Generating income as a freelancer is hard enough.  You may feel bogged down by the feeling that you need a dozen different applications to run your business.   Managing several programs can add up to hundreds of dollars in overhead each month having an undesirable effect on your bottom line.  Consider an all-in-one app that helps manage the essential functions of your business and gives you an easy central location for booking, invoicing, and delivering files.  In this blog, we'll explore 5 business management apps you can replace with a powerful CRM like Bloom.
Being a freelancer means doing it all yourself
,
but as competition rises, the expectation for you to have a top-notch business workflow becomes
imperative
for long term success.  Clients
don't
want a lousy email with a word document attached.  They are no longer receiving images on CDs or jump drives.  Customers want your communications and transactions with them to be professional, simple, and flawless.  T
hat's
where a full-service CRM like Bloom comes in.
In this article, I will review the essential freelancing business needs and then show you what solutions will save you money, simplify your life, and lead to success.
Let's explore typical freelancer needs and the monthly overhead cost that can be saved by eliminating unnecessary apps from your business management toolbox.
Most solo-businesses
that we come across are using some combination of the following products:
Squarespace $18/month for Business
Square 3% fee per transaction
Calendly $12/month for Pro
Salesforce $75/month for Full Service
Dropbox $17/month for Pro
DocuSign $25/month for Standard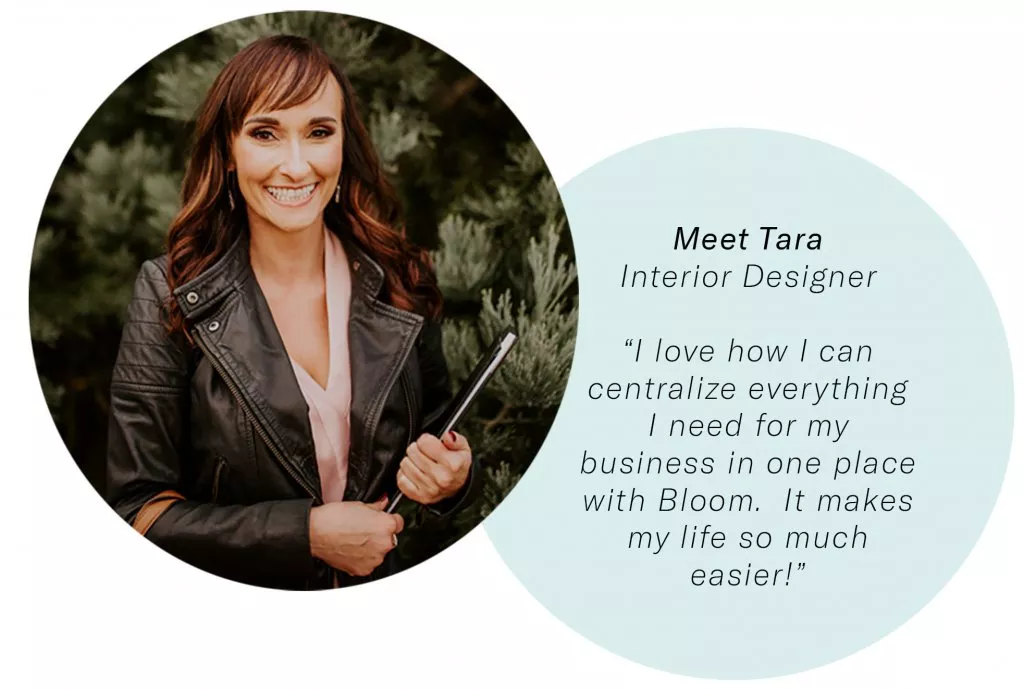 If you are paying for a mix of these single-function apps listed, the minimum total cost is well over $150/month.  If you're a photographer, this may be a full photoshoot.   If you're a Marketing Coach, a few sessions.  If you're a Wedding Planner, a few hours of work on the wedding day.  There is no reason that you should have to work tirelessly just to afford your basic business needs; finding a more comprehensive and affordable solution is key.
Let's start with breaking down the essential needs of your business.  
Here are the 6 C's to remember:
1
:
Contact/Lead Management
2
:
Client Communications
3
:
Calendar & Scheduling
1 : Contact/Lead Management
You may have heard of larger companies using Salesforce as a comprehensive CRM.  If you stumbled across this blog and you manage 10+ people, this may be the perfect solution for your business.  However, if you are a solo-preneur, there will be a whole host of unnecessary and overbearing features.  Managing a business is already overwhelming, so adding stressful and complicated CRMs to the mix will just cause more distress. 
Within a Client Relationship Manager
(CRM),
all you really need is a place for you to store essential information on the customer or prospect.  As a freelancer, you should search for something that specifically fits your needs, not the expansive needs of a large corporate business. 
Collect leads & automatically register them into your contact list

Download a .CSV file of your contacts at any time

Keep track of pertinent client information

Organize client questionnaires, invoices, and communication
If you are using HoneyBook, Salesforce, Copper, Insightly, or even Nimble– you are most likely paying for 20% of the product you really need.  You can instantly save $15-75/month just by using a platform that does more than just contact management.  The best possible software for your freelancer business is a management tool that also takes care of other pain points & monotonous admin duties within your daily life.  Learn more about contact management by reading
How to Create a Client Intake Form.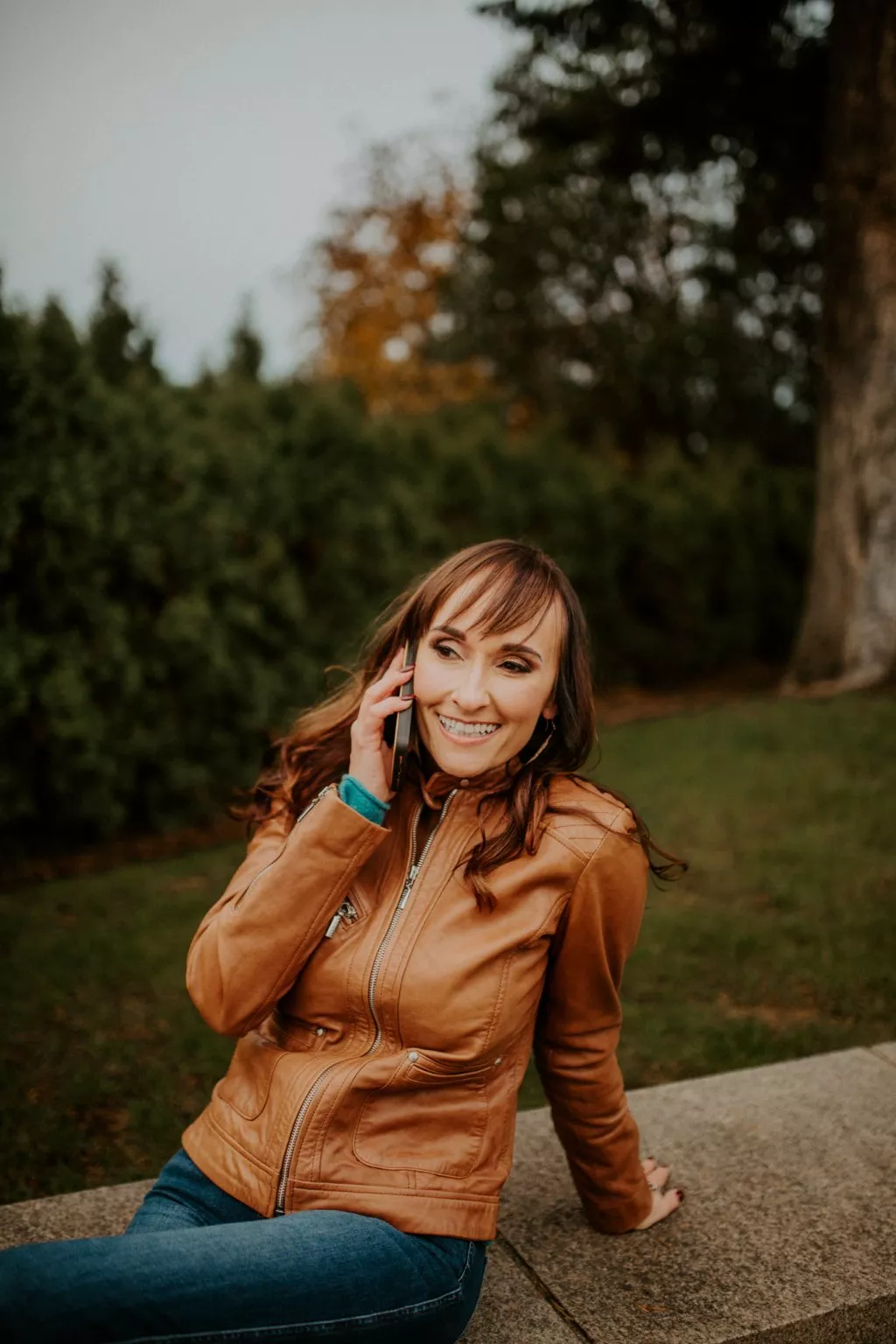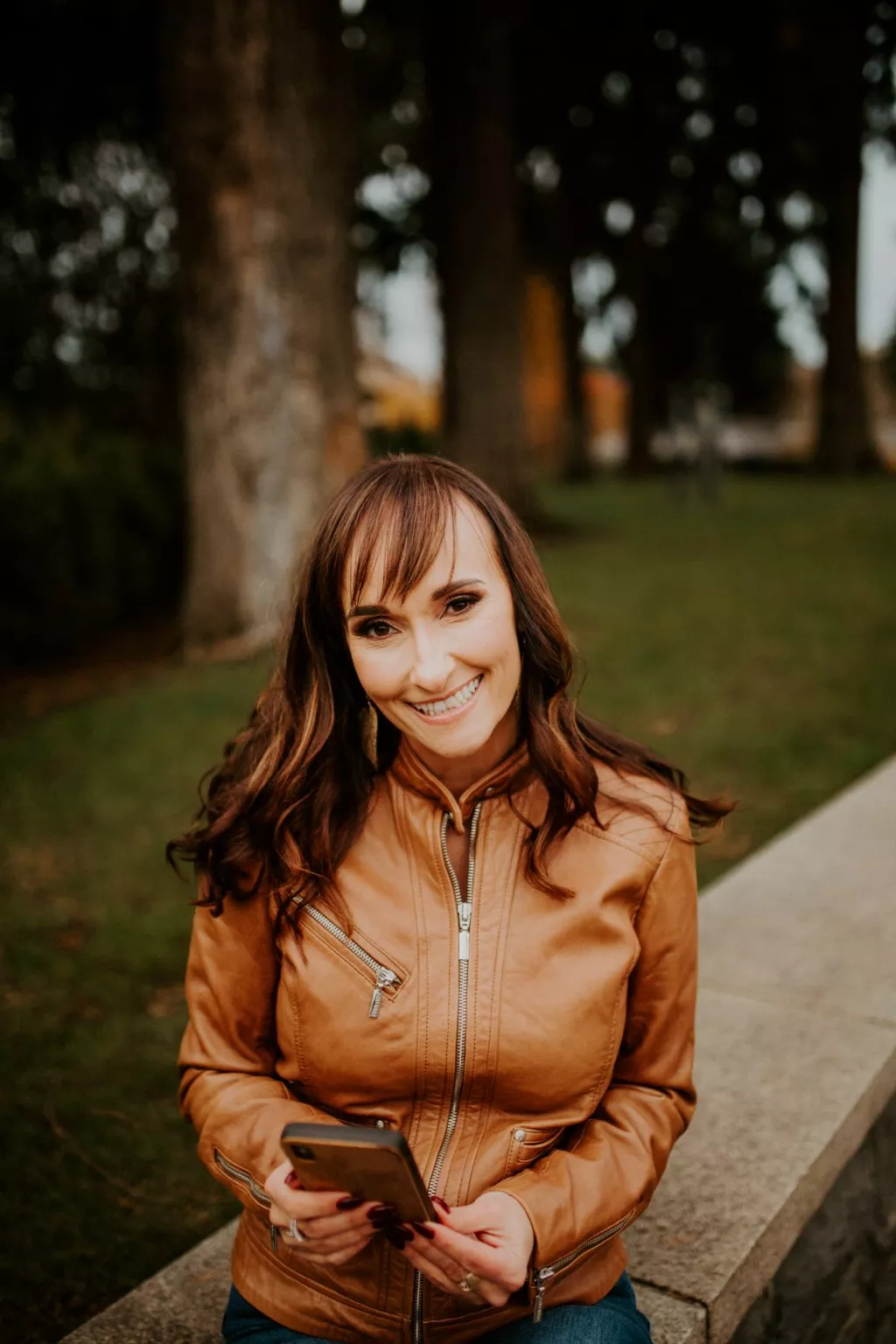 2 : Client Communications
If you've ever had a client send you a text message at 11:00pm on a Friday night while you are three sheets to the wind, you know that allowing clients to have unlimited access to you is sometimes detrimental.  No
t
only can unstable client communications mean coming off unprofessional, but it can also end in a huge hassle for you as you are trying to clean up the pieces Monday morning.  Emails, texts, voicemails, DMs, phone calls; all of them get messy.  The best way to manage your client interactions is to centralize them in one place– so why not your CRM? 
Manage your emails within the platform

Get notifications when a client has contacted you within the Messenger

Assign projects & contracts to leads/contacts
Management software like Tave and Dubsado have dozens of great features
(fun
colored interface, easy workflows, and simple contracts), but they won't allow you to communicate back and forth within the app.  Eliminating excess applications from your docket can remove stress and save money in the long run.
 Learn How to Stay Organized as a Business Owner.
3
:
Calendar & Scheduling
Remember the old days where almost every professional had a secretary whose primary function was to manage the calendar?  Those days are long gone.  Online software can now do it for you.  Many of us have started using apps like Calendly just to manage our calendar.  The question presented:
is that $15-30/month essential?
 For $29/month, you can use the full extent of Bloom's services which also offers dozens of other ways to help simplify your business– not just manage your calendar.
Schedule sessions & meetings

Set overall scheduling parameters
4 : Contract Signing
Can you believe that there is still a platform that is solely for sending and receiving contracts? We can't either.  This simple feature is a great addition to your CRM and incredibly unnecessary to have on the side.  
Manage dozens of various contracts

(with

templates or individual cases)

Use an automatic countersign

Attach a contract to a contact

Present forms in a professional & simple manner
With this, DocuSign may be the most obvious app to remove from your monthly payments.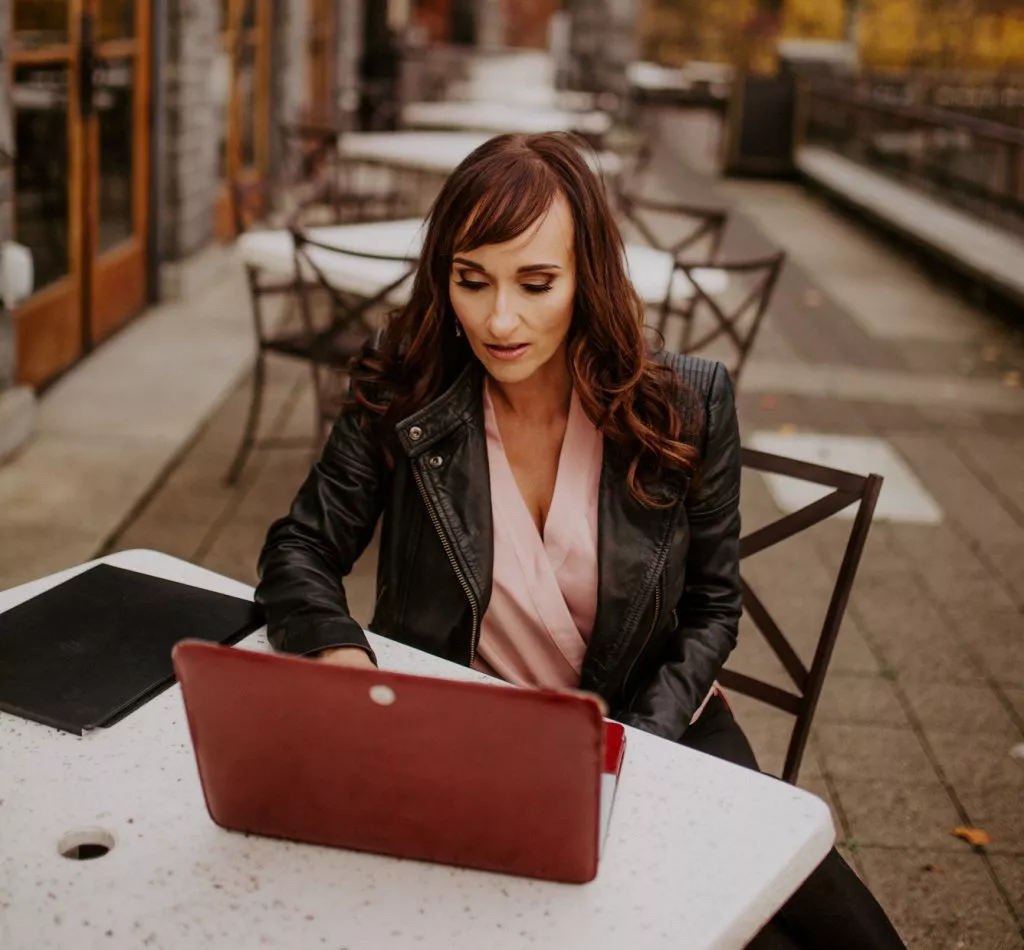 5 : Collecting Payment
Now, bringing in cash is where things get tricky.  You may have been using Venmo or Paypal, attracted to the limited fees or ease of transaction, but imagine how it looks to a customer when they see
"last
night's margaritas" as the last payment to you?  If you want to elevate your business, you need to appear professional.  
Connect ACH, so your clients can pay with almost no fee at all

Connect Zapier

Connect Stripe or Square

Use Bloom itself as a payment processor
At the end of the day, we all just want to get paid.  Having the option to process your customer's invoice in different ways will allow you
(and
them) to pay less in the long run.  
Start your free trial with Bloom here.
6 : Cohesive Website
Building out a website can be daunting and expensive– but, what if you just need something simple & straight to the point?  Many web hosts give you great diversity in design options, but some may be unnecessary.   Typical Squarespace forms are boring and basic.
Create your own personalized website

Create and embed beautiful, unique forms

Add important information and pages

(About,

Contact, etc.)

Deliver images

Grant a customer access to a client portal
In 2021, your goal may be to simplify and save money.  Many of the excess functions become annoying and unhelpful for the end goal.  As a freelancer, it is in your best interest to eliminate the excess and focus on what is going to make it easier for you to make money.
So, who is ready to go on a
"canceling
spree?"  You are.  
Start with Bloom's 14-day free trial today.
 We are also happy to help walk you through the setup 1:1
(a
courtesy that almost no other software company does).  If you are looking for ways to save money– we have the solution for your freelancer business.