The moment a newly engaged couple posts "she said yes" on Instagram; an opportunity is born. As a Wedding Planner, the time starts ticking before your potential customer puts down a deposit on a venue, photographer, caterer, and florist.  In that critical moment, there is a unique place for you to hop in and snag the new booking.  That's where we come in.    In this article, we will express exactly how to capture and land new customers to elevate your Wedding Planner advertising.
Brides and grooms are relying on you to be organized, efficient, and on top of it.  They also expect you to know the ins and outs of their big-day-desires and to help the magic come to life when they say "I do."  It's important to have a streamlined process for engaging and communicating effectively with your new wedding clients so that you can deliver great work and receive stellar testimonials.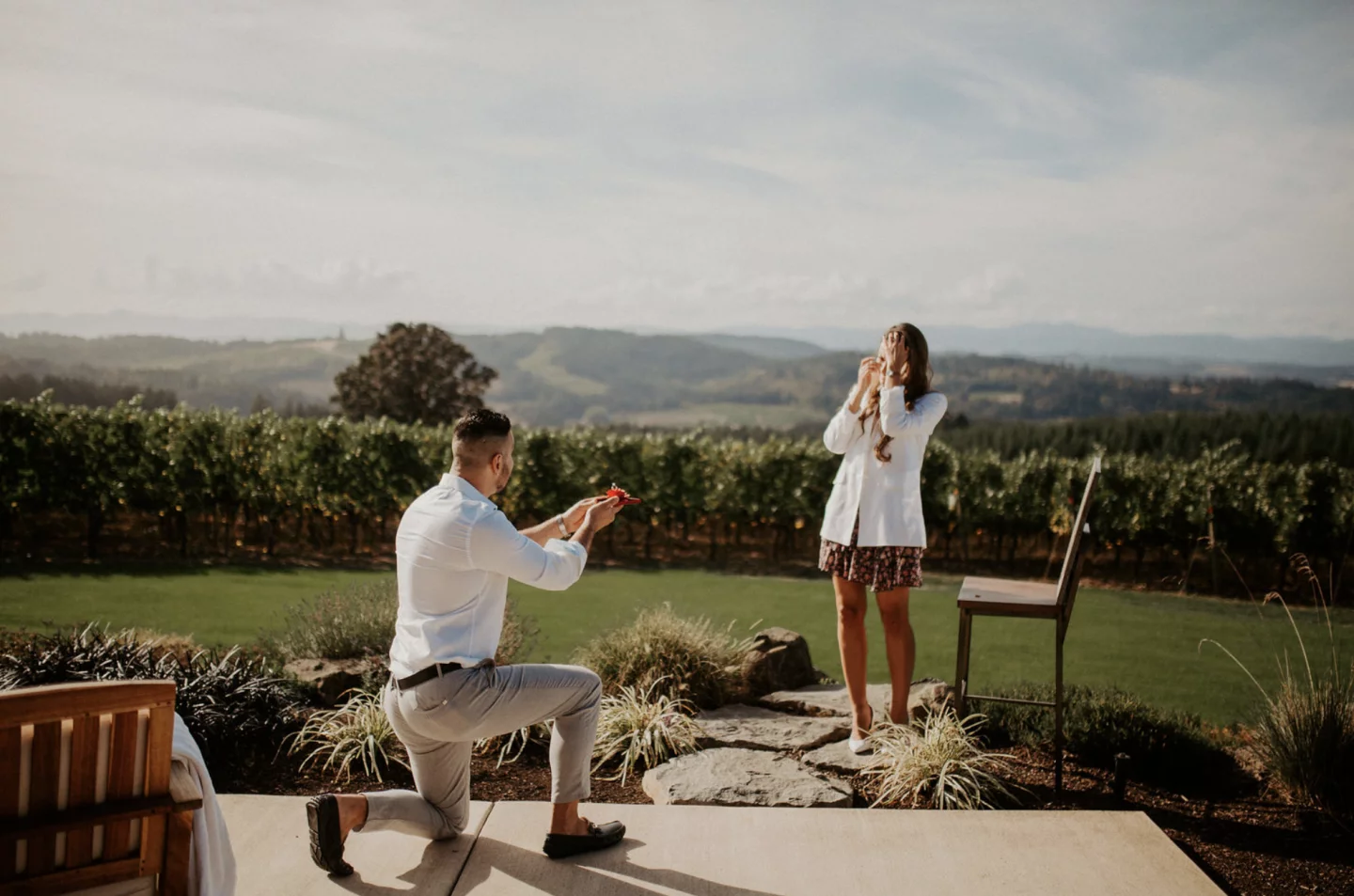 Couples will be working with you on throwing a grand party, intended to be "the best day of their lives," so first and foremost, you will want to make yourself known.  Show your face, your personality, and your quirks.  Making mini at-home videos is a great way to have shareable, personable content.
Start a Pinterest and repost weddings that reflect your taste.  This is a great way to ensure that the newly engaged couples know that they will vibe with your style.   When eager brides go looking for wedding dresses, they may just stumble upon your pins or even your original content & online wedding planning resources.
Radio silence is the best way to let people know you are no longer working, however, even posting once a week can increase your engagement, credibility, and stay in front of your audience.  Out of ideas?  Try these topics:
When you are at a coffee shop working on wedding details for an upcoming gig, post up a photo and tag the bride or groom.   Giving shoutouts is a great way to get reposted and shared onto other platforms and stories.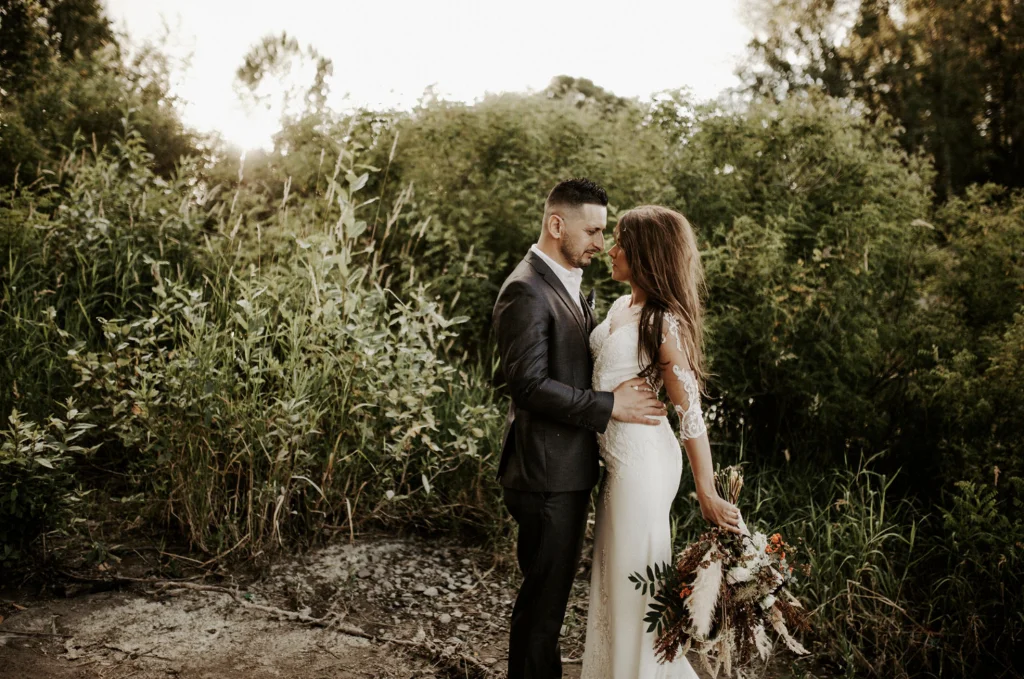 You don't need to memorize lines, but knowing how you will handle potential objections is essential for turning their concerns into answered questions.  Your goal should be to stabilize their worries with security, trust, and faith that you are the person for the job.
The days of uploading word documents to emails is long behind us.  You can use a full service CRM like Bloom to handle your estimates and invoicing for you in a clear, concise, and professional way.  With pre-made packages and templates, you can easily add services to your new wedding project right there in the meeting.  Need help?  Learn How to Send an Invoice with Bloom.
You never know when a great lead will fall in your lap.  The time may come that you are in the shower, at yoga, or even sleeping– but you still want to be prepared.  By leveraging email automations you can make sure nothing slips through the cracks.  With this feature, you can easily: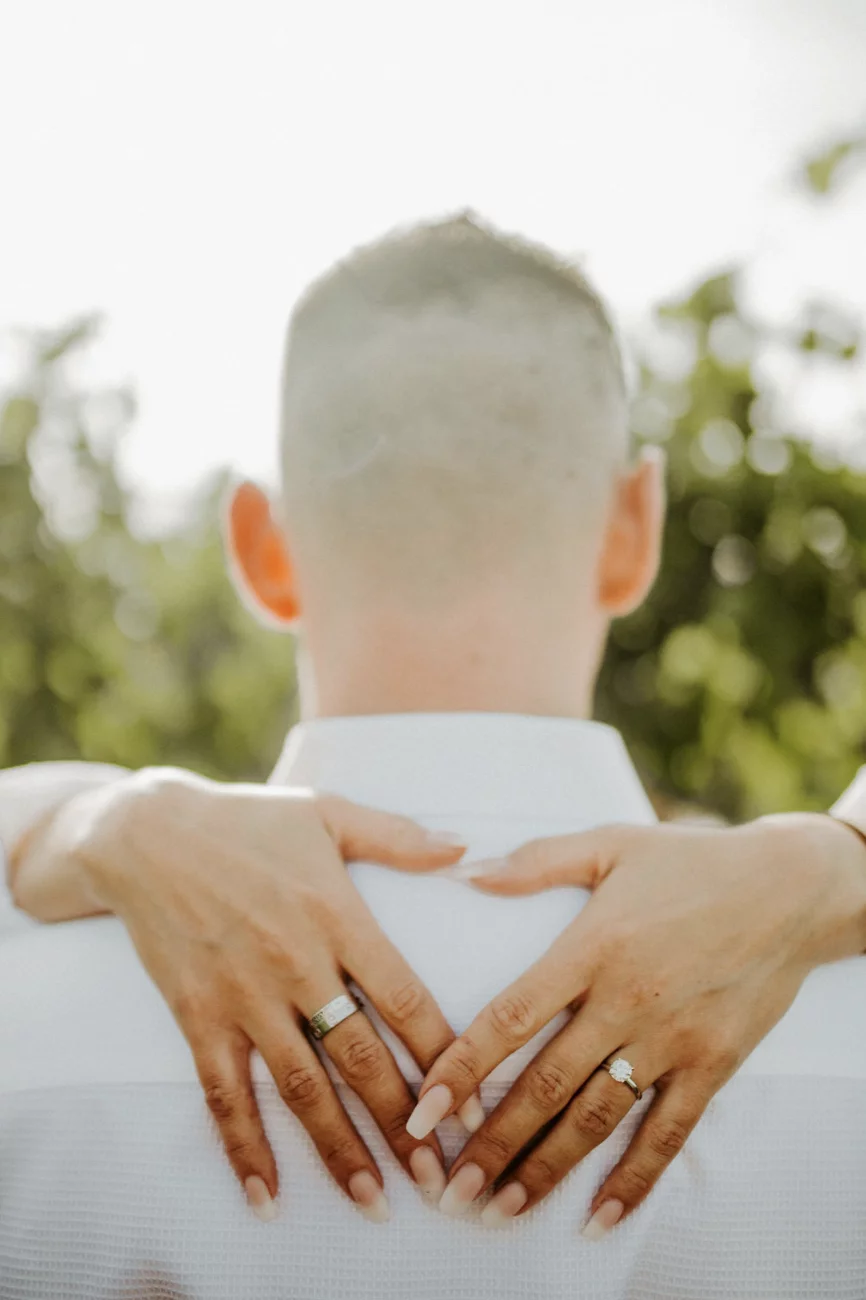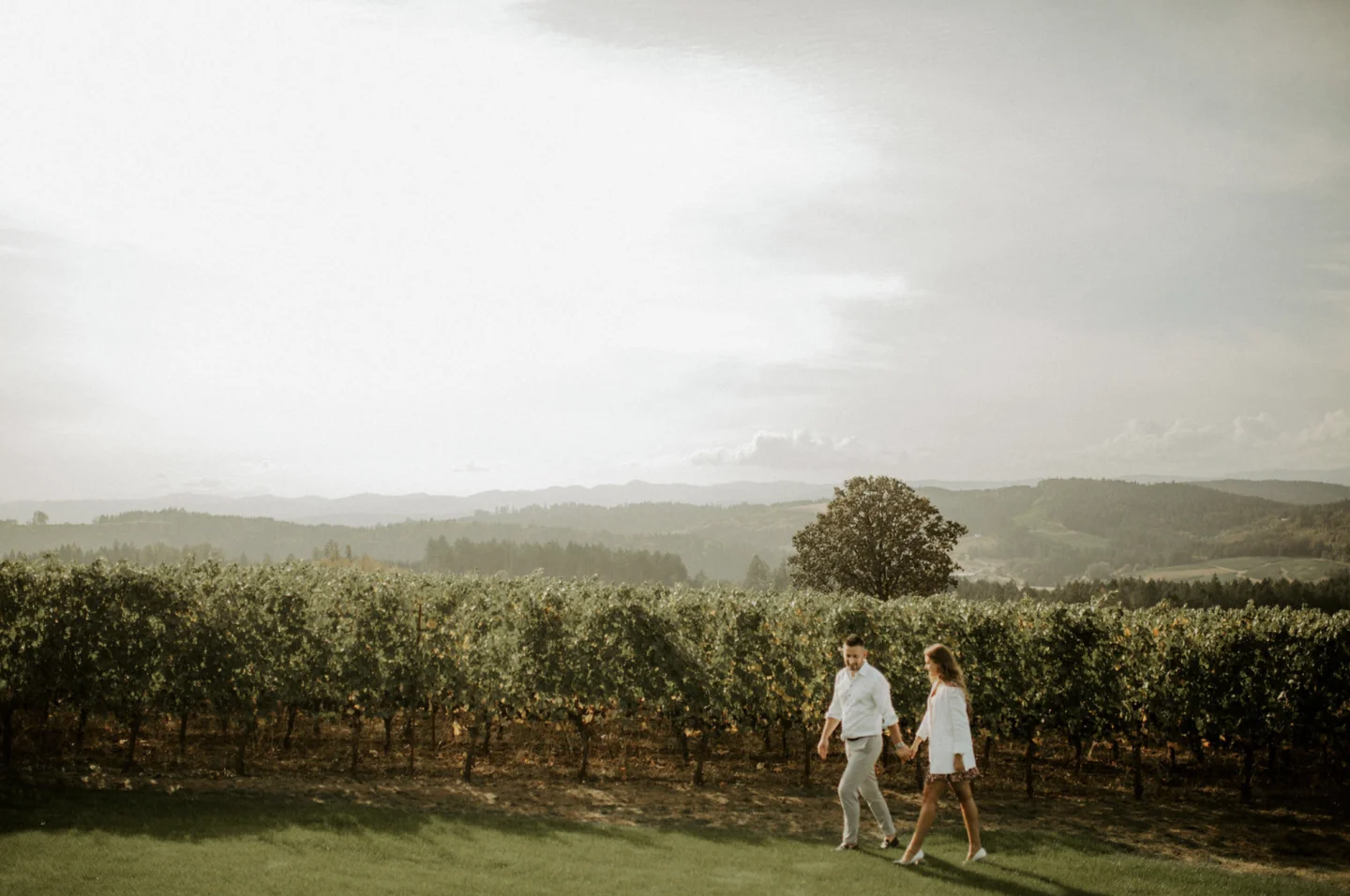 Wedding Photography by Urban Bay Photography