Succeeding in wedding photography not only takes time and organization but also requires extreme attention to detail. Between proposals, contracts, scheduling meetings, managing payments, and shooting the actual wedding, there's no possible way of keeping track of every task without a system.
This is why it's critical to have a powerful client relationship management tool (CRM) that takes care of admin processes, saving you from hours of tedious work. Booking clients, tracking invoices, and collecting payments in a seamless workflow doesn't have to be a time-consuming process ever again. The right CRM makes your life easier, your clients happier, and keeps you focused on wedding photography.
The top 4 reasons pro wedding photographers choose the Bloom CRM: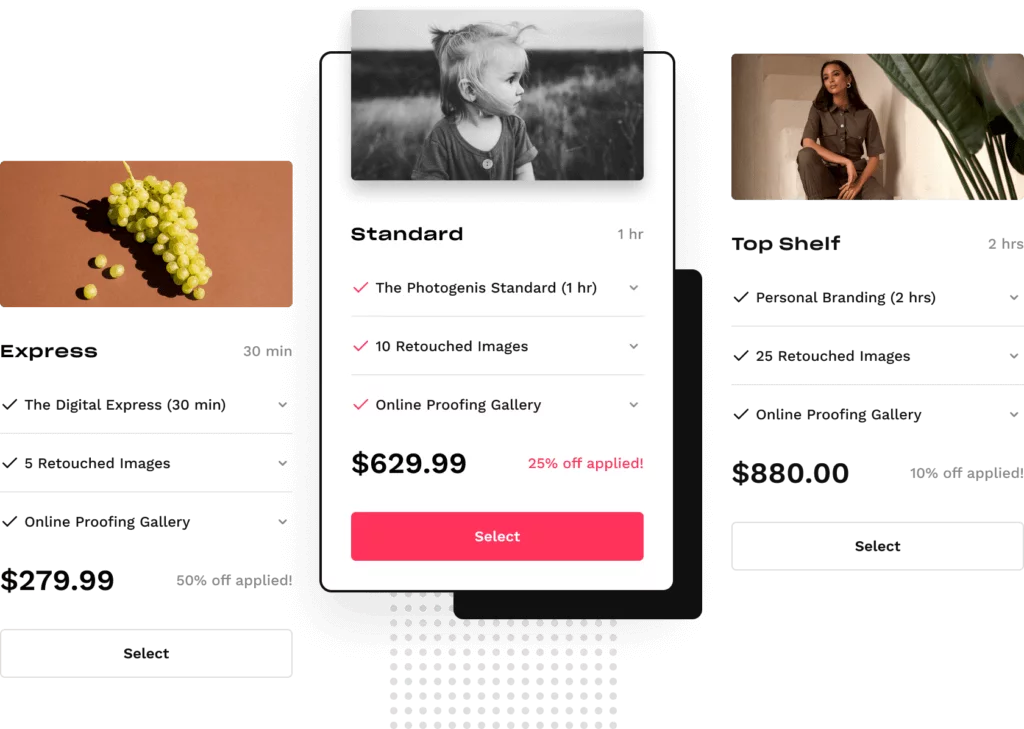 embedding Bloom's calendar scheduling in your sign-up form, you can utilize instant online booking. Your clients can select a creative package, sign a contract, and select a date/time in one seamless flow. No need to worry about unnecessary follow-ups because
In this whiteboard-based model, you'll have all of your projects listed on the left and your tasks on the top.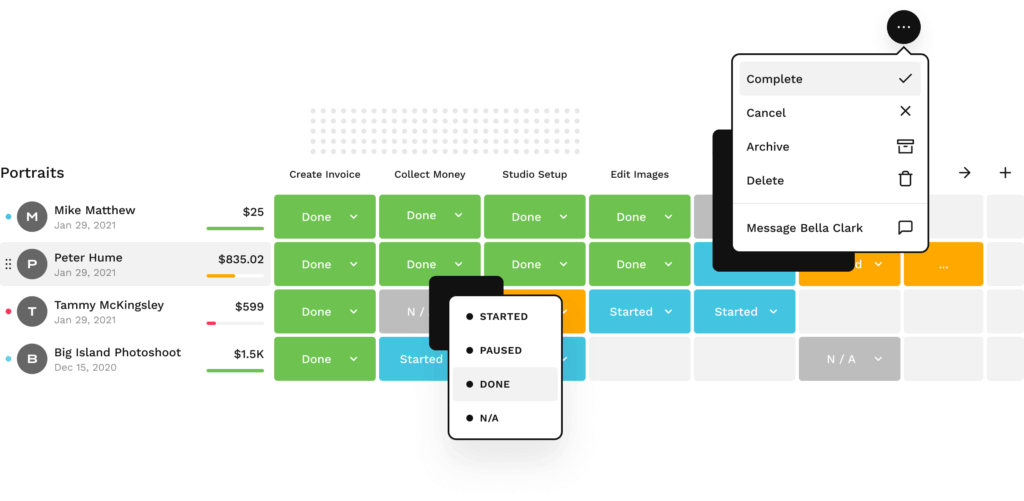 The beauty of this design is that you can rearrange your projects or tasks, simply drag and drop them between different workflows. This gives you a quick overview of your business and makes it easy to make changes on the fly.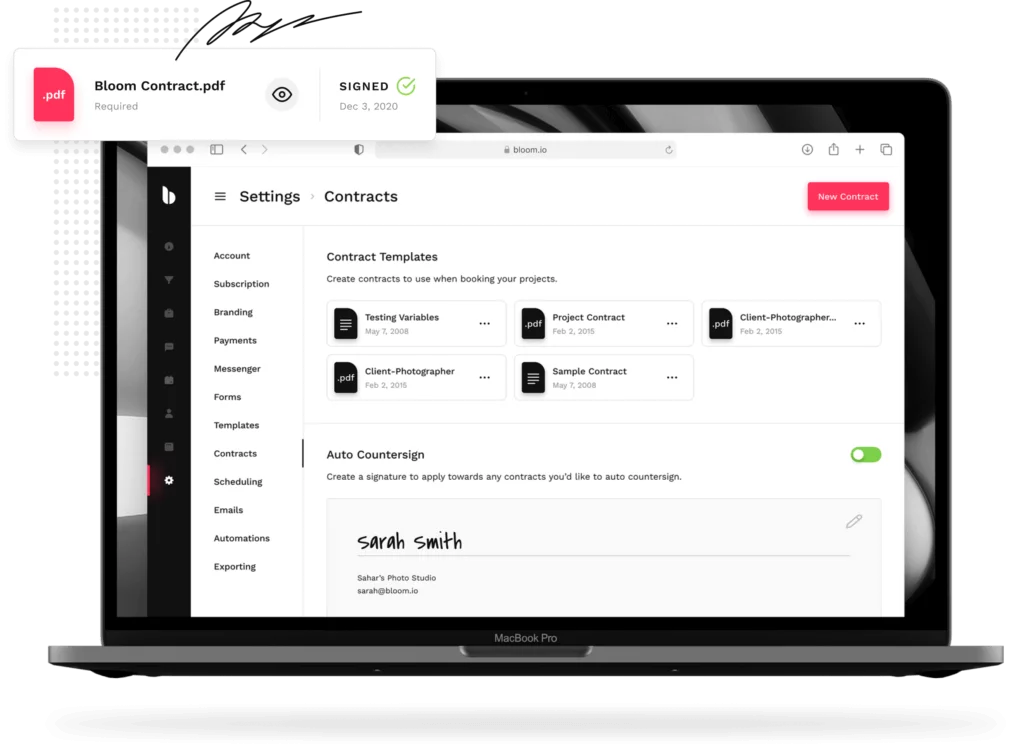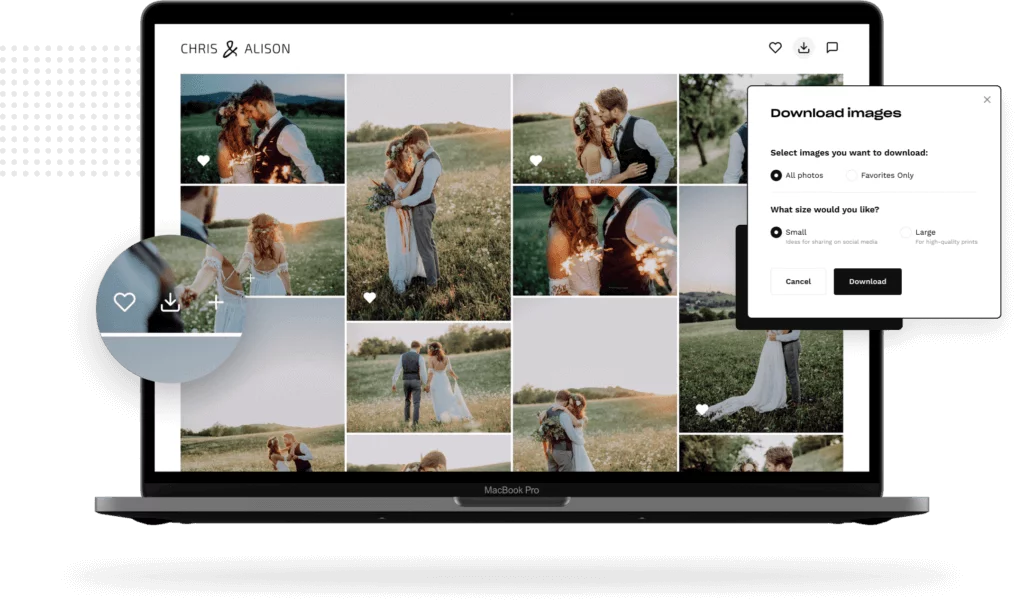 "Bloom has a beautifully designed and clean layout that offers clients a professional impression."

-Joel Grimes Commercial Photographer
Bloom is a powerful CRM that will take your business to the next level. While many pro wedding photographers use Bloom every day, why don't you try it for yourself?
Join thousands of stress-free wedding photographers.