I've been working for myself since I was 13 years old. I quit school without letting my parents know after receiving my first chance at a project. Before being hired, I spent the whole summer learning woodcrafting instead of playing with other kids and enjoying the summer. Long story short, I beat out other grown men for the project and got hired. In the first month, I earned more than my dad, and since then I can't imagine working for someone else.
A lot of people ask me how to make money online, or how to start working for yourself and make enough money to pay the bills. Many of them think that there is some secret that will allow them to start making money tomorrow. But there's no magic involved; you just have to work hard and never give up. For some people it's easier; for others, it's harder. I do guarantee that it's possible.
Here are five steps you should take if you'd like to start working for yourself:
1. Start working now
One of the biggest mistake everyone makes is postponing the start of self-employment. Some are afraid to take the first step. Others think that they need enough capital to start and need to find an investor first. And others believe that they need to commit full time and have to quit their day job. There are also some who start thinking and preparing but never start.
If you want to start working for yourself, you should start now. You don't have to quit your full-time job, and you don't need significant capital. All you need is to start. Today. Now!
2. Be lean
When I first arrived in Canada, my dad had already been there for two years. He was working as a kitchen installer contractor for a big kitchen cabinet making company, Canac Kitchens. I joined him, and we worked together for about six months. Then I decided to leave to start a home renovation business.
At that time, I didn't know the language, and I had no idea how home repair works, had no capital, no network, and no website. But in less than one year I already had a few employees, and in less than two years this business grew to seven people with numerous repeat clients.
I used $6000 to start the business. First I placed a couple of advertisements in the Russian newspaper to drum up business. Then bought some books and started reading—actually, I was looking at the illustrations because the books were in English and I couldn't read the language. I started receiving calls and made few project estimates. In two short weeks, I got my first big client. I bought a minimum set of tools and rented the rest of what I needed. I used my personal car to bring all materials and sometimes rented a Home Depot cargo van for $15 an hour.
Some people think they need to buy all the tools, vehicle, make a website before they start. No, you don't. You can do all that when you have already started many businesses in the past and have access to capital. When you start your first business, you should save on everything.
3. Use your network
In the era of social media, all of us have hundreds or even thousands of connections. You don't need to advertise and learn how ads work and how to manage them. Ads are useful for scaling your business. But to get your first couple of clients, all you need is your network.
First, you need to start talking to people and offer your help free of charge to your potential customers. You don't need to be greedy and try to make lots of money from your first client. Do something for free. Just help them. Provide a lot of value. Spend time and make sure your customer is super happy. This customer might be your friend, your relative, or might be someone you don't personally know, maybe a Facebook friend or a LinkedIn connection.
Create a list of all potential and existing clients. Keep in touch with potential customers and connect with them from time to time by email or phone. Keep them in the loop, tell stories about how you helped other people solve a problem similar to theirs. Always remain in touch with your existing clients and ask them for recommendations or introductions.
At this point, you should start a couple of social media accounts on networks like Facebook, Instagram, LinkedIn, or Snapchat. It depends on where your audience is. Ask all your potential and existing customers to subscribe and follow. You can also start creating helpful content and engage with them regularly.
4. Learn along the way
To start, you don't need to know how to run a business, how to do marketing and sales, or how to talk with clients. You will learn everything along the way. All you need is to learn hard and work hard. You will fail lots of times, and have customers who didn't pay you because of poor quality. Don't give up. Do lots of free projects for people and get experience. Back when I started, I didn't have access to resources like YouTube. I had to buy lots of books at Home Depot to figure out how to do things. Now it's much easier to learn how to do something.
Sometimes you will make mistakes, and this is okay, so long as you do everything to fix the issue. Apologize to your customer and come to a resolution about how you can make everything alright for them. If you somehow lost a memory card, took some bad pictures, or didn't show up at the right time, it is not the end of the world. It will be uncomfortable, but you have to win that customer back by fixing the issue and providing lots of value on top of that. Just don't try to run from your mistakes—always fix them and learn from them.
Don't take too much risk. For example, if you got hired for a wedding photo shoot and you are not that skilled, hire a second photographer who will, in fact, become the primary photographer, even if it costs you 100% of the money you get paid for the job. Remember: some fixes will cost you a fortune. Don't take those risks. Learn by taking little risks.
5. Always improve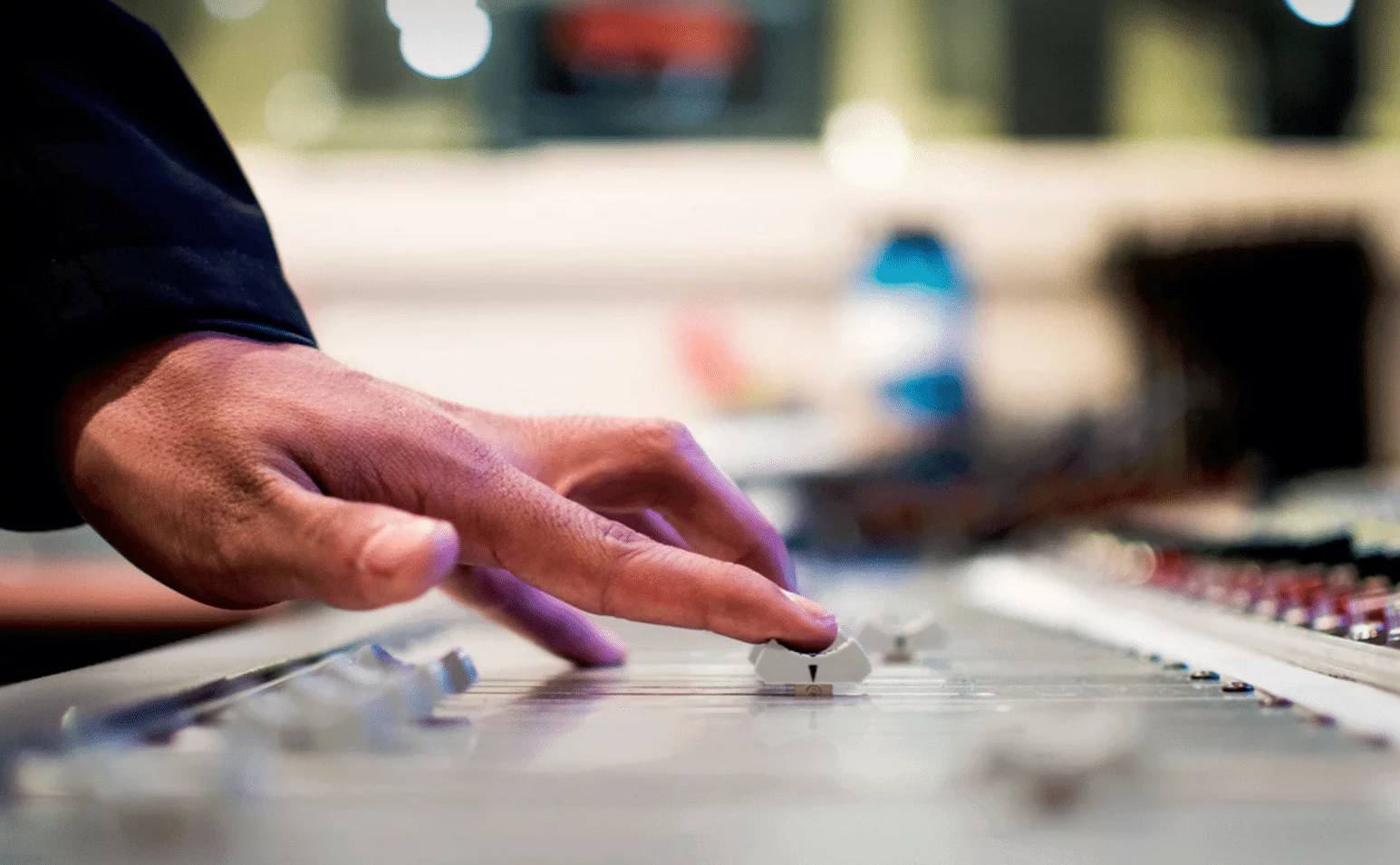 Talk to your customers and get feedback. By learning how things work in the industry and getting the valuable feedback, you will be able to figure out where you can improve.
You may think that everything is great. Your clients are happy, and your business is doing well—it's all growing, and you're making enough even to quit your day job. At that point, you may think that you don't need to improve; you are already perfect. No, you aren't.
You should never be happy with the results you get. The images you deliver. The service you provide. Even if your client is happy, you should always identify areas for improvement and work hard to improve instead of simply working hard to get more customers.
By following these five steps, you should be able to start working for yourself and make enough money to pay your bills. If you have something in mind, and you were thinking about it for a long time, think no more and take that opportunity. Start working for yourself now.
I know, it's hard. Others will spend time on the couch watching TV, going on vacations, or enjoying being outdoors. You won't. But in a year or two, or sometimes even a few years, everything will change.
People won't notice your hard work, but they will see the outcome. They may even ask you what magic you used to get there.
Try Bloom for 14 days for free!