Wedding photography wasn't always the plan for founders of Forged in the North, a successful collective studio based in NY. What started as architects with cameras turned into professional wedding photographers with a million dollar studio. Today, they are recognized as some of the best wedding photographers in the world by Brides Magazine.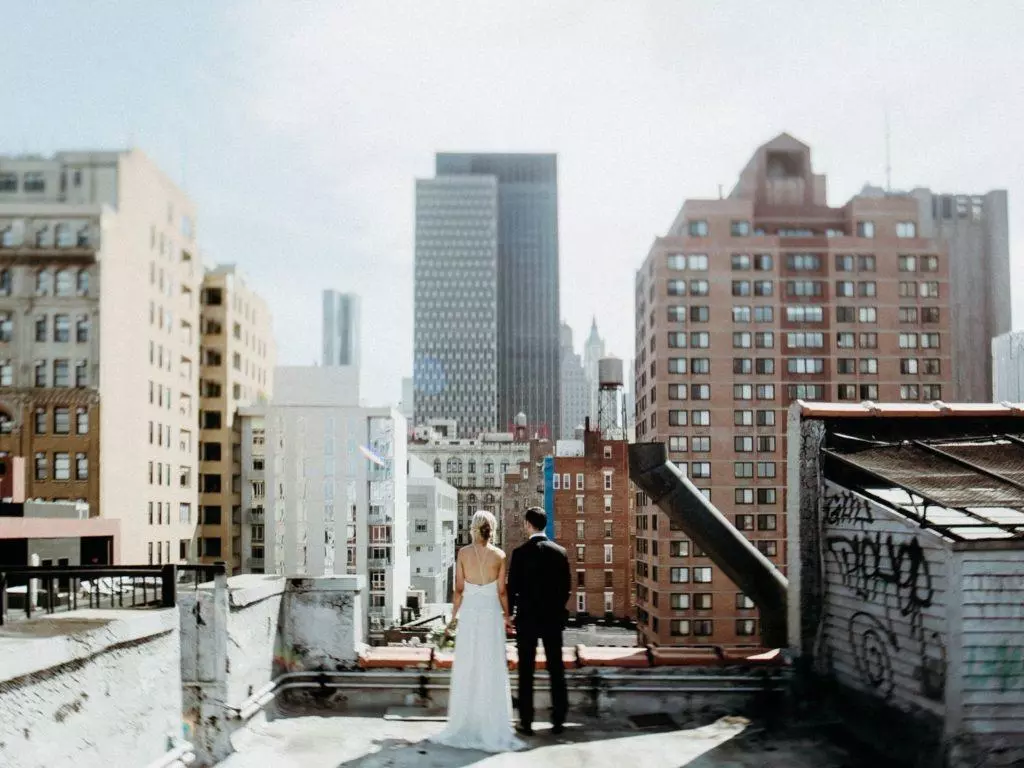 Here's their million dollar blueprint: polish your craft, set a foundation, build genuine relationships, collaborate, master management, and have ongoing vision.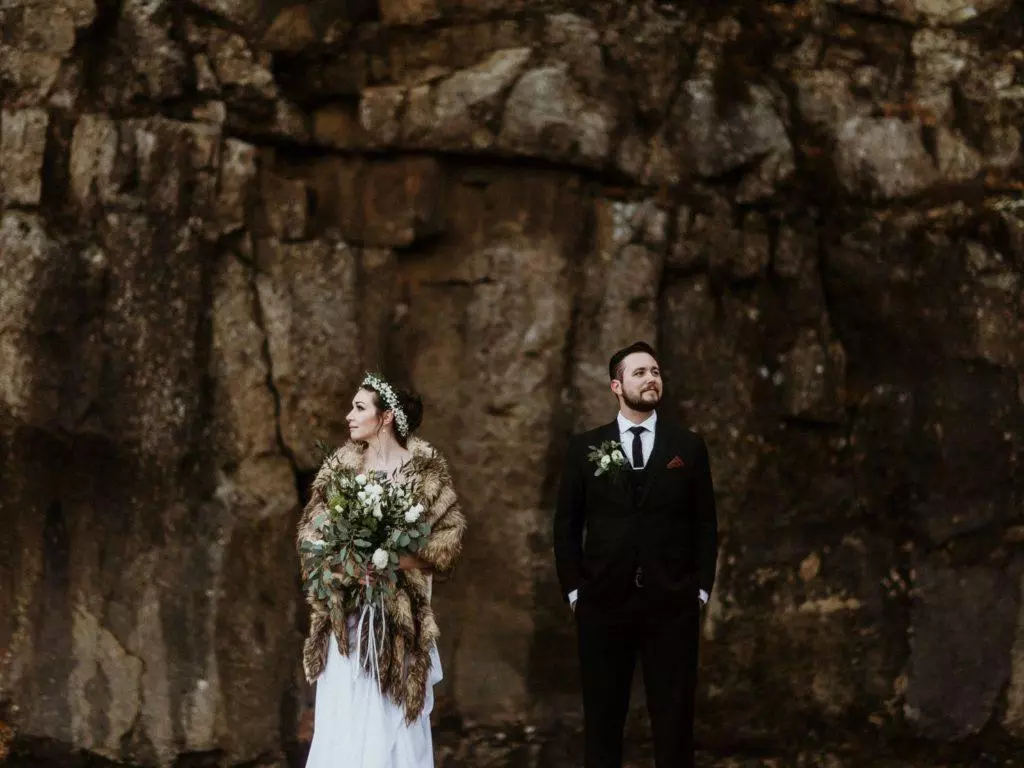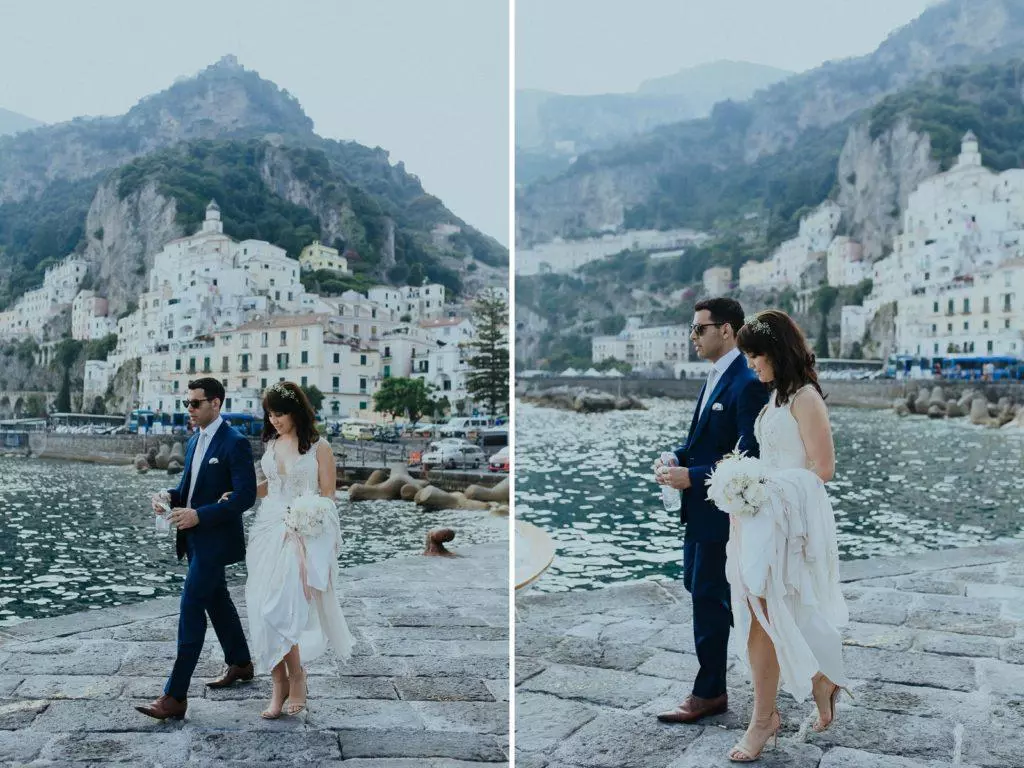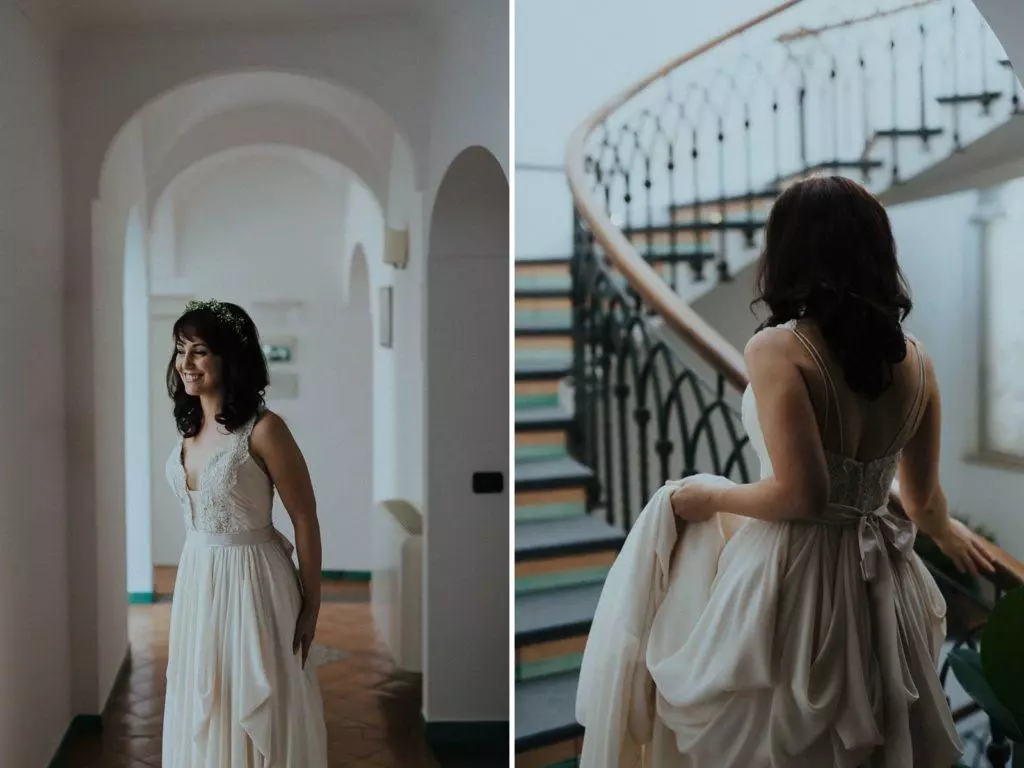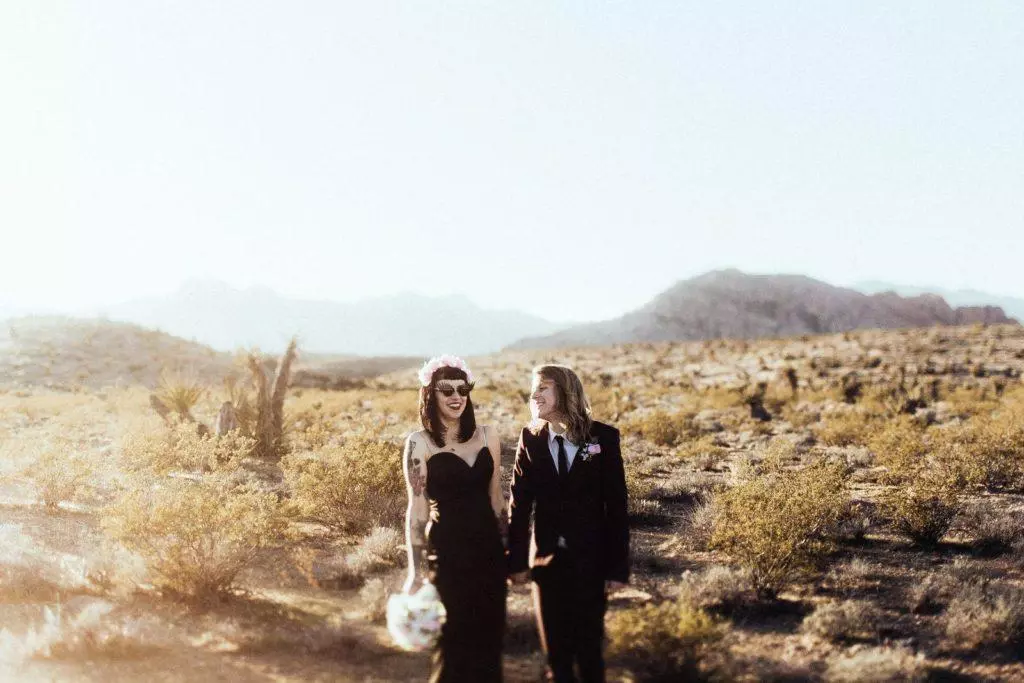 Forged in the North was born.