Nearly every photographer dreads the slow winter months. The dark, cold, rainy, days only compound the morbid experience of not having work. Occasionally a new project trickles in and you're filled with elation knowing that, at least you can keep your electricity running for another month.
Okay, so you get the feeling. And you probably know it all-too-well. 
Keeping with our vision, which is to help photographers maximize their business potential and earn more money, we will compose a series of posts this winter to give you hacks, to take advantage of the unique opportunities during this slow season.
Winter Hack: Influencer Family Shoot
I know that Christmas isn't for another 3 months, but this hack will take some prep work to pull off well. The idea is to utilize someone in your network of friends to catapult your campaign. 
Step 1: Find a good looking family that has a good local social media following. Who you select is critically important so be sure to think carefully about this step. It helps if they're photogenic because let's be honest, beauty sells. They are your models for your demo shoot, so choose carefully.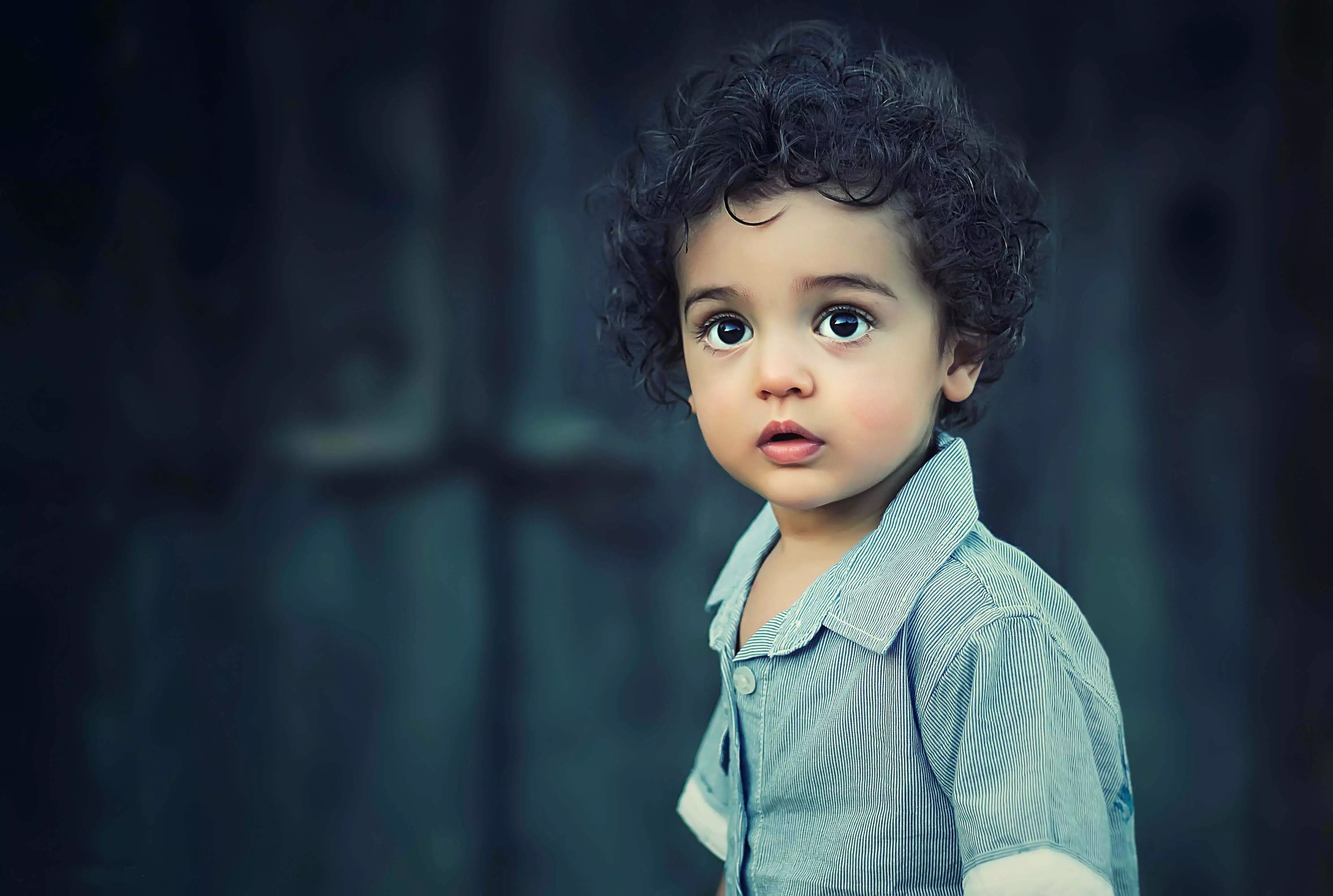 Step 2: Contact them and offer them a free photoshoot in exchange for exposure. Be completely transparent and tell them that you are looking to run a Christmas card photo campaign and you'd like to use their images and social media exposure to help promote it. Most families will gladly agree to this arrangement. 
Step 3: Make sure you clearly communicate what you expect from them. 
Within a week after receiving their digitals, they are to post their gallery on Facebook & Instagram accounts (parents and kids included if appropriate). 

In the post, they are to tag your photography business page.
If appropriate, maybe even consider asking them to make 2-3 posts within a month's time.
Consider also offering them a free print and asking them to post the print also.
Step 4: Give your influencer family an amazing experience to ensure that their testimonial is organic and not bought. Do something they wouldn't expect during the photoshoot. For example, if you know it's going to be cold outside, bring an extra blanket, or gloves or hand warmers, or something thoughtful and personal that would make their experience pleasant. No one likes to freeze in the cold, even if it's for a good shot. Even better, bring a large thermos with hot tea or hot chocolate and cookies. 
Step 5: This is the key. After you deliver your digitals, ask your influencer family to post a specific Call to Action (CTA) with their sharing of the images on social media. Here is a good sample CTA: "If you're looking for a Christmas family photo-session, book John today here. Shoots start at $299 and slots are filling up fast." (include your website link)
Here's what this does:
This provides a clear customer journey from seeing your work online to knowing exactly how they can book you.

By mentioning the starting price, you are prequalifying your leads. If someone is looking for a $50 photo-shoot, they won't waste theirs, or your time.
It provides urgency to act soon by mentioning that this opportunity is limited.

Step 6 (Optional): Consider also getting some video footage of the photo session. Capture how much fun they're having, how organic the experience is, and how good the final result is. Montage a 45 second promo video and run some Facebook Ads.
Step 7: Make sure that your website has a clear Call to Action. If you're simply relying on a Contact Form to do all of the work for you, you will miss out on many great opportunities! In that case, I would ask for your client's post to also include your email.
This is why we made sure that our templates on Picr featured a clear customer journey. When a visitor arrives on your site, immediately they are given the option to either chat with you or submit a Lead Form. Notice how this works for Albisurez Photography: https://www.ralbisurez.com/ 
What are some of the winter hacks that have worked for you?