The beauty of modern technology is that we are now able to utilize online tools to help make life easier for us. Email automations are just that– they lessen the need to communicate with customers manually. You may have found yourself setting reminders, forgetting essential steps in your sales cycle, or rewriting the same-old email for the hundredth time. By setting up triggers, segmenting customers by specific needs, and prewriting email templates, you can save yourself time and energy, all the while making your business professional and seamless.
1. Welcome Emails
Sending a confirmation email will help secure your potential customer by assuring them that you've received their form and helping to (immediately) start the conversation. At Bloom, we recommend that your welcome email is simple and personable, so potential customers aren't intimated by an overly structured and needlessly long intimidation.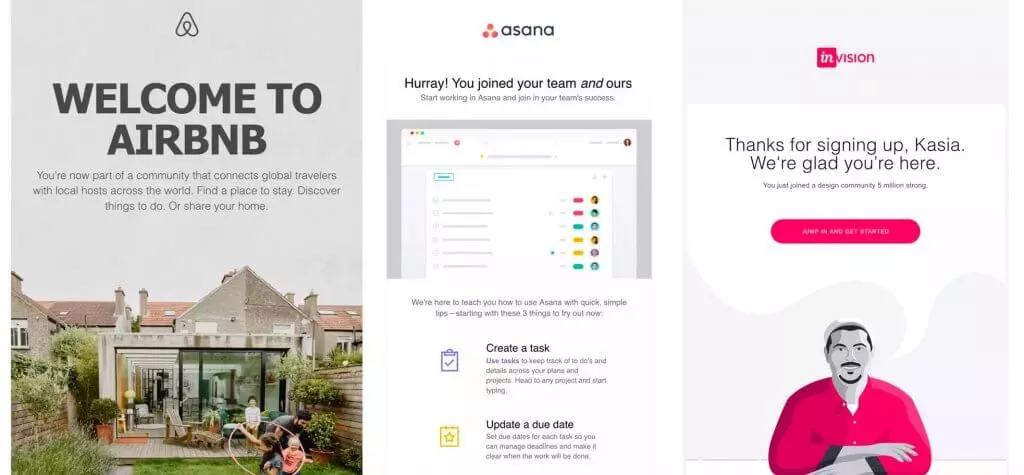 2.
If you need to inform your customer on the progress of their deliverables, you can create a set of triggers that will push out messages by utilizing pre-made templates within your client relationship manager. For example; once an invoice is paid, the customer can automatically receive a thank you, a survey, or a call-to-action.
3.
Often times leads are not ready to convert, book, or buy immediately. It may take a considerable amount of nurturing before they sign on the dotted line. Instead of remembering to "follow up," automated emails make it easy for you to touch base with prospects throughout the following weeks or months before they book you. Bloom's recommendation is to start with simple, non-invasive, friendly emails that focus on the benefits of working with you or buying your product. Need help with lead generation? This blog will teach you how to get clients.
4.
In the marketing world, it is generally accepted that "if you can't track it, you shouldn't do it." Although this is sometimes not the case, finding out more about who your clients are and why they did (or did not) use you can really help you master your skills and grow your business in a more intentional way. Feedback emails can ask for specifics on problems, pain points, shining moments, and areas of opportunity for growth. You can also set up A/B testing to see what types of emails get more responses. These insights can help you master the art of the sale. Learn about defining your ideal client here.
5.
Let your followers know about new feature launches, current events, new content (like videos or blogs), as well as help educate them on your business as a whole. It's just another way to stay in front of your customers, stay front of mind, and deliver them value on a consistent basis.
6.
Sometimes people need to be reminded that you are in business and ready to serve them. If you'd like your clients to return, you have to stay in touch and remind them that you'd like to work with them again. Retention-focused emails can elevate perceived value, remind them how important your product/service is, and keep your business from dying out. In the end, it is much cheaper to retain clients than acquire new ones. A few automated emails can fill up your calendar with upcoming projects in no time. Here are 5 Steps to Better Client Management.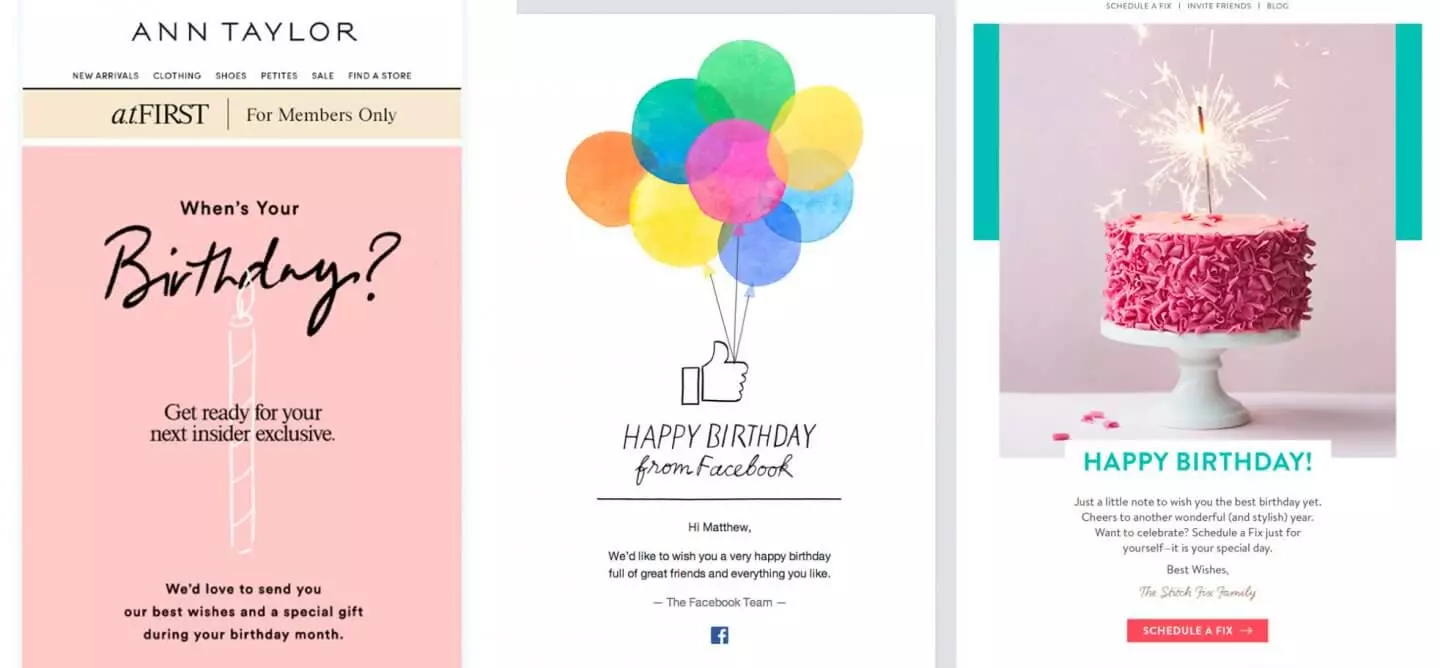 7.
Most people find remembering birthdays a pain, even in one's personal life. Imagine trying to remember every client's! With an automated email, you can surprise your customer with a personal note that appears to be genuine, authentic, and "on time." This is just another way to connect with your customers so they feel heard.