We used to hand out business cards, but now we send over an online portfolio right on the spot. Having a beautiful photographer portfolio website to showcase your work does not have to be complicated. As a freelance photographer, you most likely want to spend your time shooting instead of spending endless hours trying to build out webpages on WordPress with little training. All you really need are the basics.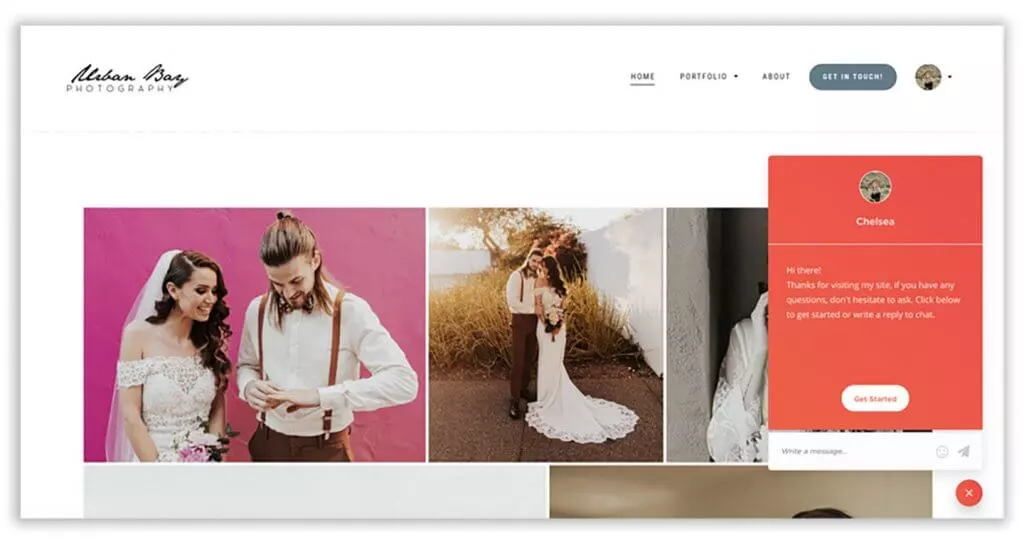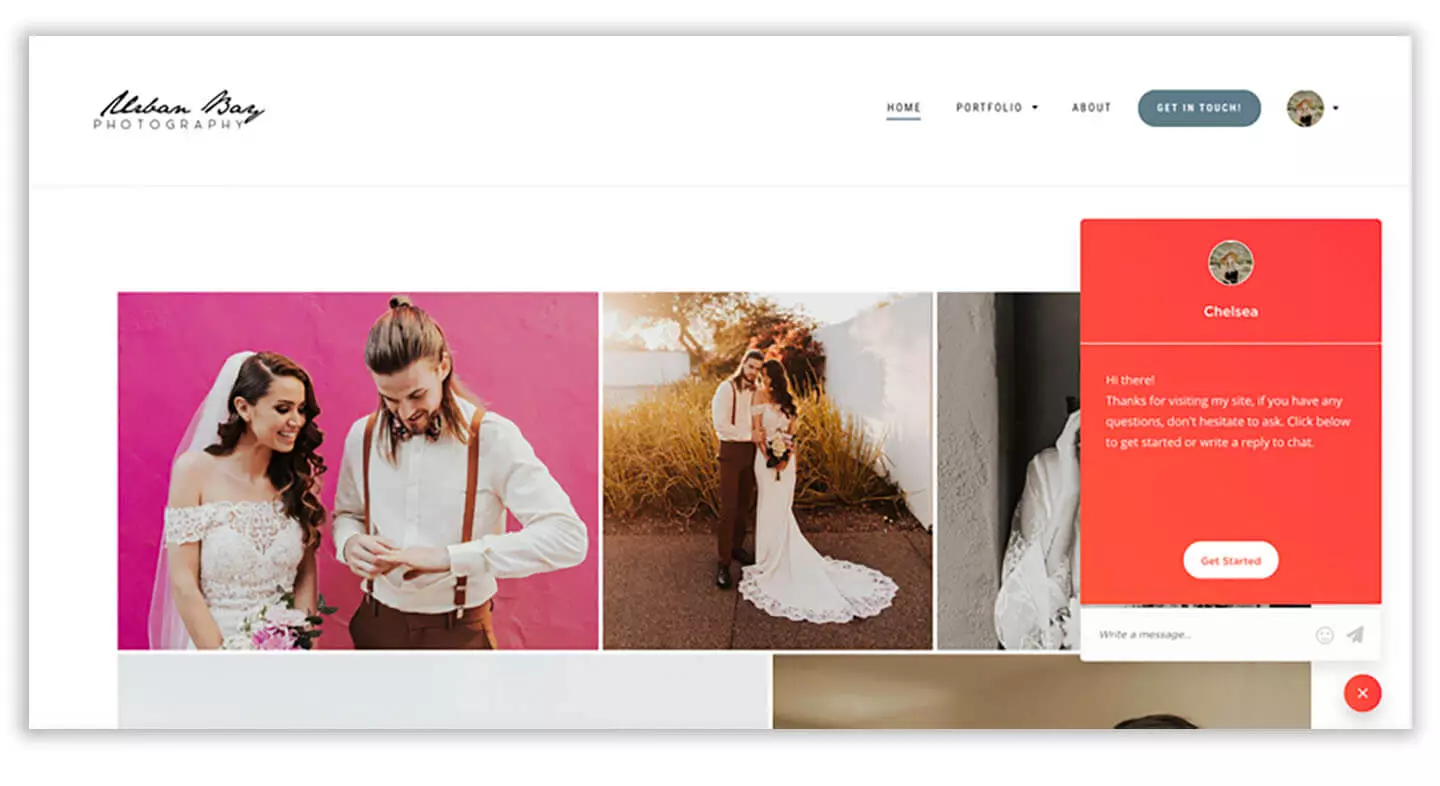 Step 2 : Choose Your Template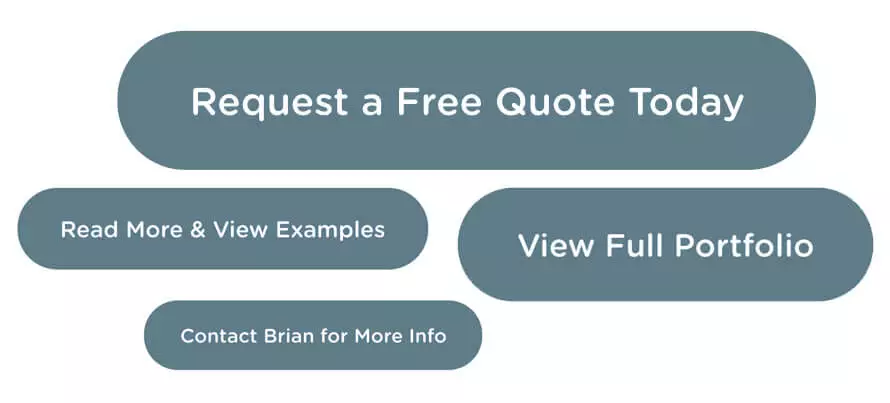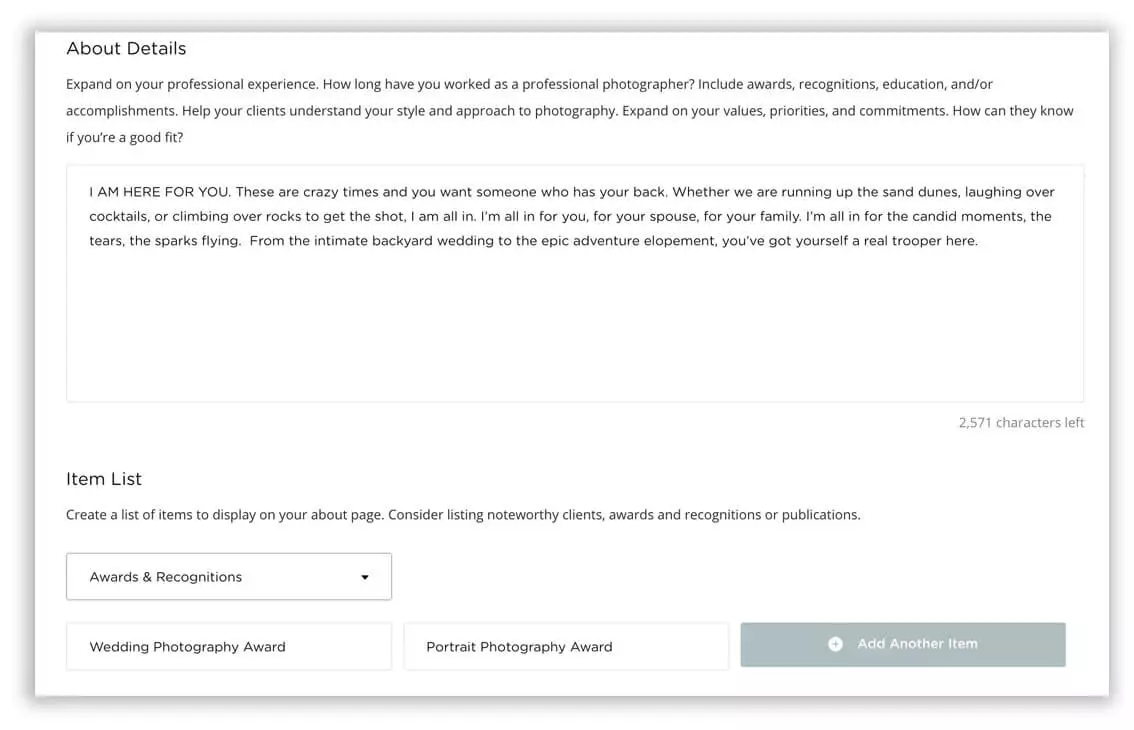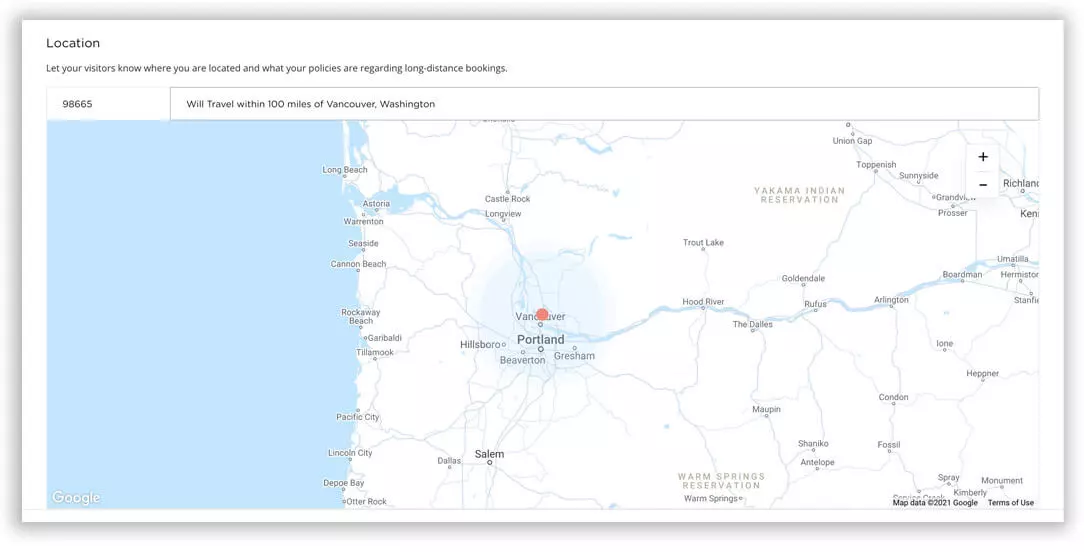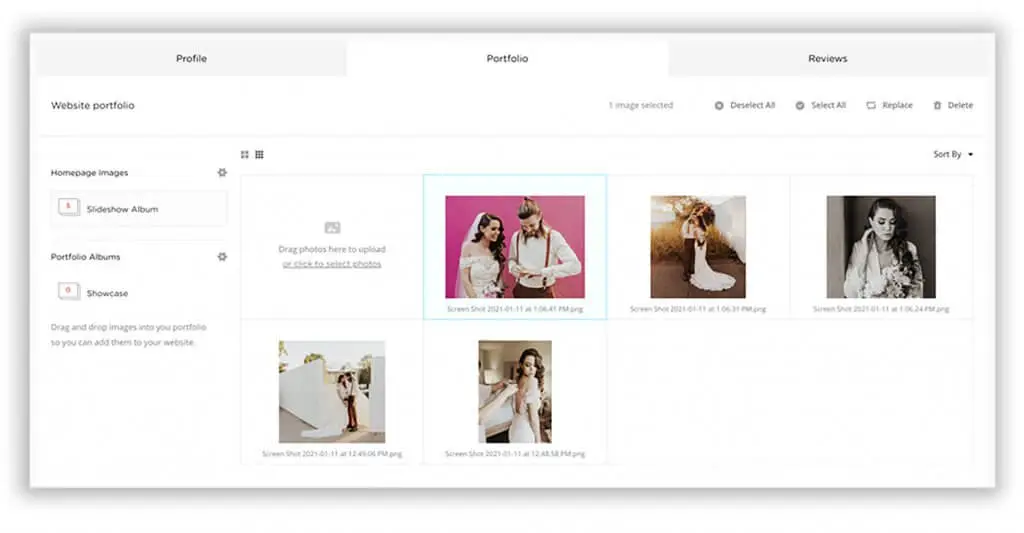 Not only will you have a flawless website, you'll also be able to deliver images through the client portal, manage your workflow, and set up email automations to stay in touch with your customers. Learn About Email Automations and How They Work.