Let's review a few top schedulers so you can make booking gigs an easy and efficient process.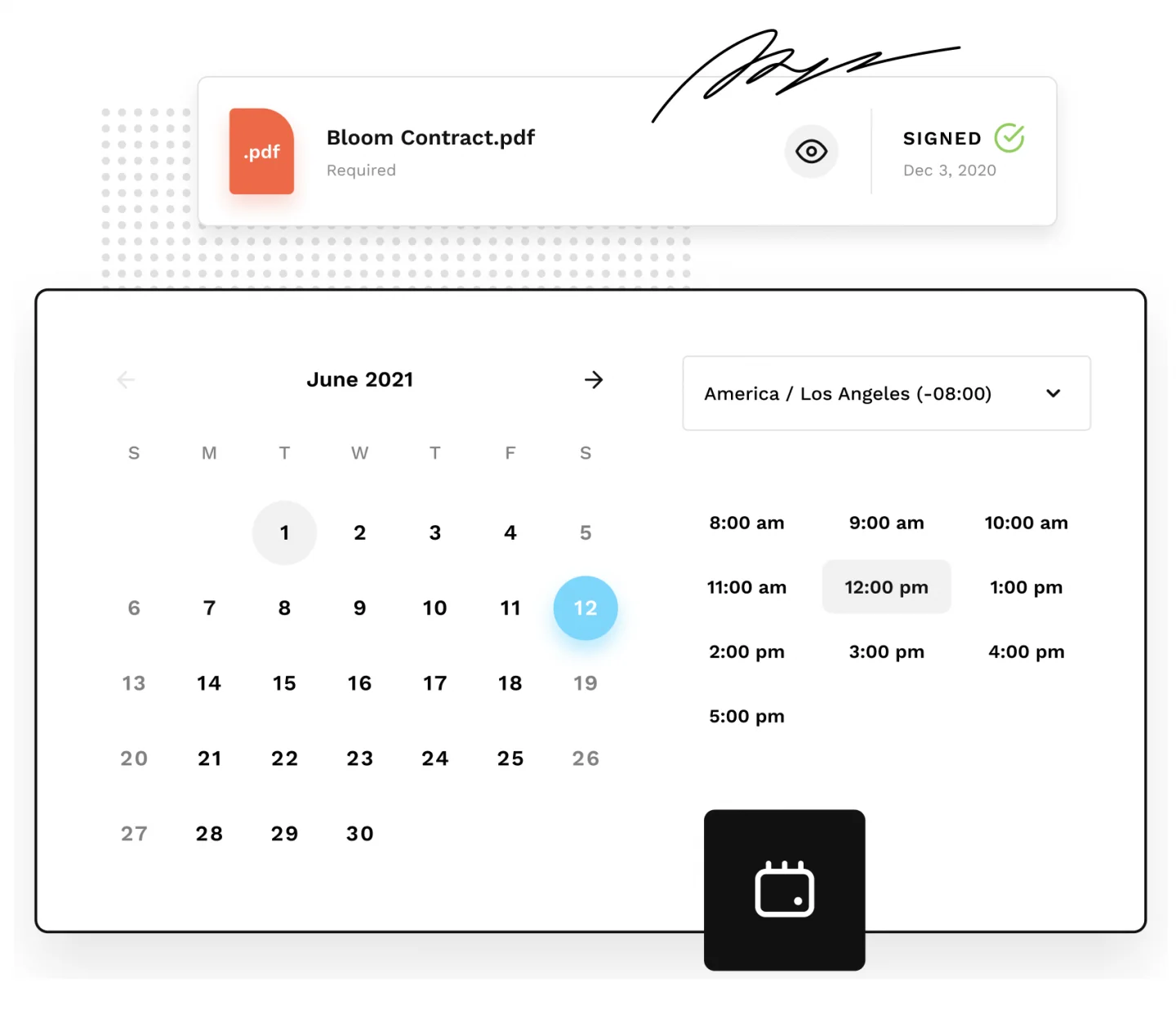 Setting calendar parameters is comparable to giving yourself open office hours.  Bloom allows you to create a unique calendar that reflects your availability.  For example, you can set it up to be a reoccurring 9AM-5PM timeframe or block out certain days or hours that you'd like clients to be able to book.   With calendar integration, your schedule within Bloom will automatically update when you book non-photoshoot blocks as well.  You wouldn't want someone to accidentally book during next week's dentist appointment.
Customizable Instant Booking
Part of coordinating a successful booking is getting paid.  It may seem obvious, but many of the schedulers out there will simply allow you to fill your calendar, but not give you a way for your new customer to lay down a deposit for the session.  As flaky millennials start to get married and have babies, you'll book photoshoots with them… but also need to start requiring a deposit.  Bloom makes it easy for your new customers to pay with ACH, Zapier, Stripe, and Square integration.
When potential customers land on your site, they may need some coddling… but what if they are ready to book, right then and there?  Using Bloom's instant booking forms allows you to specify specific parameters for different types of sessions.  You can adjust prices, time length, tax, add a discount, or even block off specific days for different types of photography or mini sessions.  Watch this video on Booking Mini Sessions.  
Bloom is known for its simplicity and professional flare. If your goal is to make the booking process flawless, the UX for Bloom's platform is pristine.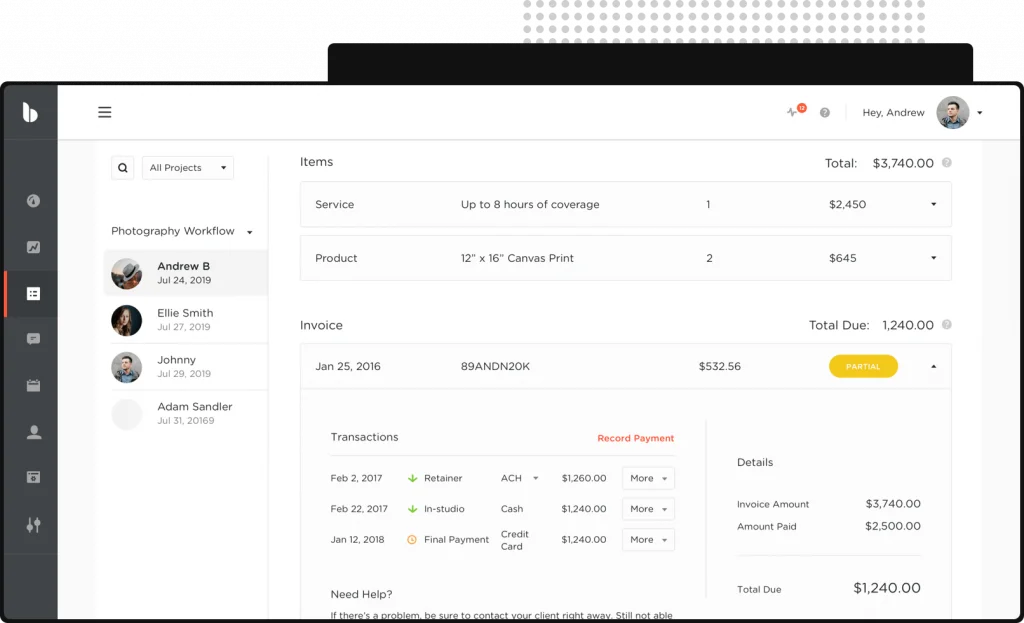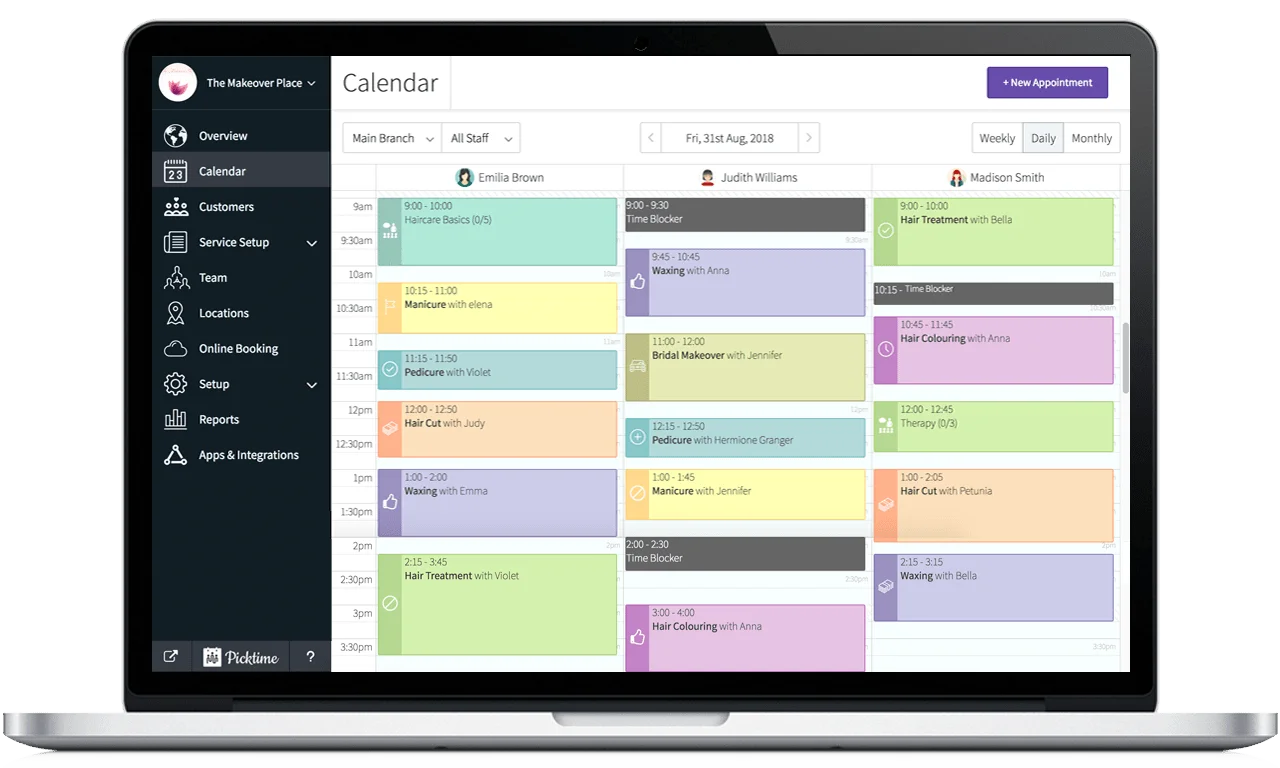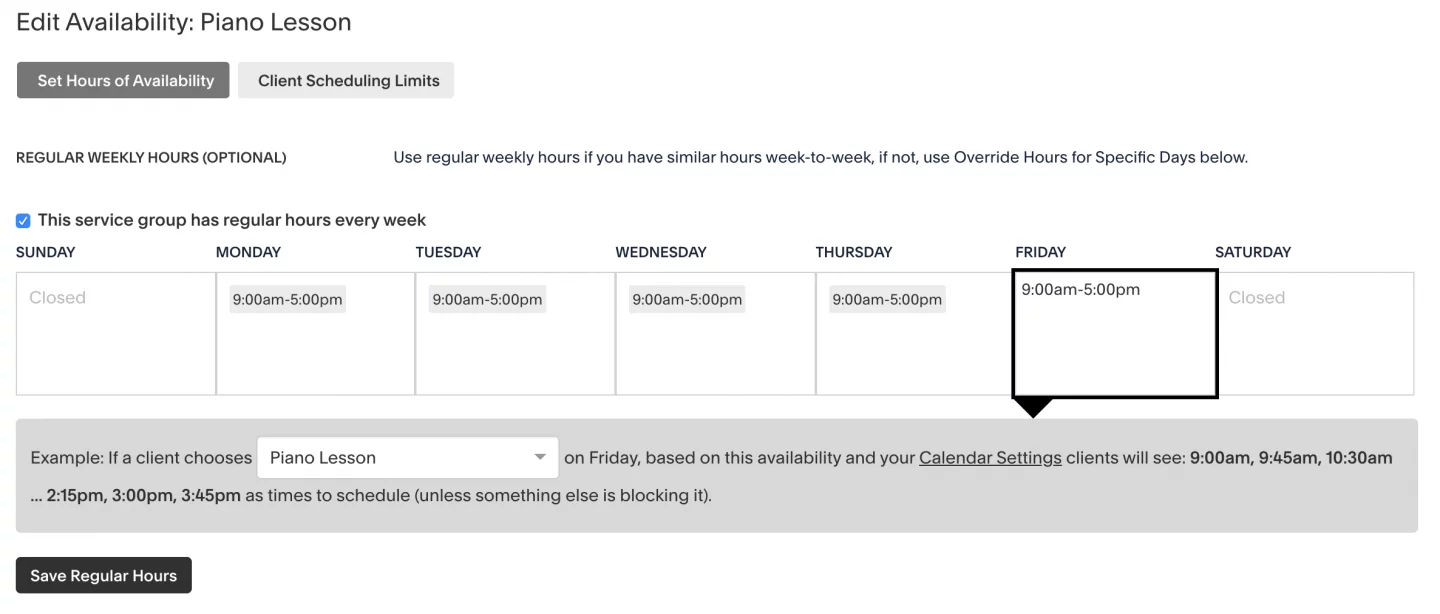 Acuity is known for its easy appointment scheduling and management.  They have a Mobile App that allows for on-location updates with easy daily maintenance.  Just a quick tap and you can schedule, reschedule, or cancel.
Searching and keeping track of your client information is essential. Acuity allows you to filter the client list to only show recent or inactive customers. When a client books an appointment, they are added to the client list automatically. You can also manually upload a CSV from another program, which is a huge plus.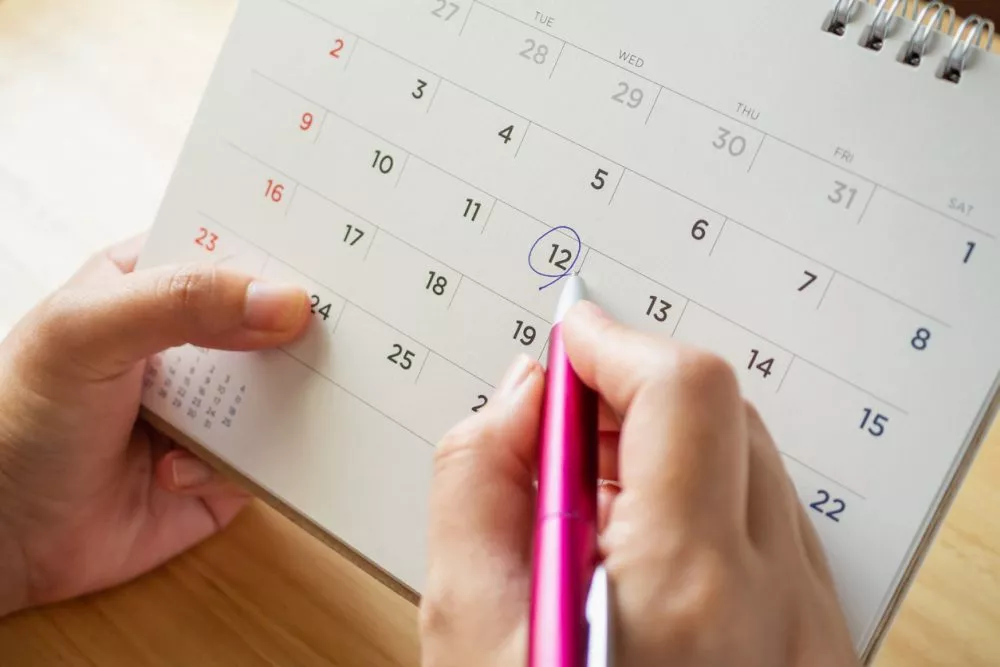 Booking clients is the lifeblood of your business.  Choosing the best appointment scheduler for your photography business could mean the difference between booking 10 shoots or 100 shoots in a given year.  Make it easy on yourself.  Make it even easier on your clients.  Get a full service CRM that handles all of the admin work for you, so you can spend your time doing what you love; taking photos. Bloom is our recommendation for the best scheduler for freelancers like you to manage your business scheduling online.