As a florist, you have dozens of responsibilities.
You take in inquiries, give estimates, order flowers, and arrange & deliver the masterpiece.  With one or two clients, you may have it down pat– but the more your business grows, the more those nitty gritty details get messy, monotonous, and tiresome.  You are the true artíst! Being an administrative assistant is not why you became a florist.  If you can relate to this, it's probably time to consider a proper CRM for your business, so you can get back to doing what you love to do; flowers.
You may have one program for invoicing, one for managing a calendar, another for email communications, and maybe even an online software just for storing your contacts.  Managing dozens of these one-feature apps can be incredibly taxing both on you and on your bank account.
In this article, we will compare the top 3 CRMs best for florists and explore their must-have features.
Client Relationship Management

Project Workflow Management

Automation
Automation gives you the ability to:
– Relieve yourself of admin responsibilities
– Remember trivial things (like birthday emails)
– Streamline your essential business practices
---

---
"Studies show that using a comprehensive CRM can boost your overall production rate."

You may have heard of Bloom, Monday and Tave, which are all affordable CRMs for small businesses.  Let's take a better look at each platform, so you have the tools to make the best choice for your floral business.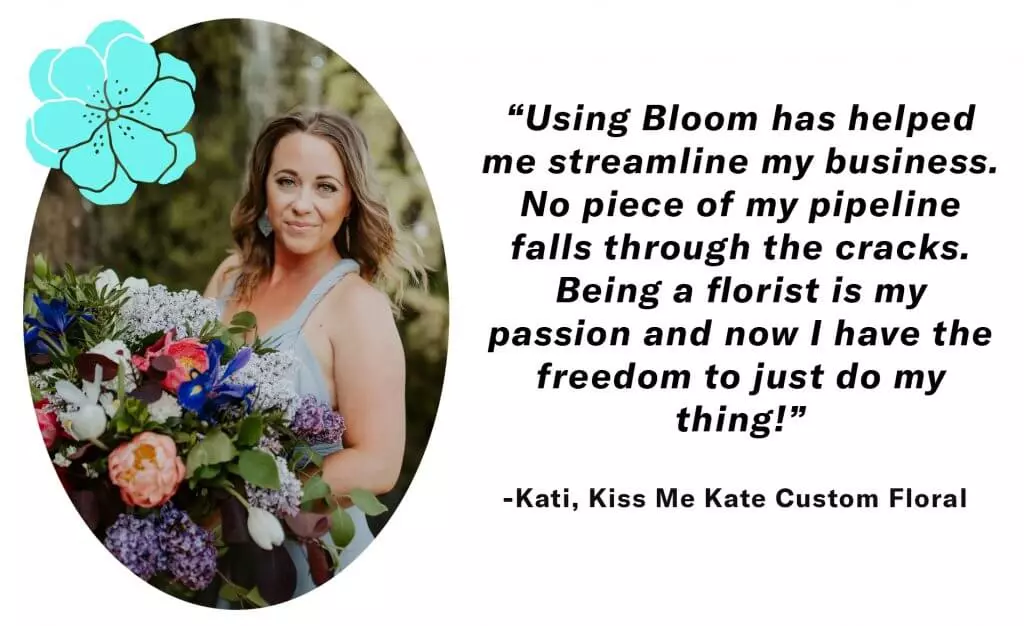 After reading this blog you should be able to:
– Learn about what makes each business management platform different
– Identify the best CRM for your business

Based on our reviews, hopefully you'll have a better understanding of what is right for you.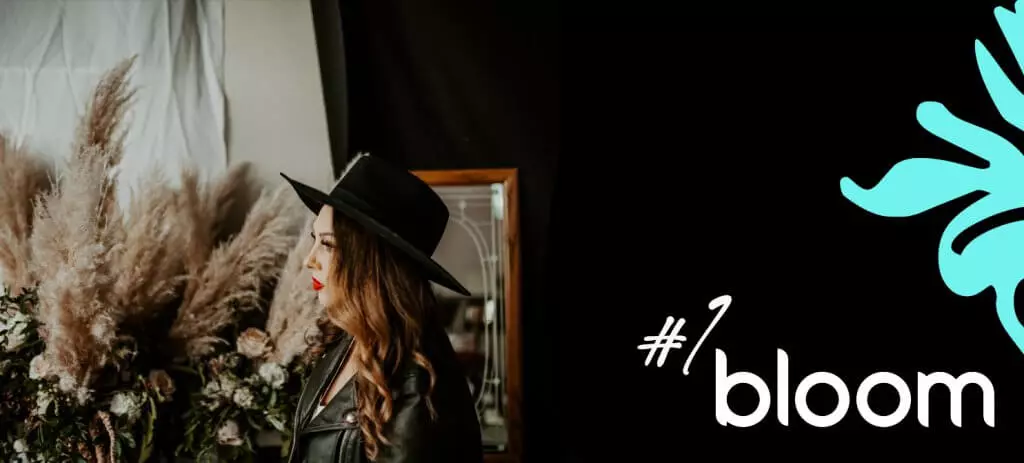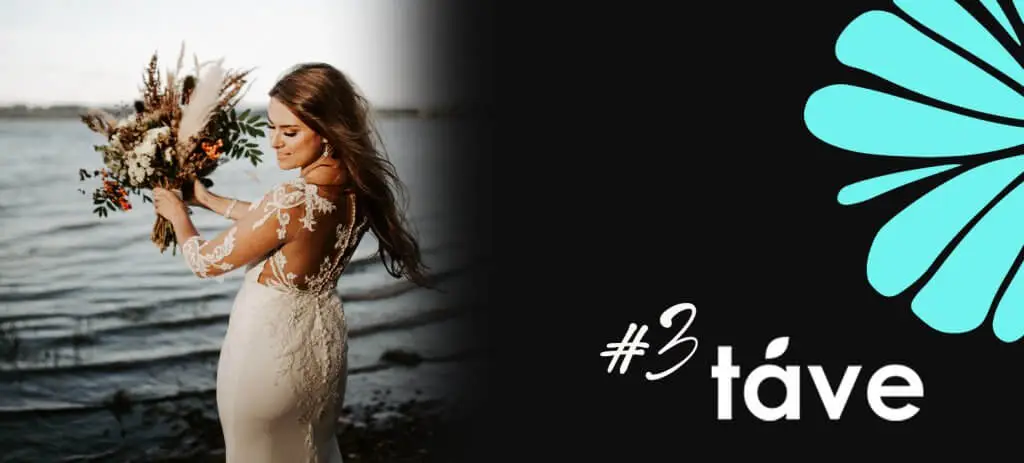 ---
Featured Bloom User: Florist, Kati Howard with @KissMeKateCustomFloral