Portland—and the Pacific Northwest in general—is known for picturesque mountain ranges, a rough yet beautiful coastline, and an overall environment seemingly created for photography. While many photographers venture outside city limits to find their backdrops, we sometimes overlook the panoply of beautiful locations to shoot within Portland proper.
With that in mind, I reached out to four local photographers and asked them about their favorite locations for shooting portraits in the city of Portland. We got some great tried-and-true answers and—even better—a few secluded areas you may not have thought to check out before.
Leach Botanical Garden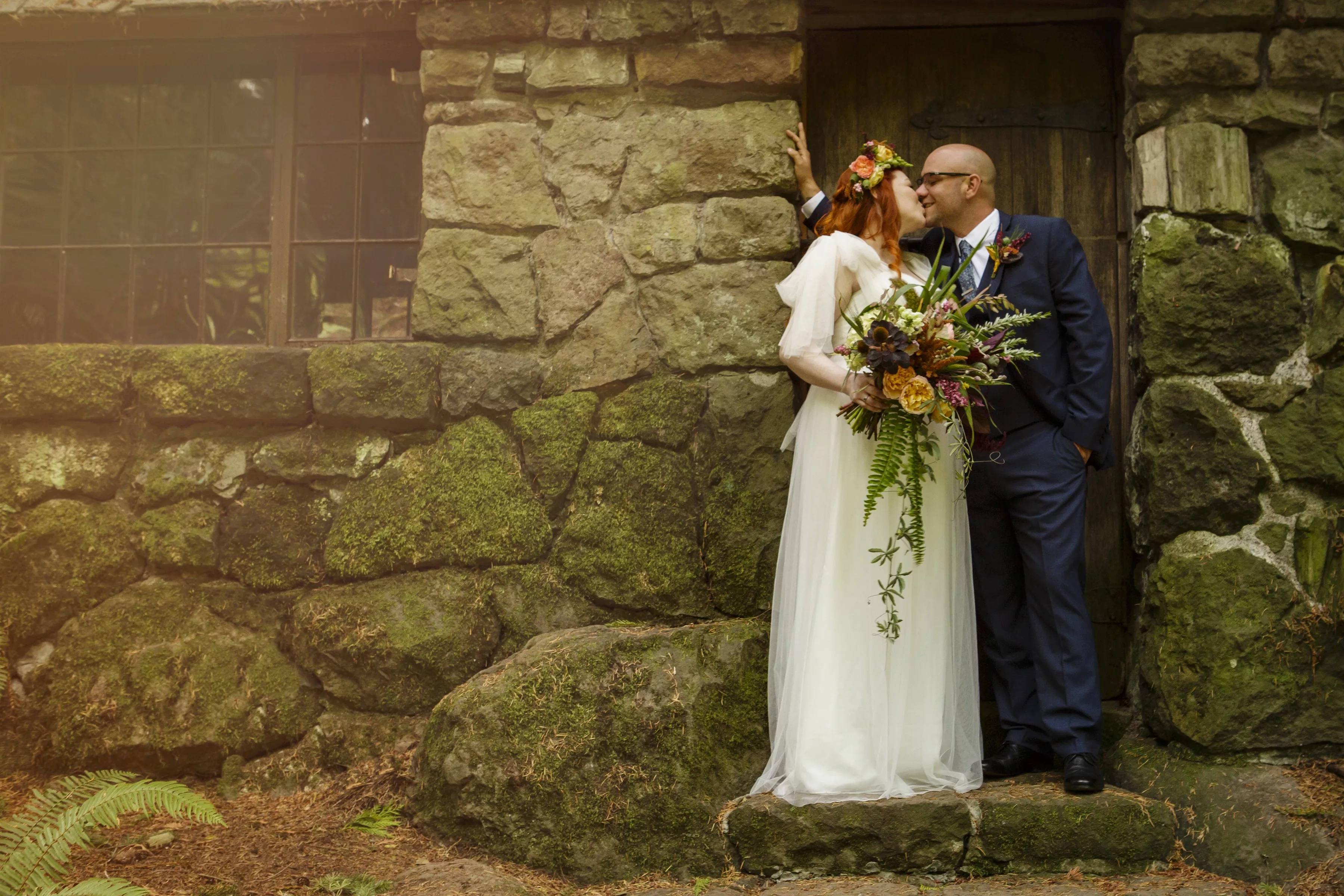 One of Kacey Baxter's favorite locations is the Leach Botanical Garden in Southeast Portland. Located off of 122nd near Johnson Creek, the scenes at the Leach Botanical Garden look like something out of a fairytale:
"It's a public park, but it's also a bit of a secret location. What makes this location so spectacular is the variety of easily-accessed backdrops within the park's borders. From a gently rolling stream to an old European-style rock cottage, it's photographically spectacular. I've used this park a few times over the years and it never disappoints. My personal preference is September and October when the colors are amazing, but, really, there's no bad time for a photoshoot there."
Tanner Springs Park
Another stunning location, according to Estuardo Salazar, is Tanner Springs Park—right in the heart of Portland and the Pearl District:
"One of our little secrets is that we love water. Any place with a pond or a lake is always fun because you can use the water as a reflection. I found this place to be a gem—it almost has it all, and it's in the city! It has a very cool iconic wall, a pond for reflections, trees—and, if you walk about a block, you can see the Willamette River."
Mountainside Lavender Farms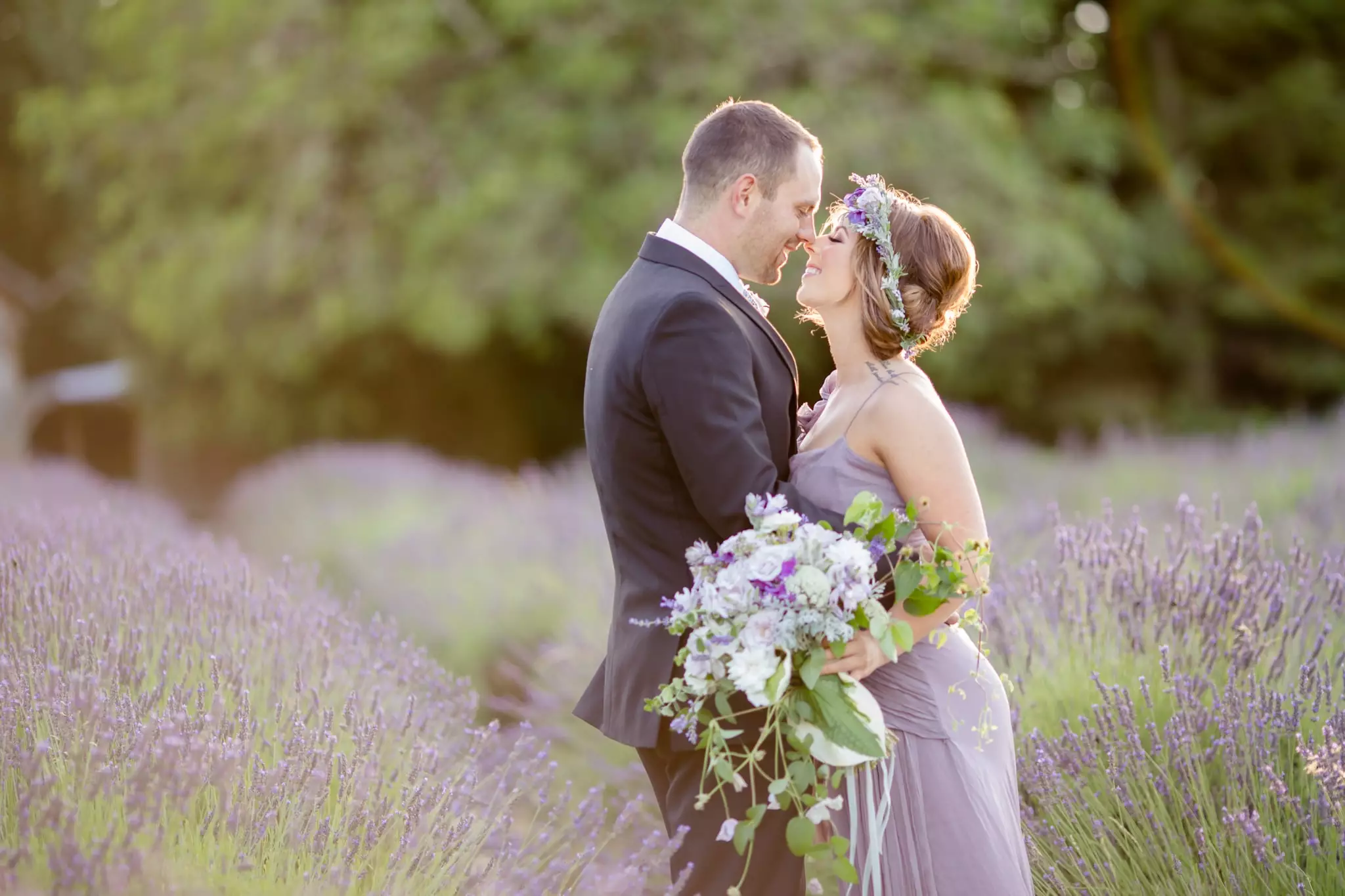 On greater Portland's outer edges lies Mountainside Lavender Farms, a favorite location for photographer Shannon Hager. Just off Highway 219 (after the highway breaks away from SW Scholls Ferry Road), Mountainside Lavender offers a gorgeous view of the countryside and—as the name suggests—bountiful fields of lavender.
Says Shannon:
"There are many lavender farms in the Portland area. In June and July, the lavender blooms and the fields are gorgeous. Several farms have special 'photographers' hours' and allow you to stay on the property until sunset. Others are more than happy to have you come and do a session in their fields, as long as you contact them beforehand."
Inner Southeast Between Water and Grand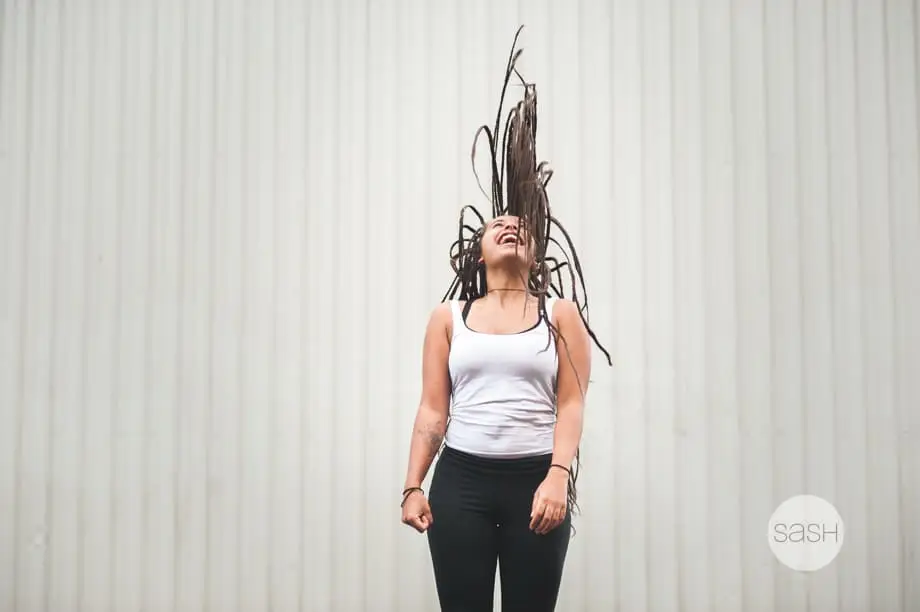 If flowers and parks aren't the look you're going for, the Inner Southeast—between Water Avenue and Grand Avenue, in the old Industrial district—may suit your style. Briena Sash raved about the location's unique impression:
"I love the inner industrial district because of the incredible diversity of what it has to offer: the old buildings with textured walls in different shades and colors, railroad tracks, loading platforms, killer shadows during the right time of day, overpasses for awesome directional lighting, and the nearby waterfront. It's industrial and gritty, and that's a quality I love in my photography. And, when I need a little break, I can drop in at Water Avenue Coffee for a refresher."
In Conclusion
Portland is full of great locations and hidden gems, all within city limits. These are just four examples of the photographic opportunities you can find. The City of Roses has something for everyone—from the Industrial to the Green, you're sure to find a place that will get your creative juices flowing.
Are you a Portland-area photographer? If so, we'd love to hear from you: What other great locations should people know about?
Check out Bloom for more photography tips.