No, I am not gonna talk about the selfie stick, or even the selfie for that matter. Nothing was more shocking to me during my last trip to NYC than the throngs of people in Times Square using such devices to take their group shots, but I digress.
We are a world of everyday photographers, each of us documenting moments big and small to share with one another. There have always been trends I could do without (furry boots and the Kardashians) and some that I just love. Read on to see what photos trends I am on board with!
Film & Prints
VSCO's acquisition of Artifact Uprising is indicative of our growing desire to have a tangible photo instead of just an image on a screen. At a recent wedding I was photographing, one of the attendees asked me to photograph her family with her Polaroid. I noticed as she walked around with her camera, a photographer in her own right, how easy it was for her to take fun candids. Who can say no to the fun of an instant photo? Companies like VSCO, The Impossible Project, and the popularity of the Holga are testaments to our culture's growing fascination with analogue (know a hipster without a record player?), and with good reason too. In the world of digital photography, film, print, and even what looks like film can be welcome respite.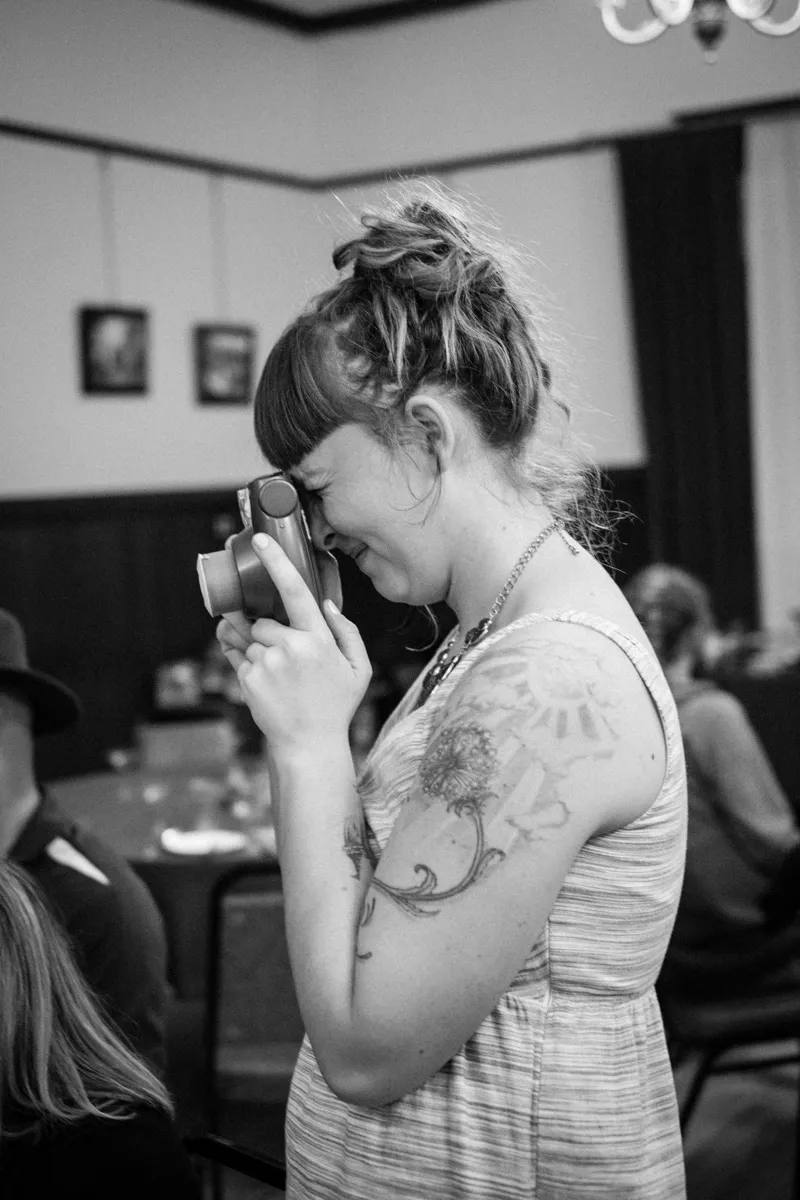 Mobile
From apps to social media to our smartphones, mobile photography is not going anywhere. Cameras continue to get better and better, and there are entire books and courses dedicated to the craft. Mobile photography brings together professionals and amateurs alike and allows us to share images (even selfies) with one another. I love mobile because it allows me to stay connected with my friends and family, and I am sure they love getting photo after photo of my cat.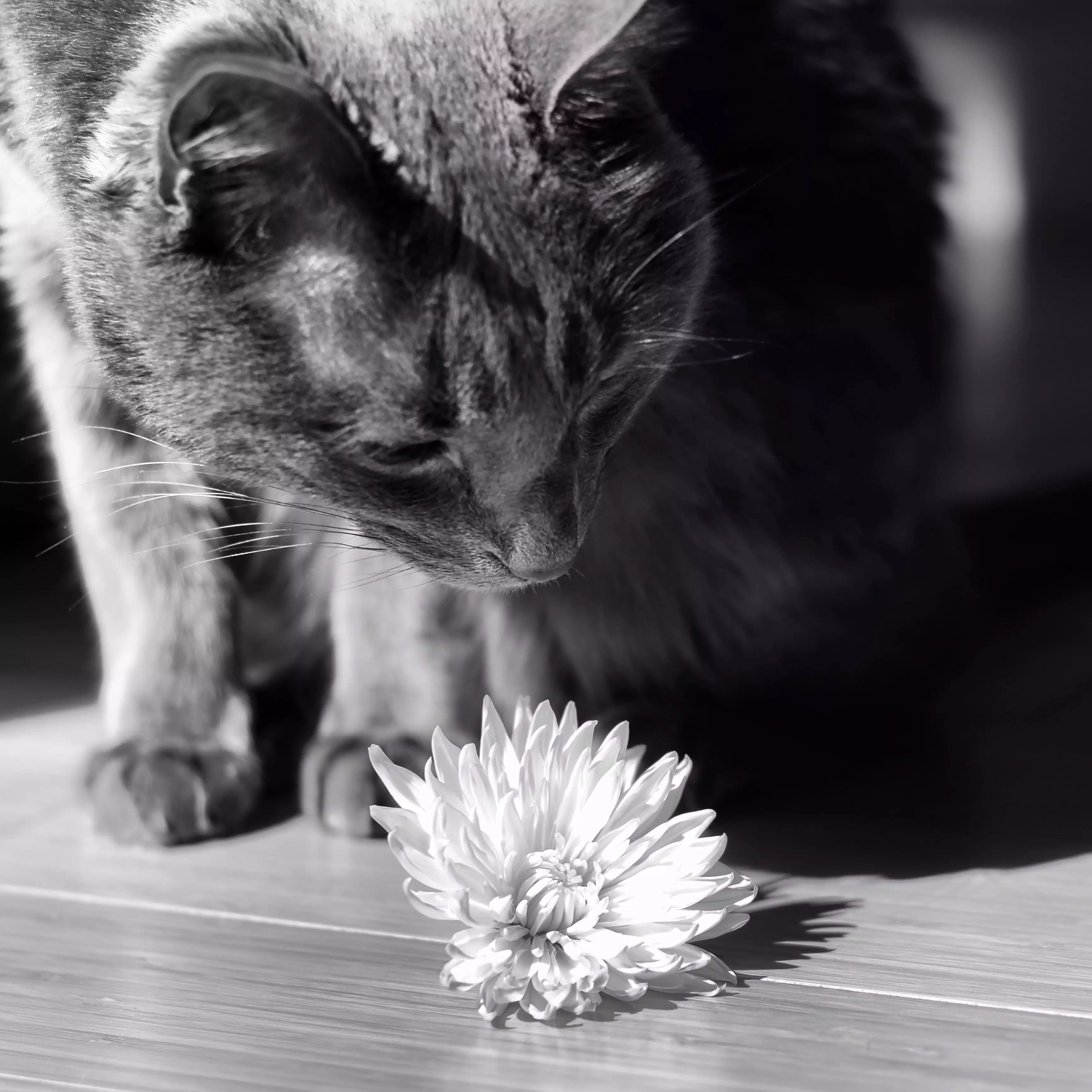 Aerial
Be it a true aerial shot from a drone or just an aerial viewpoint, this type of photography is everywhere from stock photos to wedding photography. Aerial photography is a booming business in commercial photography, and drones are a hot and coveted item. I'll skip the drone, but using my iPhone to get an aerial shot of my latte? Sold.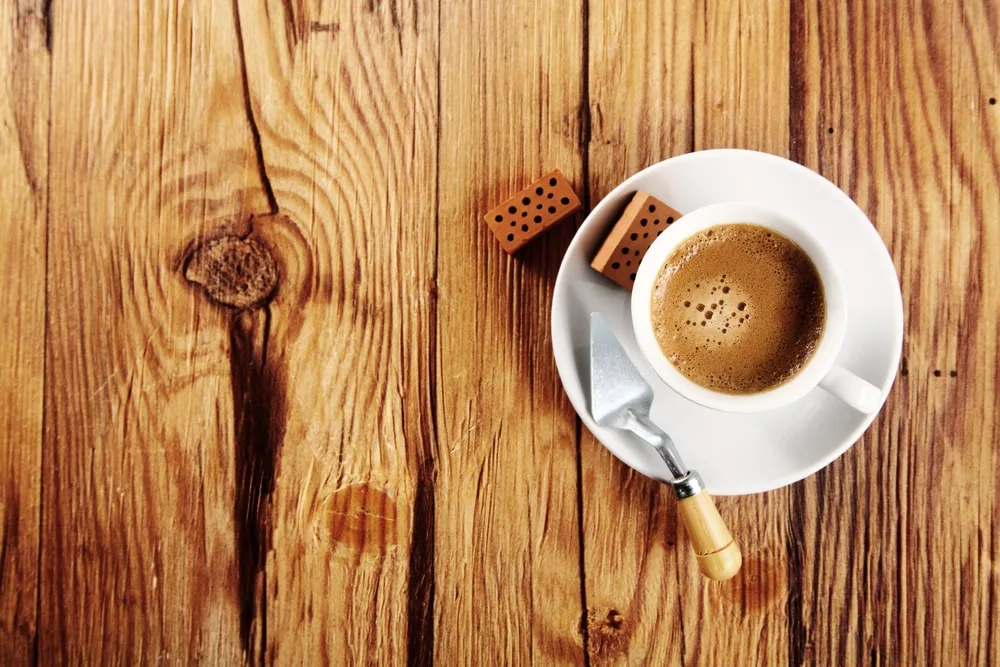 Lifestyle
Lifestyle is a form of photography that is a departure from the traditional (can I say boring) posed portrait and artistically captures people in natural settings and poses. Lifestyle is also used in editorial and commercial campaigns to give the consumer a glimpse of the brand's aesthetic in real life. People looking for ways to portray their candid moments continue to subscribe to this style of photography. Truth be told, lifestyle photographs feel more genuine than the stuffy world of posed photos.
Black and White
Black and white is classic and always will be. Sometimes we want to capture every bright, vivid moment out there, but I am increasingly drawn to the quiet and moody photographs that mono has to offer. I also happen to think I look better in monochrome. Yes, that is my vanity talking.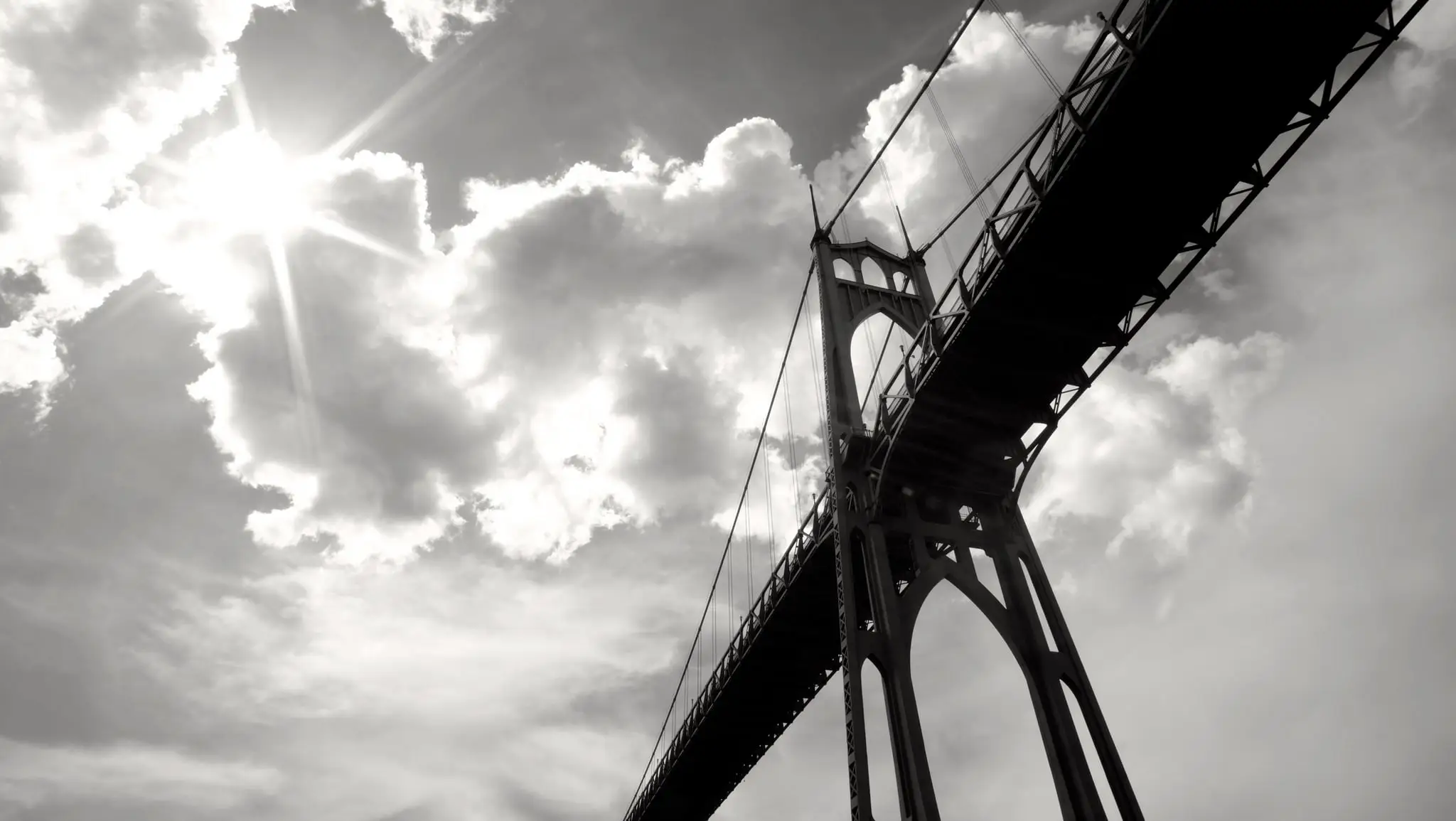 What I am over:
Filters on Instagram
Selective color (never ever liked it)
The mustache prop (because why)
Chairs out in fields of flowers (yep that seems realistic)
Readers, what about you? I'd love to hear what you love when it comes to photography (unless it is a selfie stick), respond below!
Visit Bloom.io to find more photography tips.