Your kids senior portraits are their chance to shine. After all of their hard work, the late nights hanging with friends, the basketball games, the school newspaper meetings, and the countless hours of band practice—their photo session should highlight them and share their unique personality with the world. Here are 15 ideas to create some stunning shots and have their photos stand out from their friends'.
1. For a dreamy effect, shoot at night with lots of lights behind you.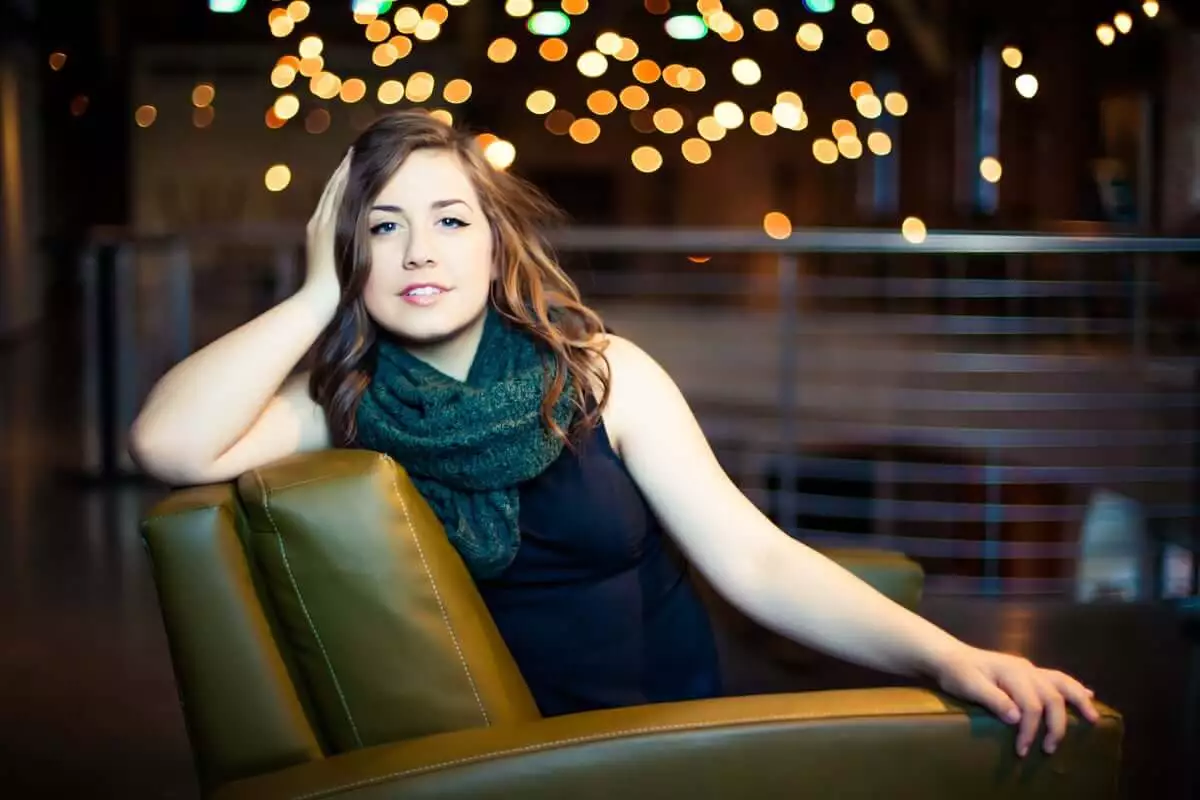 Browse Chelsea Smiths Portfolio
2. Evening light is always the best light.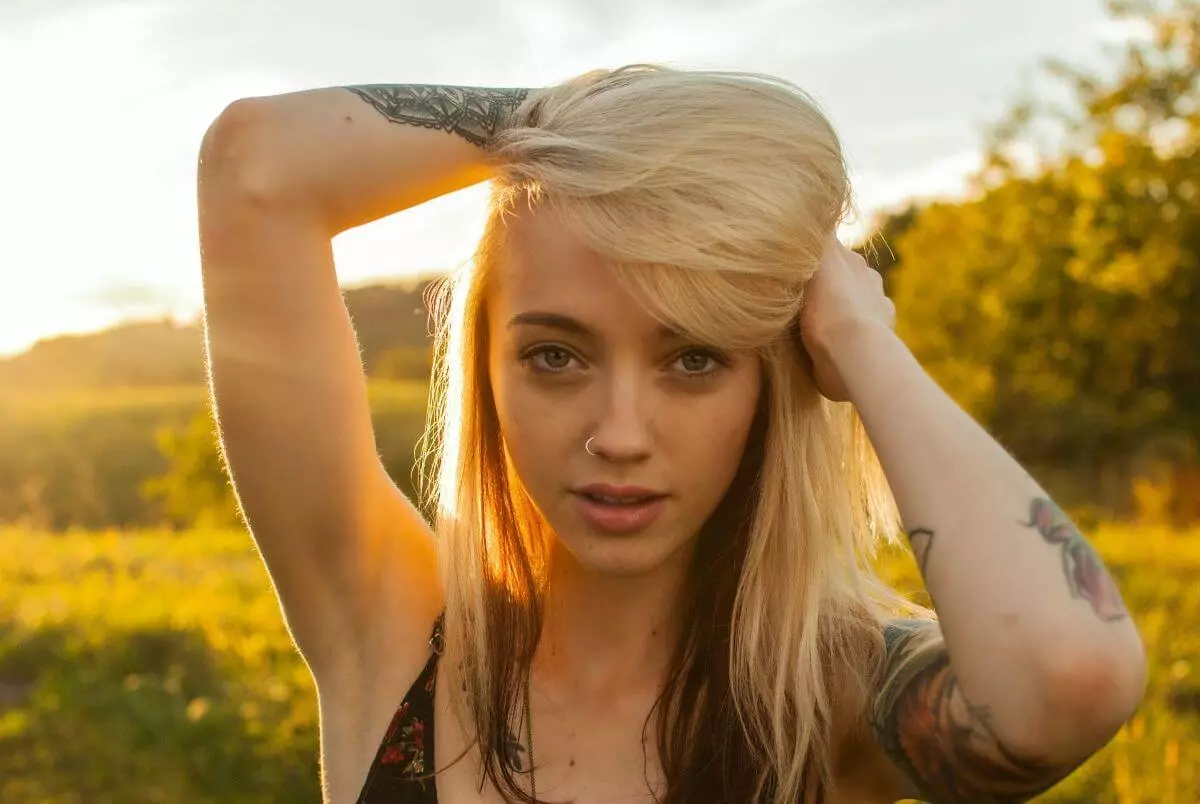 Browse Daniel Colin Fox's Portfolio
3. If you want a funkier feel, add some creative accessories to your hair.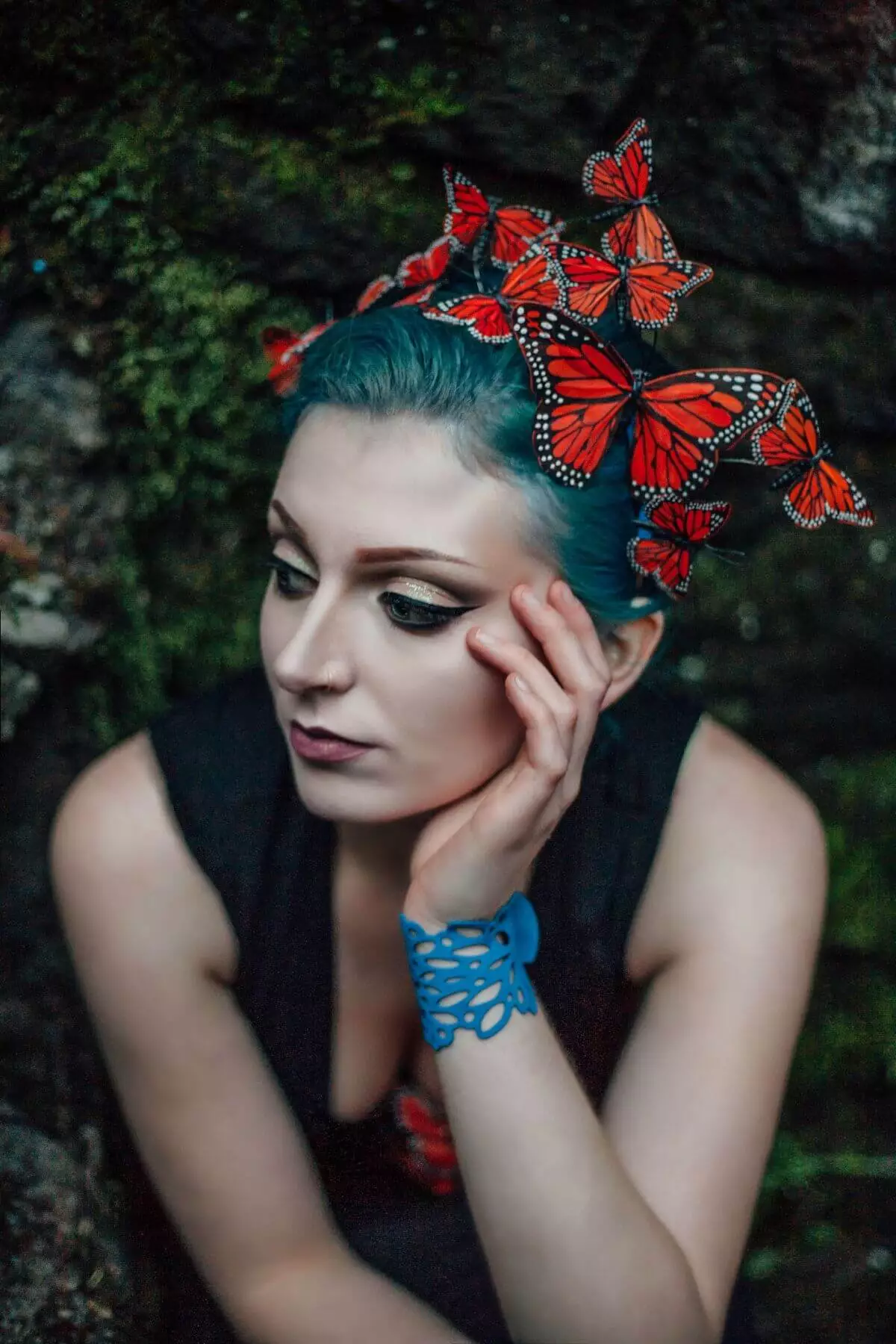 Browse Celeste Marie's Portfolio
4. You can never go wrong with a clean background.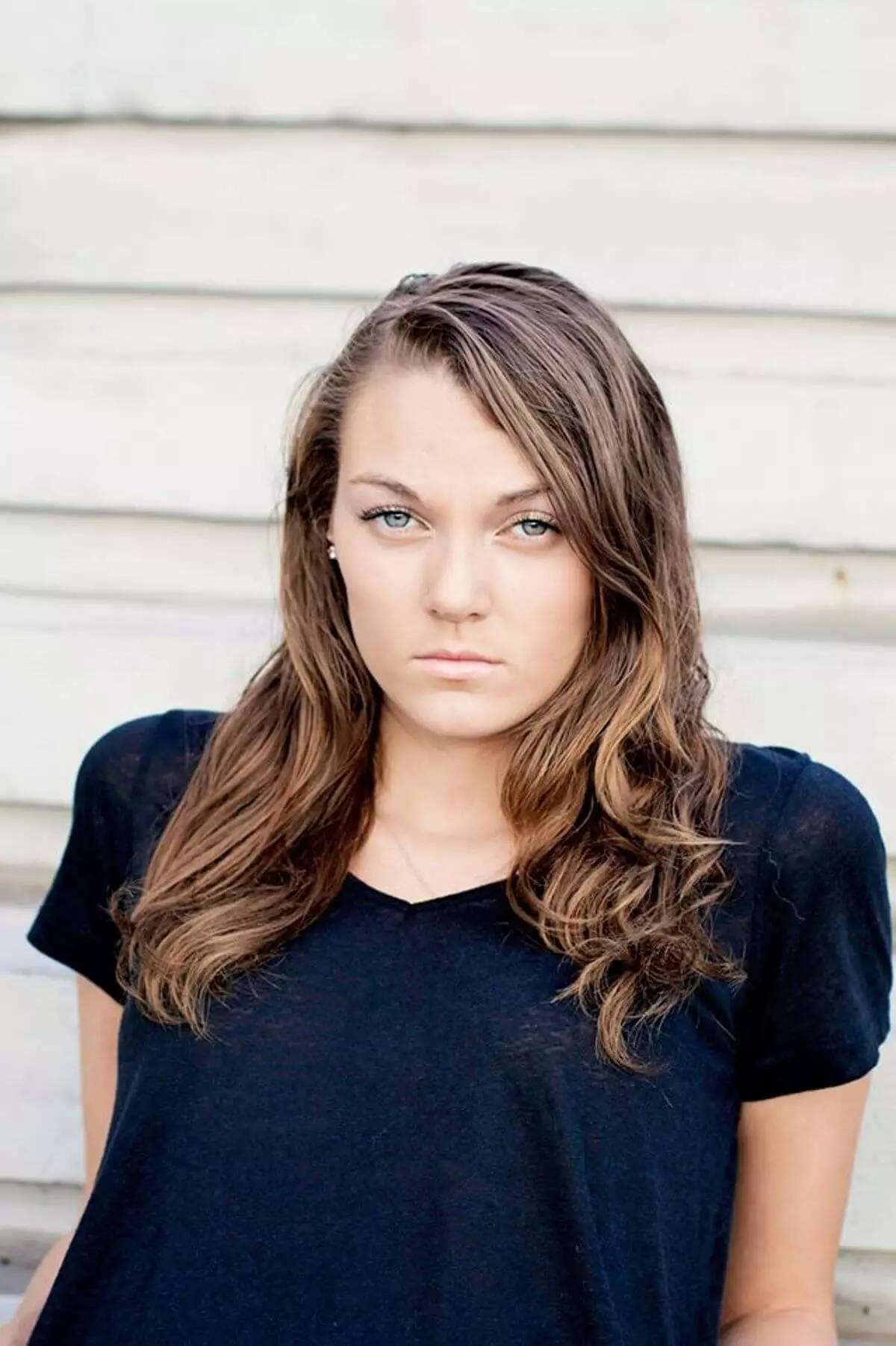 Browse Angela Ostley's Portfolio
5. Or a suspension bridge.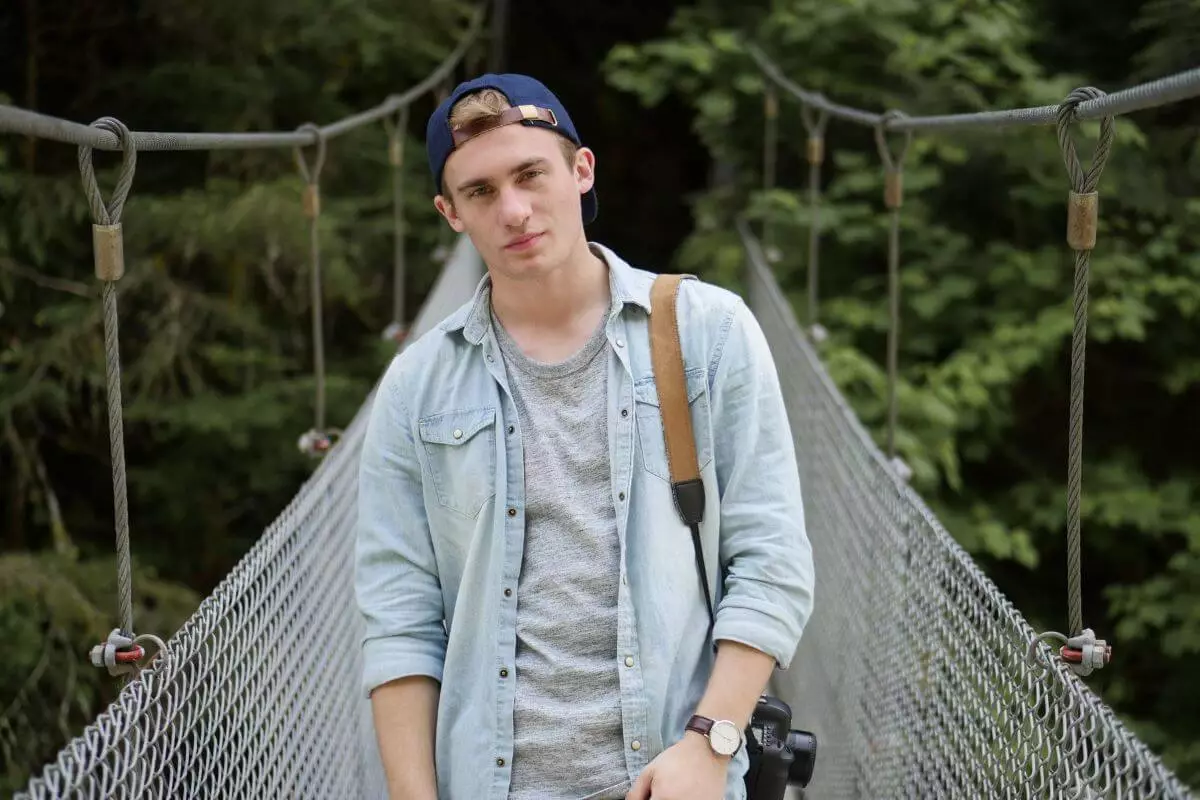 Browse Mark Basarab's Portfolio
6. Be yourself.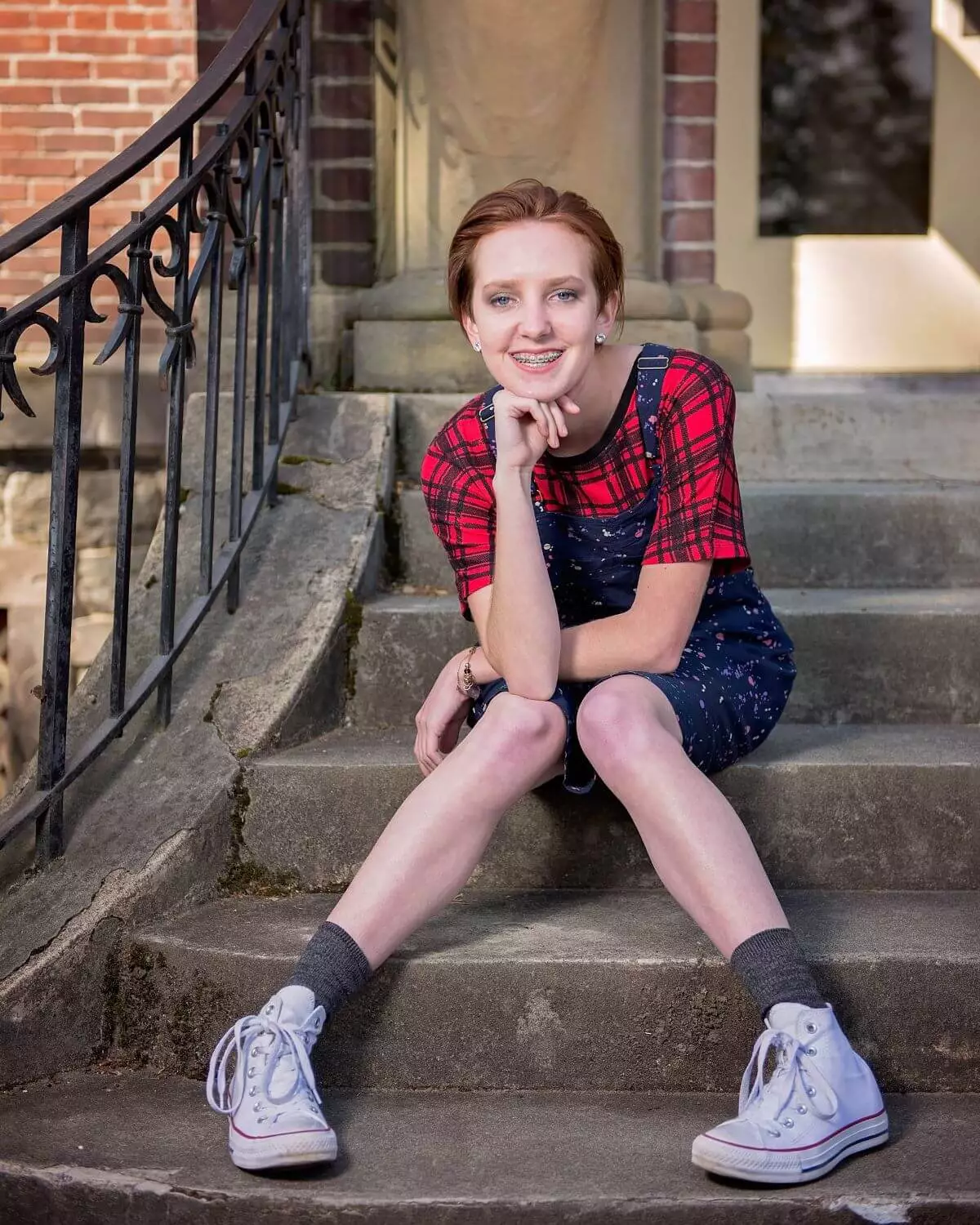 Browse Missy Fant's Portfolio
 
7. Don't be afraid to try something new.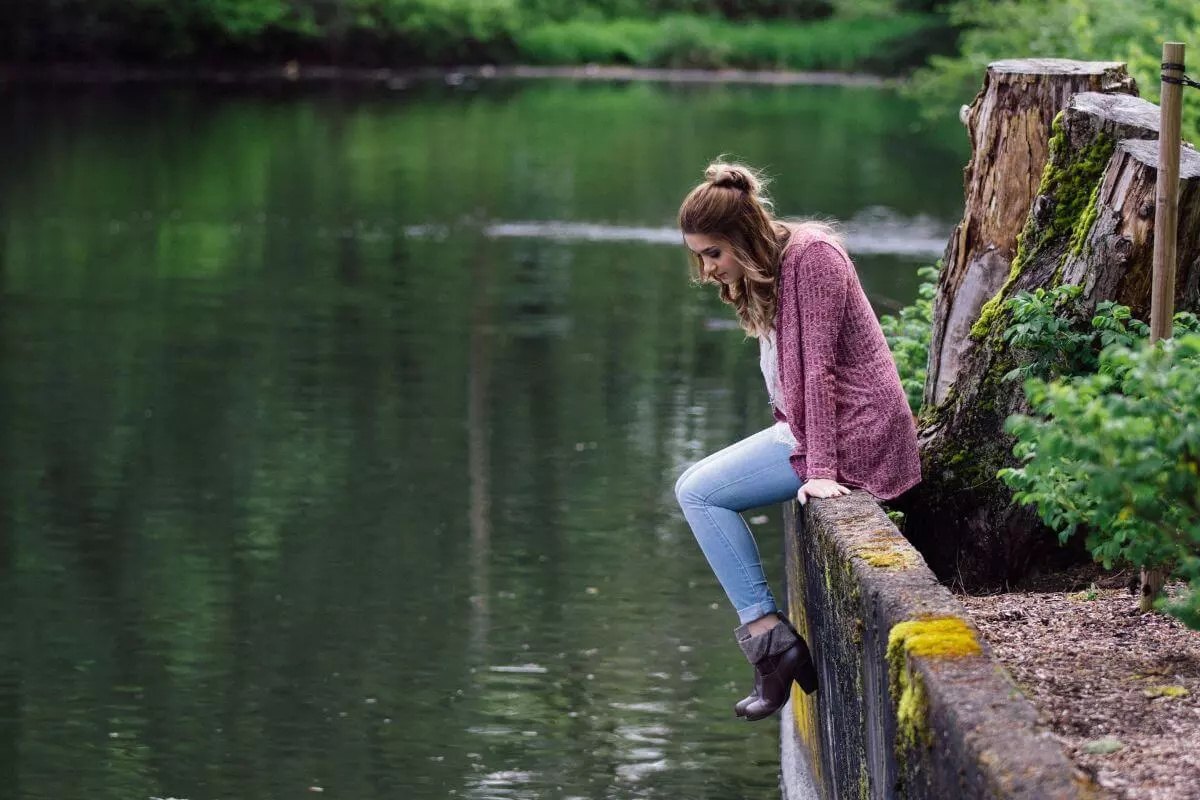 Browse Kellen Ainley's Portfolio
8. Or stay at a place that makes you feel at home.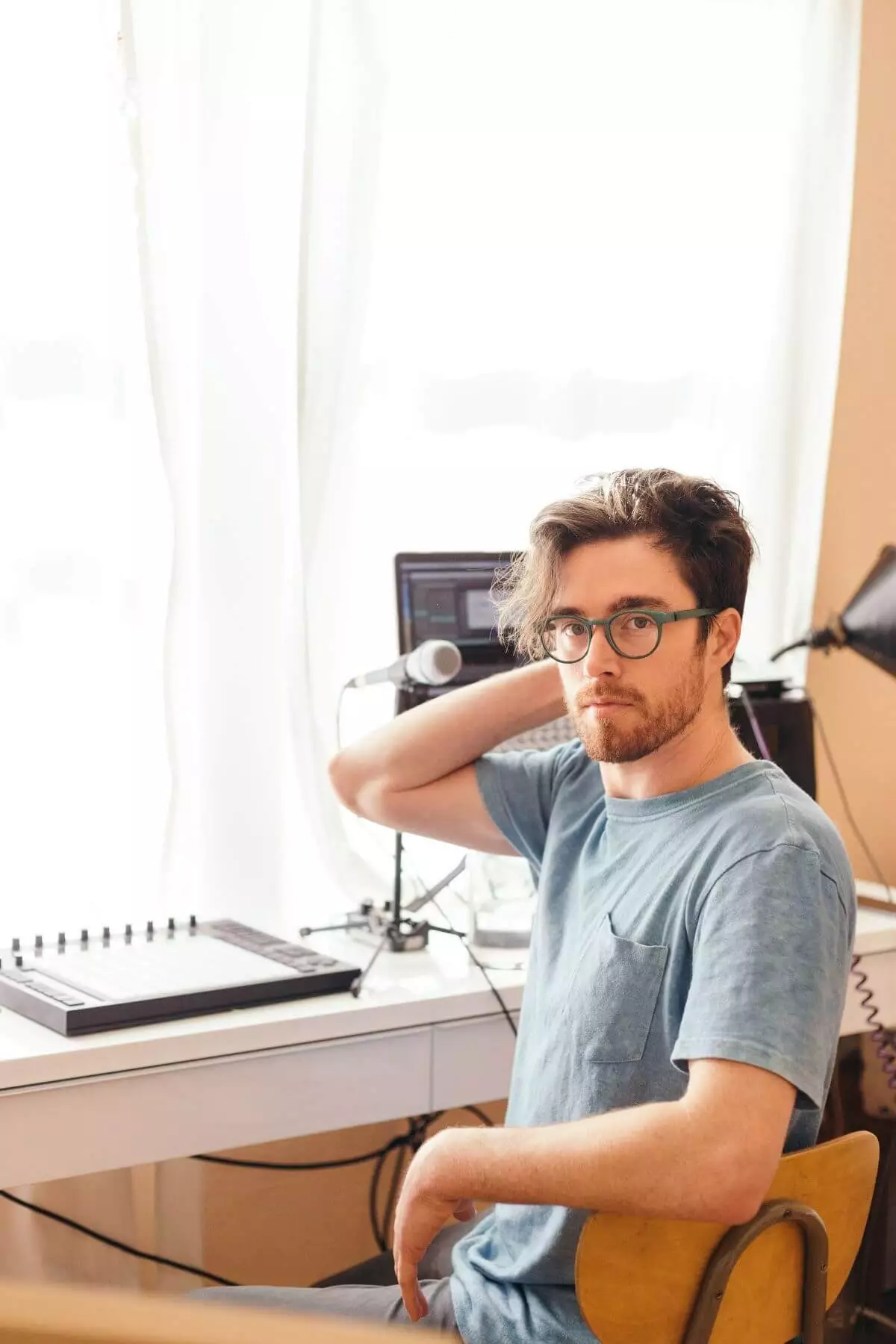 Browse Gritchelle Fallesgon's Portfolio
9. A prop can add a pop of color and expression.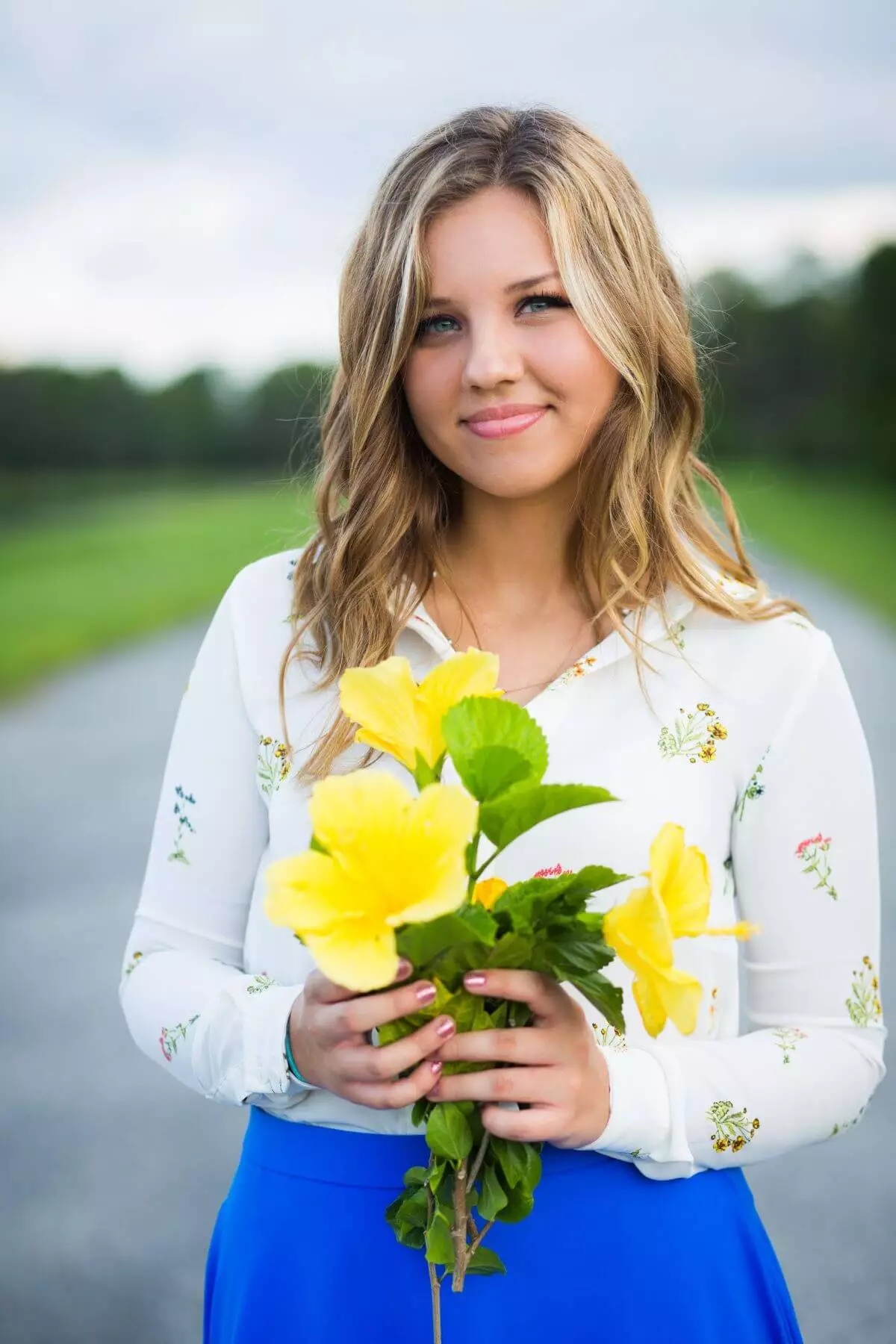 Browse Jenna Zomir's Portfolio
10. Change your perspective.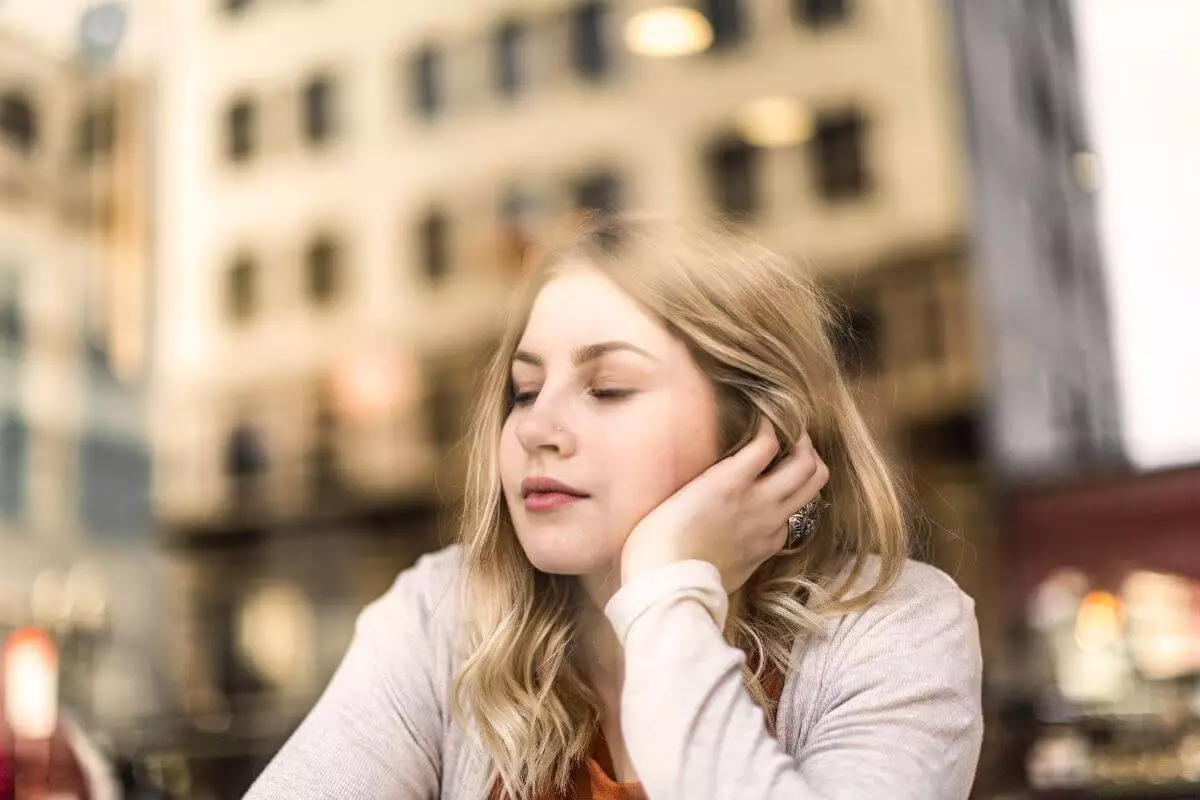 Browse Israel Williams' Portfolio
11. Say yes to glitter.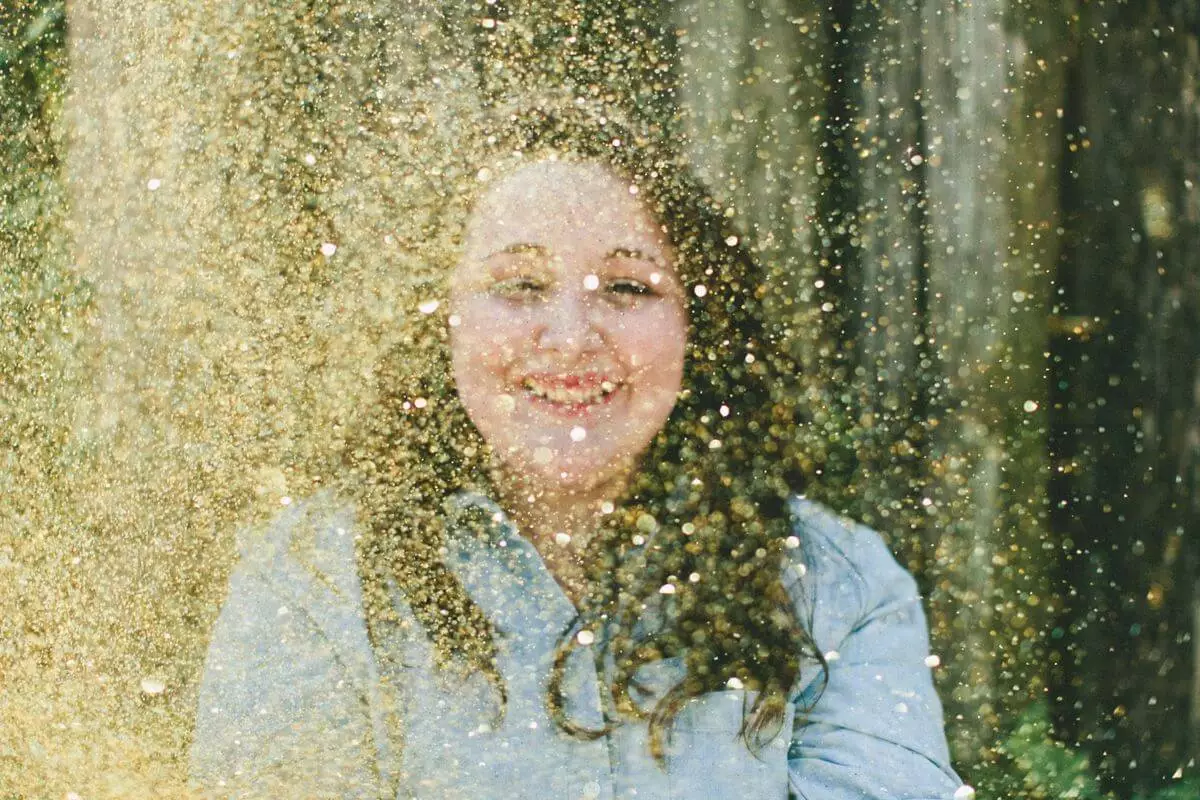 Browse Mary Boyden's Portfolio
12. And color.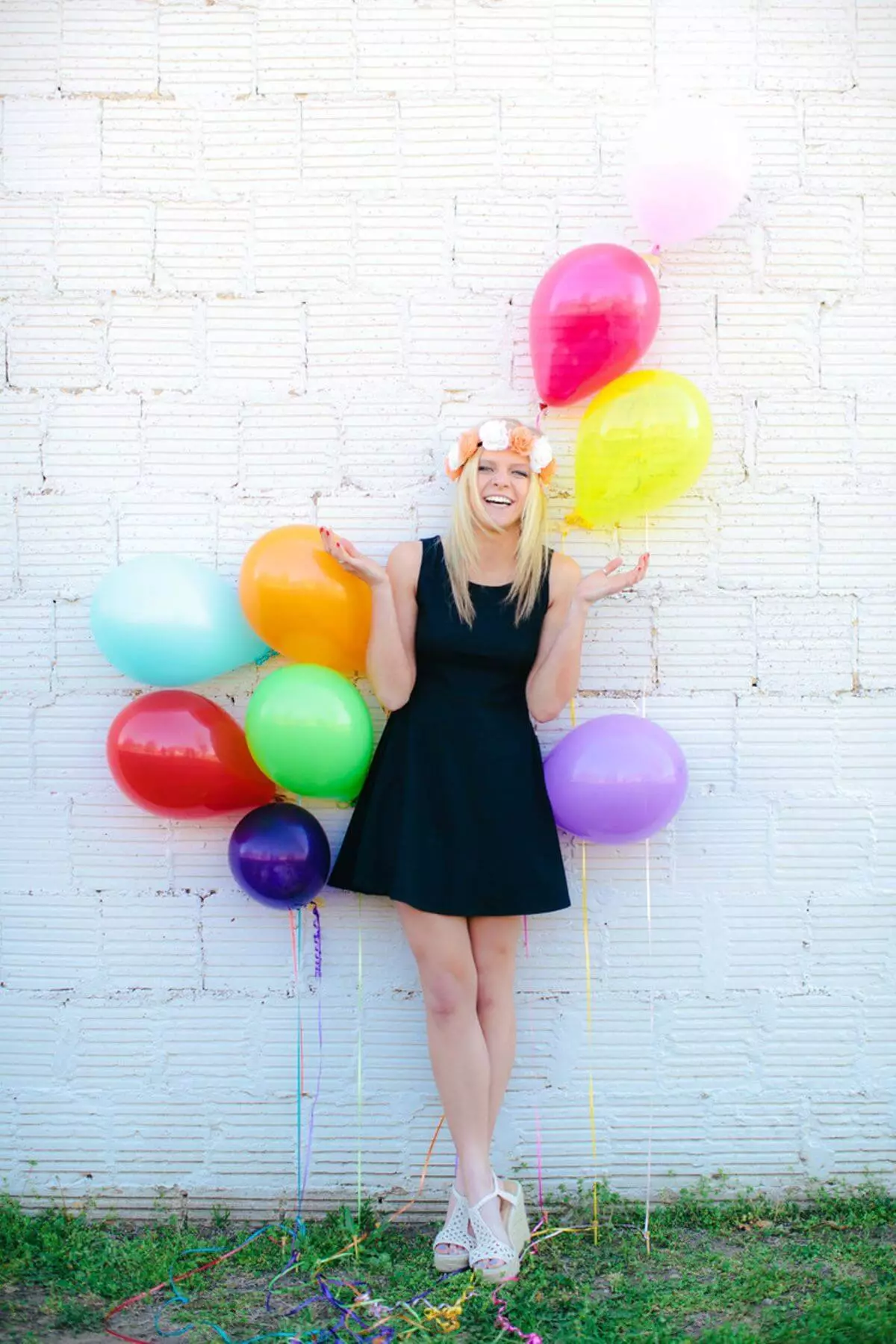 Browse Mary Boyden's Portfolio
13. Be adventurous.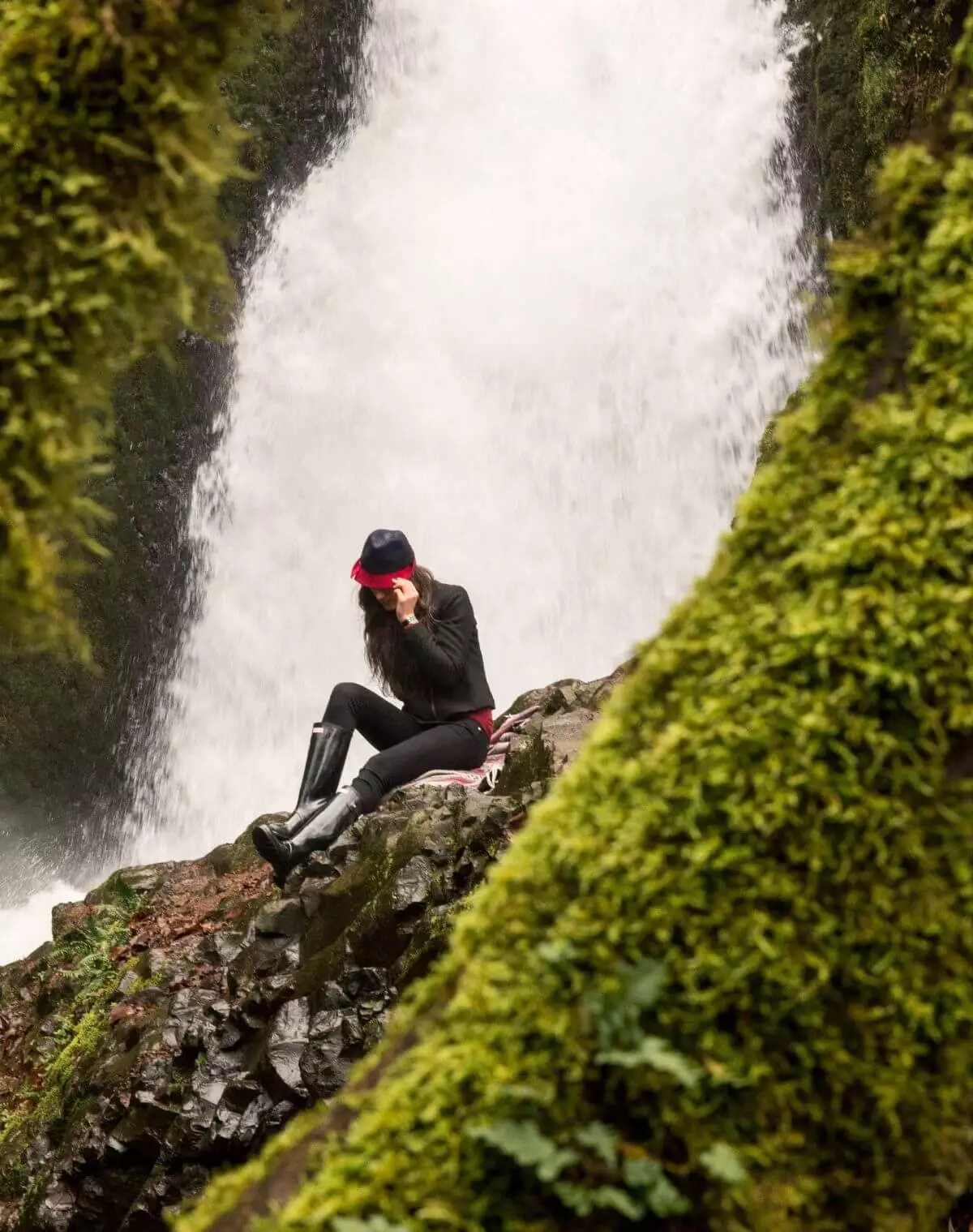 Browse David Priymak's Portfolio
14. Pretend you're a fairy.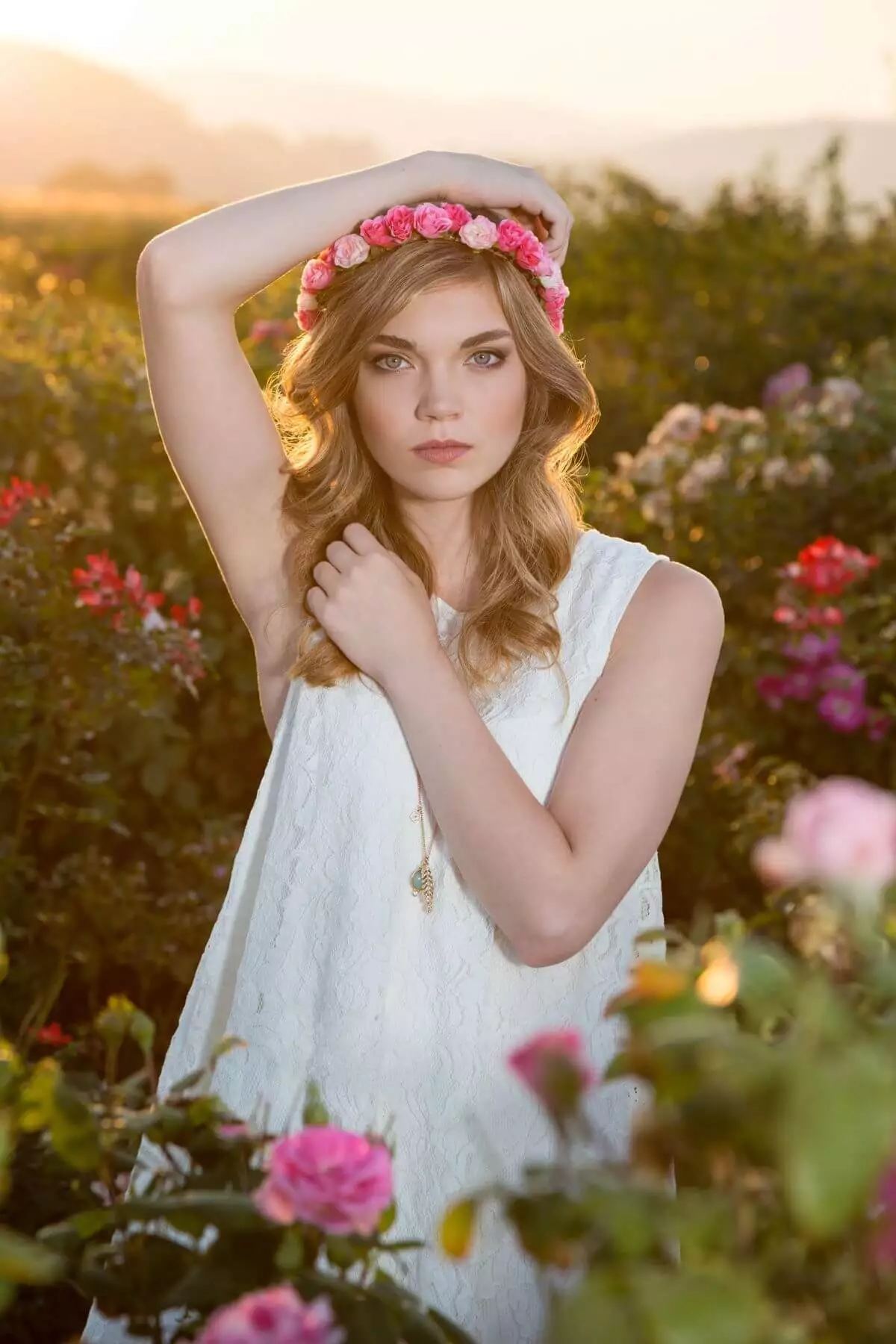 Browse Legacy Images' Portfolio
15. And lastly, choose a photographer who makes you feel most like yourself.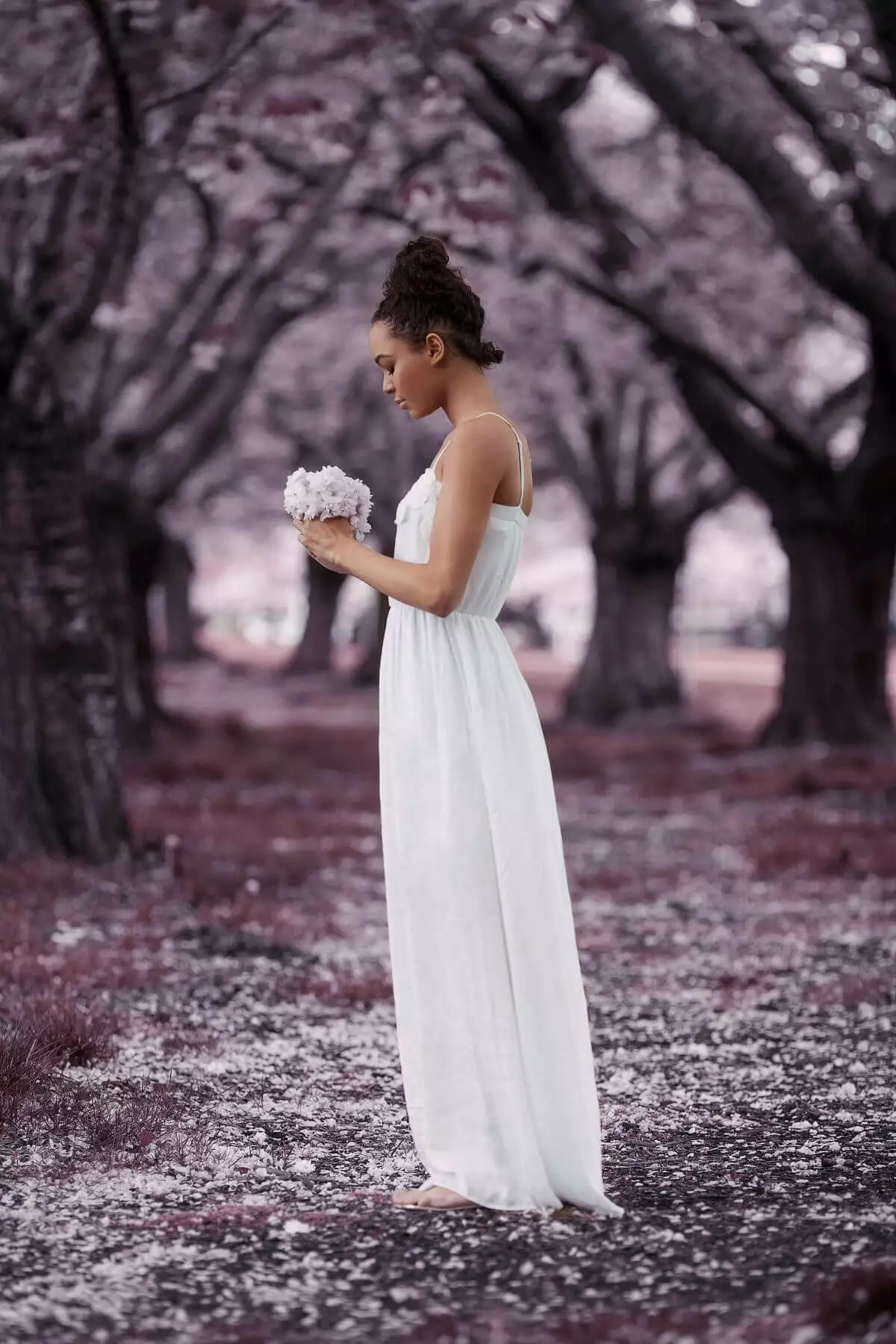 Browse Dan Ostergren's Portfolio