April is Portland Photo Month, a month entirely dedicated to our city's robust photography scene and the art of capturing images. With events like a lecture by Will Wilson and numerous exhibitions celebrating works such as Holly Andres' The Fallen Fawn and Amanda Harmon's Garden Stories, Hidden Labours, this month is jam-packed with things to do.
For us, Portland Photo Month couldn't have arrived at a better time. April is a particularly important month for us at PICR: it's the month we finally launch our photographers platform. We've been working long hours for months and months to bring the platform to you, and we're finally ready.
We didn't build this alone. We've had a lot of help and received a ton of feedback from photographers in the community, especially over the past month. You've told us the features in our platform you're excited about and the parts you wanted us to change. Plus, we've heard some great input on things you'd like to see in the future.
We would like to take this opportunity to thank you. Thank you to all the Portland photographers for working together with us to build this platform. Thank you for helping us plan our next steps. And thank you for supporting our launch.
But a simple "thanks" for all your support isn't quite enough for us at PICR, so in conjunction with our community partners, we're offering a few extravagant gifts we think you'll love:

A $5,000 gift card to Pro Photo Supply
A Lens Baby Velvet 56 Lens ($600 value)
Two Launch Party passes for the first 25 approvals (more details to come)
A $50 Pro Photo Supply gear rental coupon for the first 100 approvals
We're also working closely with our nonprofit partner, the Newspace Center For Photography, and we're happy to support them in our mutual efforts to create a center for the photography community: for every one of the first 100 approved photographers, we will donate $5 to Newspace Photo.

The process to enter is fairly simple, and takes about 30–45 minutes from start to finish. All you have to do is create and complete a profile on our platform. Be ready to choose specialties, build some packages, and upload galleries to show off your work. Once this is complete, we will approve your profile and you'll be good to go. You're entered!*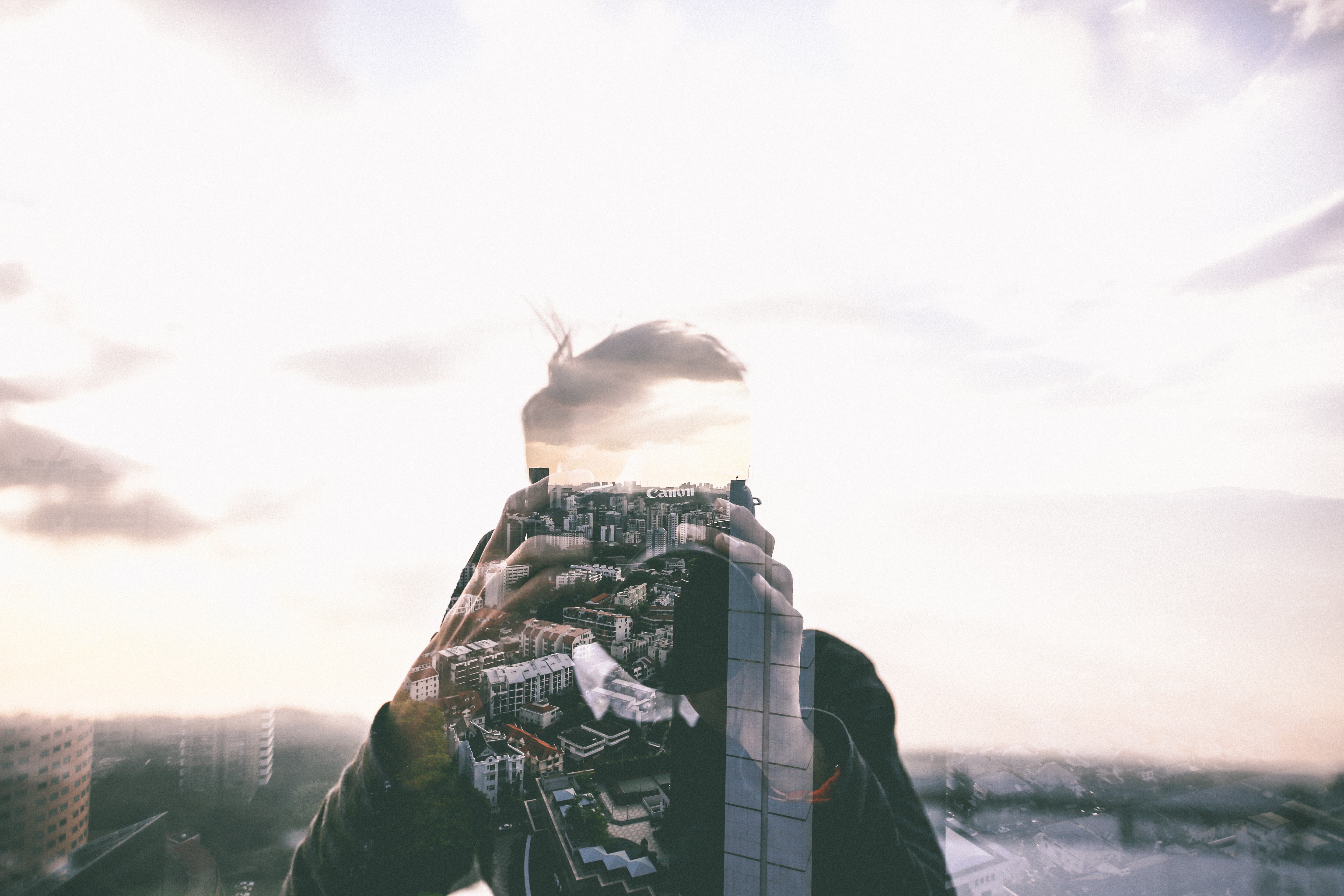 *Not every photographer will be approved. In order to offer a useful service to consumers, we need to maintain a certain level of quality in our search results. Please see our evaluation criteria here for further details. (I know it's tempting to simply create a profile to enter the contest. That's all right—we're encouraging it! Just make sure you put effort into building a complete profile in order to get approved. 🙂 )
As we launch the PICR CRM for photographers platform, we're continually striving to make it better and improve on our features. We welcome any and all feedback. Feel free to send us your suggestions for additional features and let us know about any current features you aren't thrilled about.
Good luck, and Happy Portland Photo Month!