It is no secret that for the past 6 months Picr has been veiled in mystery and intrigue. After we pivoted last summer, we slowly crawled back into our developer cave with a resolve to solve an Everest challenge. It felt like Tony Stark in a desert cave, forging a device which would change the rules of the game for everyone.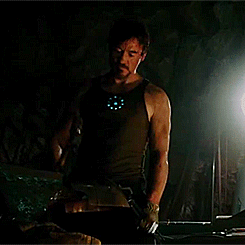 At last, the product is nearly completed and we are now ready to reveal our creation and announce the official Beta launch date! 
Drumroll. Ready?
The "fluffy" version
Picr is the first photography platform that beautifully brings your entire business together. It is your dream all-in-one, modern, photography studio, which allows you to dramatically simplify your business management, earn more money, and enjoy your photography. 
Are we bluffing? Nope.
Have you ever noticed the disparaging disconnect between the technology available for taking photos and the solutions available for running a photo-taking business? It seems that every year there is a convention where camera makers announce new technological advancements, as each brand competes to create the best and most sophisticated product. Similarly, the world of photo-editing applications such as Lightroom, Photoshop, and Capture One, have exemplified the most robust image manipulation feats imaginable. Furthermore, the industry is rich with phenomenal educational courses on photography techniques, skills, and tricks. 
But the twisted irony is that the skills and tools necessary to earn money from photography are fundamentally different from those necessary to produce good images. 
This is where Picr comes in.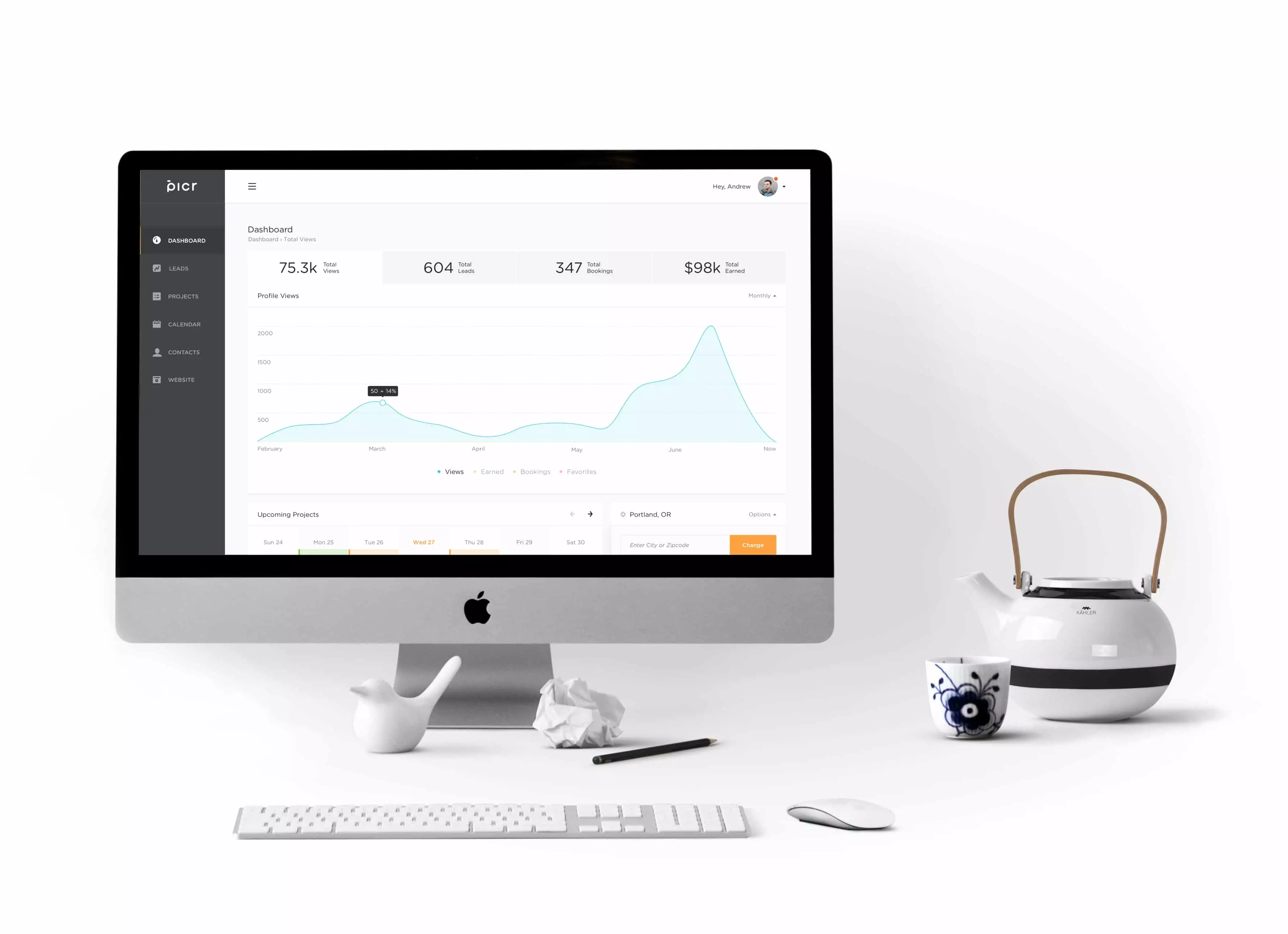 Our vision and goal is to help talented photographers earn more money by educating, organizing and simplifying their business process. 
This vision will be rolled out over the course of several years during which we will build a game-changing business management solution, create powerful educational courses, and launch a photography marketplace where anyone looking for a photographer can find and book you.
In this process, we aim to build a community of photographers who help and encourage each other to maximize their business by sharing practices that actually work. 
At the heart of Picr is a robust business management toolset which combines more components than you can imagine.
So what exactly is Picr?
As a product, it's hard to quickly describe Picr because there is simply no equivalent. It's an all-in-one like you've never seen before. Besides being beautiful and pleasant to use, the platform features are built around the Photography Business Cycle, which includes everything from web presence and lead management, to booking, project management, and remarketing. If you haven't read our blog post on the Photography Business Cycle, be sure to check it out. 
Here is an overview of the major features which will be included in our Beta. 
1. Website Builder – Easily create a professional photography website using beautiful templates designed specifically for photographers to convert web traffic into clients. 
2. In-App Messenger – Chat with your website visitors in real time, even from your phone on-the-go. Never again miss an opportunity. 
3. Built-in Lead Capture – Organically capture leads via messenger, blog, and a fully customizable lead capture form. 
4. Comprehensive Dashboard – Easily keep track of everything from website visits and leads captured, to projects booked, and dollars earned.
5. Lead Management – Stay on top of each lead by assigning tags and actions to each lead. Systematically warm and convert each lead. 
6. Client Relationship Manager (CRM) – Keep track of all business relationships and clients to book them again. 
7. Integrated Calendar – Connect your calendar to Google or iCal and allow your clients to select their sessions based on your availability. 
8. Project Booking – Give your clients a consistent experience by letting them book on the same website where they found you.
9. Payment Processing – Book clients in one place while taking advantage of the low flat 2.9% processing fee on all Picr transactions.
10. Payment Scheduling – Allow your clients to pay in full or a specific portion, with the final payment automatically scheduled on a specific date. 
11. Electronic Signatures – Easily send your contract and have your clients sign it when booking your services.
12. Automated Emails – Automatically remind your clients of scheduled bookings, outstanding balances, and ask them to leave a review.
13. Workflow Management – Keep track of each project task utilizing Picr's flexible workflows which allow you to easily manage each task of each project.
14. Project Management – Keep track of every detail, including project dates, locations, contacts, transactions, internal notes, and shared documents.
15. Image Management – Enjoy the convenience of having your entire image library in one place. From portfolio and blog to client images and proofs.  
16. Client Galleries – Easily deliver your client's digitals in a beautiful branded experience allowing them to share and download the images in many different sizes. 
17. Full Client Portal – Your clients can log into your website anytime and view all of their bookings, messages, and images.
18. Mobile App – Update projects, record payments, update calendar, chat with website visitors, and send messages.
19. Built-in Reviews – Receive and manage reviews with ease. Importing from Yelp, Google, Facebook, and Yellowpages coming soon!
20. Blog (CMS) Coming Soon – Create and manage a blog by easily selecting and arranging photos from your Picr image library.
And this is just our Beta. Imagine what we could do together once we get rolling!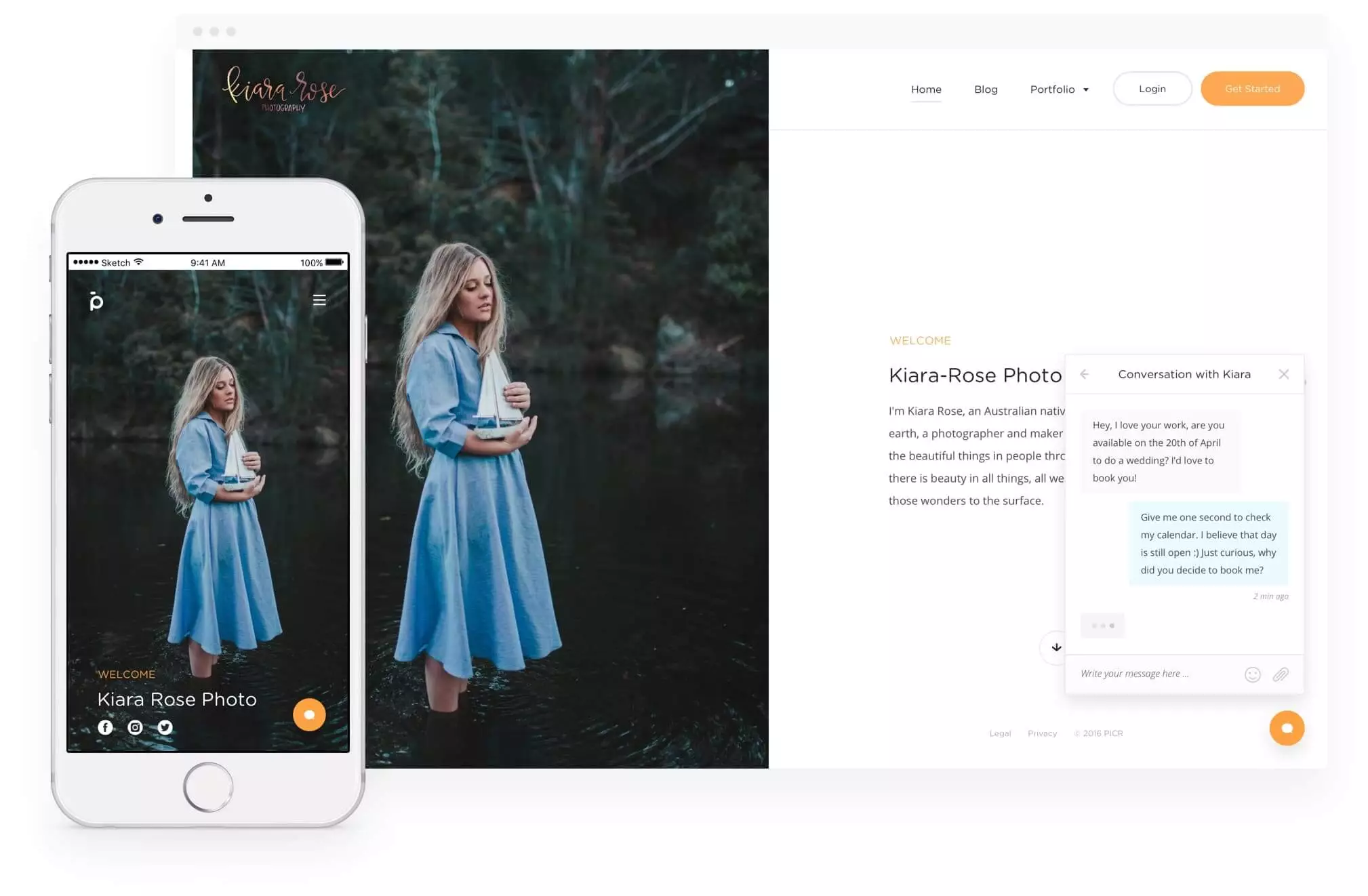 And now the question you've all been asking for nearly a year….
When will Picr be available? 
Our US-only Beta release is coming next month! Please accept our dearest apologies if you are outside of the US. It's not because we're nationalists; we simply haven't had time to build international support.
The exact date will be revealed in the next blog post.
Be sure to read the next few posts where we will outline our features in greater detail and answer more specific questions which you can leave in the comments below.