Photographers, videographers, creatives from all disciplines, and our fellow citizens of the blue planet, we are pleased to announce today, on the twelfth of February, that from this day hence, Picr shall be known by, and branded as Bloom!
Enter trumpets, drums and champagne ?????
Several years ago, when Picr was first conceived, we had envisioned a marketplace-first approach to the product. But as we learned more about the needs of freelancers and creatives the focus shifted towards creating the ultimate all-in-one CRM. 
We do not take our brand identity lightly and after contemplating for a year about changing the name, we decided that now is the time to do so. Here's why: 
Why Bloom?
Our mission is to empower talented creatives to run a blooming independent business; to help artists focus on their craft instead of spending all of their time on admin. 
Most independent artists struggle to make a living because business and admin tasks are overwhelming, complicated, and simply boring. The unfortunate irony, is that the artistic skills required for being a creative are completely different from the skills required to make money with a creative skills. 
Bloom exists to help creatives run an efficient and profitable online business. To accomplish this, we have built a powerful business management and growth toolset, giving creatives access to modern and robust technology, all in one place.
Bloom is all about enabling creatives focus on their craft and putting freedom back into freelancing.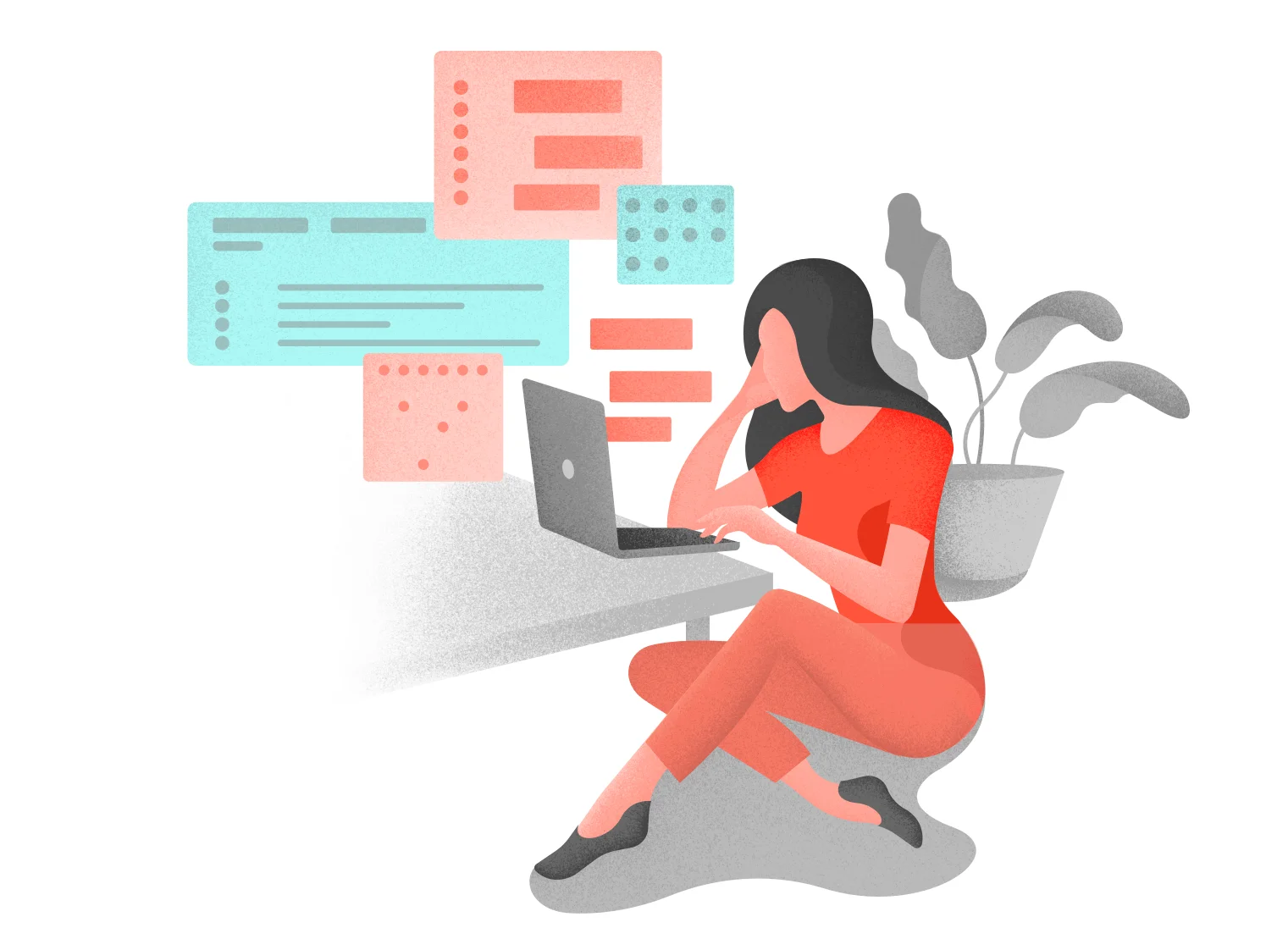 Why is this important?
The online revolution has put millions of talented artists at a massive disadvantage. Consumers expect to interact with and make buying decisions online but creatives are not equipped to meet them on the web. 
Unfortunately, most online services are built for small and medium-size businesses, not solopreneurs. Independent creatives are forced to juggle online services which are expensive, difficult to manage, and oftentimes don't work.
This struggle results in burnout and exhaustion. For example, an average full-time photographer subscribes to at least 10 disjointed services, such as a website builder, lead capture tools, lead management and sales, contract signing, scheduling, invoicing, task management, image delivery, and communication.
Bloom is re-envisioning what it looks like for creatives and artists to run a business in a digital world.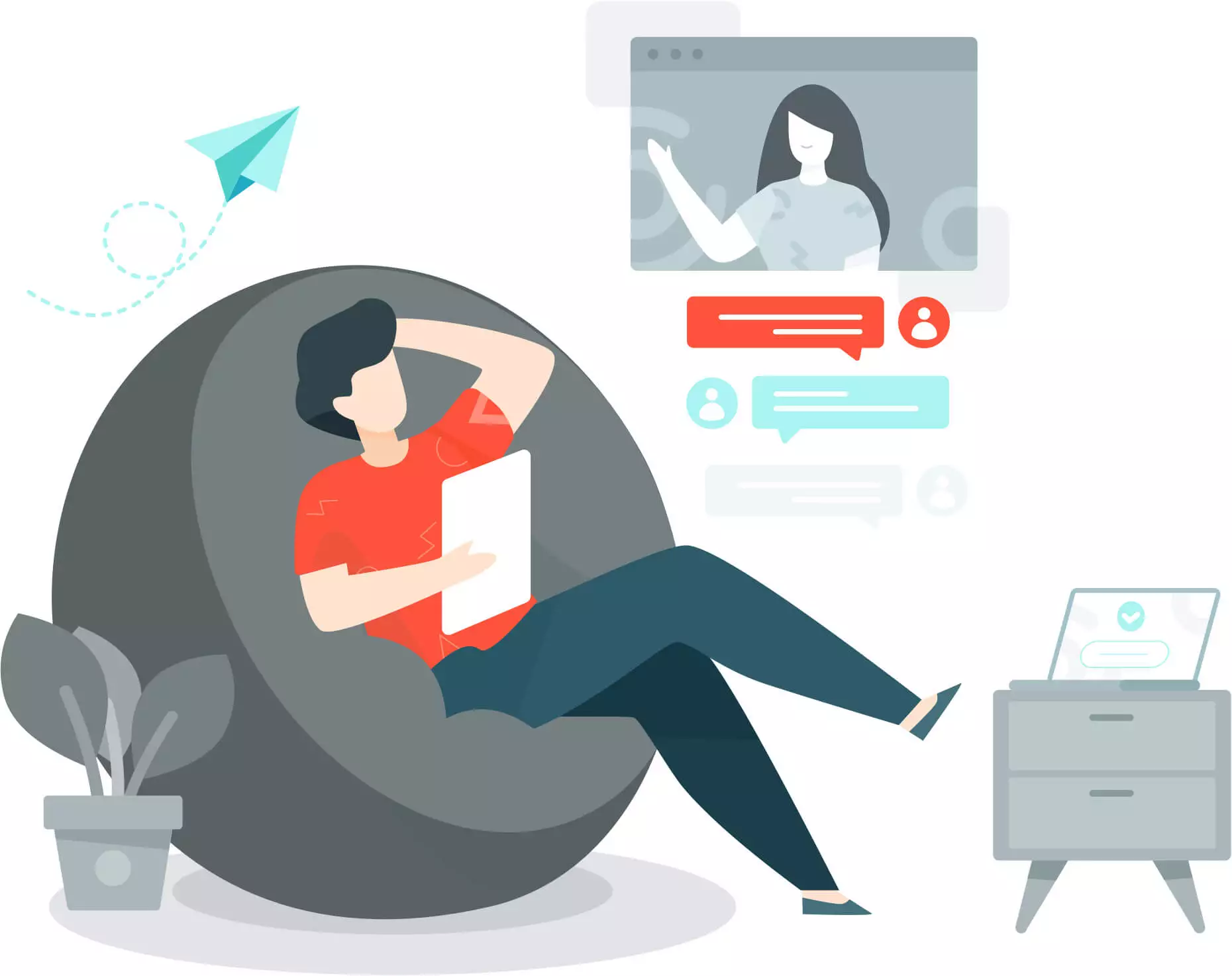 Why now?
For the past several years our focus has been completely on developing the product. We conducted an extensive beta during which we closely listened to our users and continued to tweak the product. 
Now we are transitioning to growth and scale. While our brand is still relatively new, we decided that now was the time to change the name and advance into 2019 with vigor and excitement. 
What makes Bloom different?
While there are many different CRM systems on the market, Bloom is the only all-in-one CRM that combines customer management with robust marketing tools. Bloom is focused on your online client journey from the first contact on your website, all the way through email capture, lead management, invoicing, communication, and even digital asset delivery—all in one beautiful place.
No one else does it like Bloom.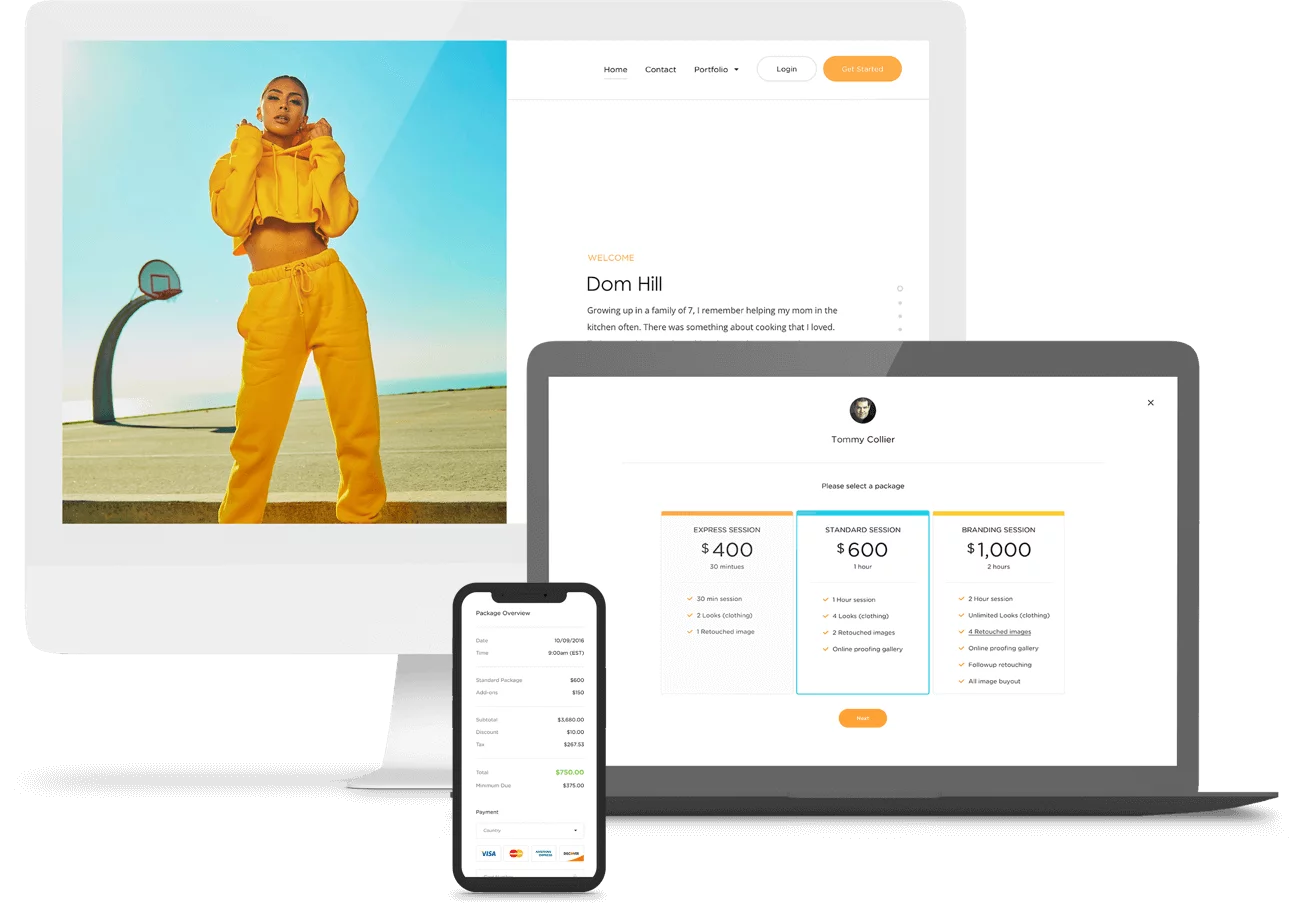 Who is Bloom for?
The online business cycle, outlined in an earlier blog post, is the same for nearly all freelancers. While we started by focusing on the photography industry, in 2019 we will gradually expand to many other industries. 
Starting with videography, event planners, florists, and musicians, and even expanding to consultants, lawyers, and small agencies. The fundamental business cycle is the same for all and Bloom is best all-in-one CRM available today.
Join us for our webinar announcement of bloom on February 12th where we will outline recent developments and show you what to expect in 2019!
If you have not already signed up. Click here to start your free 14-day trial. 
Yours truly, 
-Bloom Co-founders.